In your role as a doctoral student:
Contact your director of studies if you have questions regarding the study environment, follow-up of studies, supervision etc. For contact details go to the chapter Director of studies.
Talk with your colleagues and other doctoral students. Questions that may be difficult for you to take up as an individual can be taken up as questions of principle by a group.
Contact the students' union at Halmstad University. The union has got ombudsman for the students whom you can contact if you feel you have been unfairly treated or if the University is not following the regulations correctly. You can read more about this at the Student Union's web site. You can contact the student ombudsman using this e-mail address: studentombud@karen.hh.se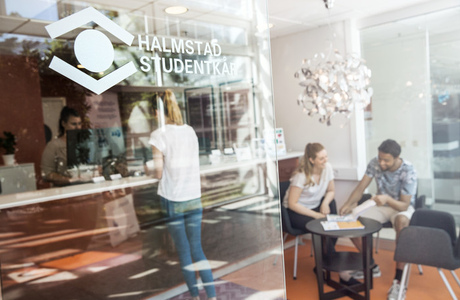 In your role as an employed doctoral student:
Contact your head of department or your head of school if questions or problems arise with your employment as a doctoral student, or contact your union.
Contact your health and safety representatives at your school if you are employed at the University and you have questions regarding the work environment, conflicts, harassment or victimisation at the workplace. They are there to help you out.