Health Innovation Day 2020
Information about Health Innovation Day 2020 that took place digitally on September 17.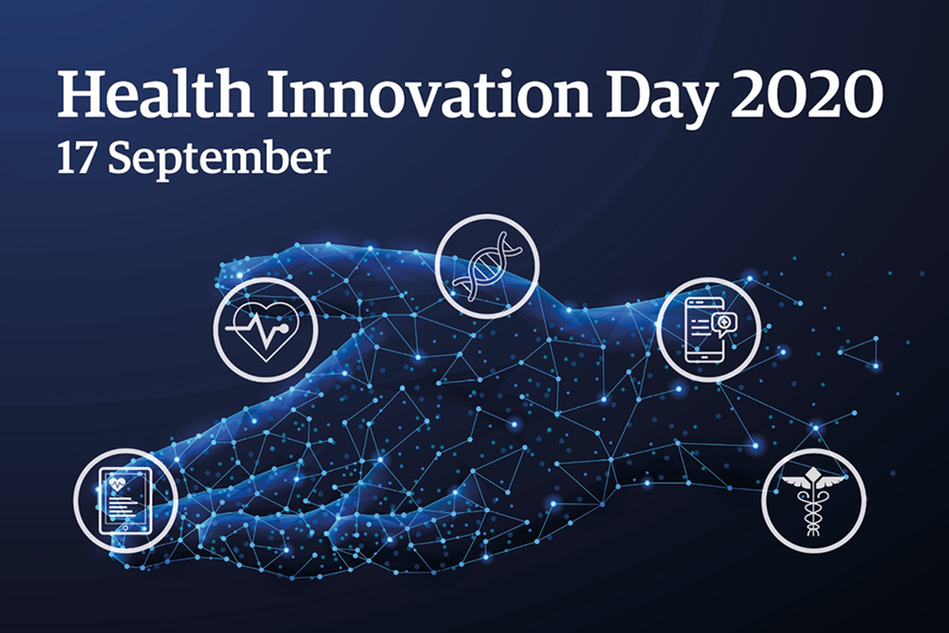 Research projects
Watch some of Halmstad University's researchers talk about their health innovation related research projects.
Accelerating the roadmap for commercializing and adopting medical technology innovations – the role of different actors' logics in a health innovation ecosystem (MeTARoad).
Developing and evaluating an interactive app to support self-care among older persons receiving home care
Clean Care – Business models for information driven healthcare eco-systems
A sleep intervention for children with ADHD and sleep problems (SLEEP)
Paving the way for transparency – How eHealth technology can change boundaries in healthcare
Halland Intelligent Patient-Centered Healthcare (HIPATCH)
Analysis of Ambient Sound in Home Environments (AASH)
Improving Medication Adherence through Person-Centered Care and Adaptive Interventions (iMedA)