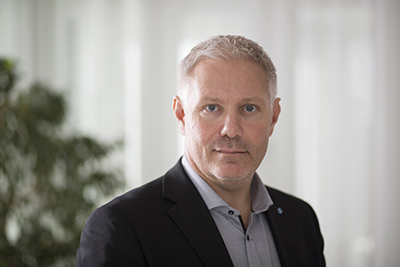 The Pro Vice-Chancellor is the deputy of the Vice-Chancellor. Anders Nelson is Acting Pro Vice-Chancellor of Halmstad University since 2022.
Anders Nelson has a specific responsibility for collaboration, internationalisation and innovation at Halmstad University.
Anders Nelson is a Senior Lecturer in Pedagogy and has during his time at Halmstad University held a number of governing positions, among other things as subject director, programme director, Deputy Dean of School and most recently Dean of the School of Health and Welfare.