Profile area Health Innovation
Health Innovation is a profile area of interdisciplinary education and research that addresses health challenges through trans-disciplinary and value-creating research and education in collaboration with stakeholders in society.
About profile area Health Innovation
Health concerns us all, and the health challenges that society is facing must be solved by collaboration between multiple societal actors.
Public organisations, industry, non-governmental organisations and representatives from different target groups need to contribute with different perspectives. The academic world has a big responsibility to produce and ensure knowledge regarding health challenges, the needs among target groups and prerequisites for different solutions. Halmstad University is working to take on this responsibility through research, education and collaboration.
Newsletter
Sign up here to register for Halmstad University's Health Innovation newsletter and get updates on new research results, collaboration initiatives and network activities.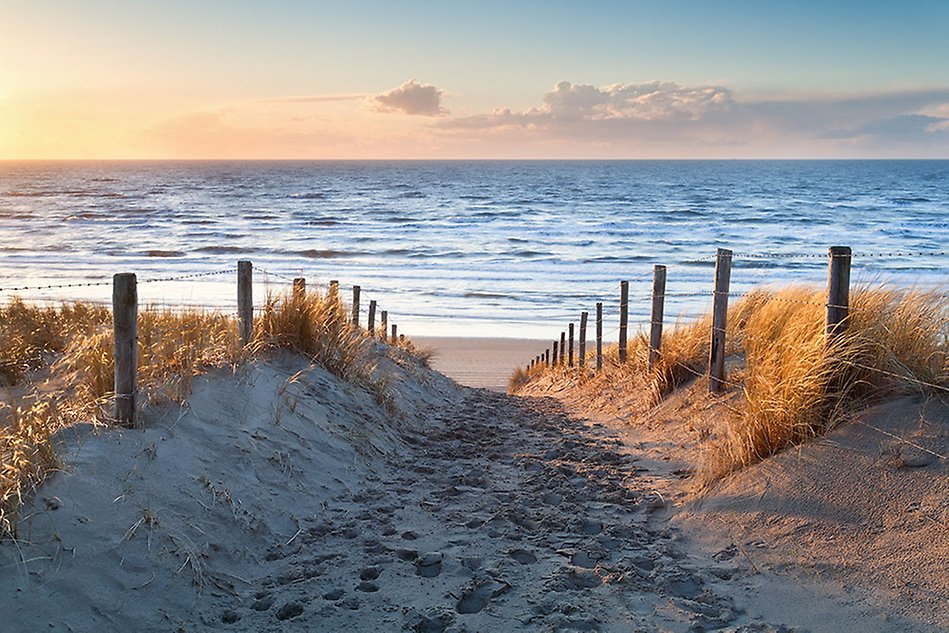 The profile area is characterised by three principles. The innovations should be:
needs-oriented, and create value for society,

sustainable and applicable,

developed in co-production with the final users and actors.

Health Innovation is one of the two University profile areas. The other is Smart Cities and Communities.
Annual Report

Until 2020, annual reports were made to summarize the activities within the profile area Health Innovation. This has been replaced by newsletters.
Read the annual report from 2019 for profile area Health Innovation (in Swedish).
Årsberättelse profilområde Hälsoinnovation

External link, opens in new window.
Innovation conference
The innovation conference is a concept where Halmstad University's two profile areas, Health Innovation and Smart Cities and Communities, alternate the hosting.
This year's innovation conference will be hosted by the profile area Smart Cities and Communities and be held on September 23. The focus of the conference is small and medium-sized cities.
The profile area Health Innovation last hosted the conference on September 17 2020. The focus during the conference was the implementation of information-driven care and the importance of strategic collaborations.
Contact profile area Health Innovation
Do you want to know more about the profile area Health Innovation at Halmstad University, or take part of what we offer? Contact us via the form below or send an email to halsoinnovation@hh.se.