Docent lecture February 1 – Lena Hylving
Lena Hylving will give her Docent lecture within Informatics on February 1 at 11-12. The lecture will be held online in English and is open for the public.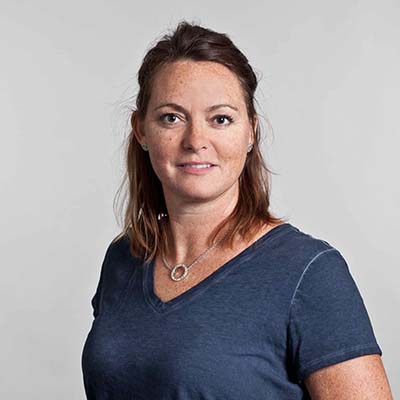 This lecture seeks to address the balancing act that comes with digitalization dynamics. Digitalization dynamics can be described as the dynamic interplay between the social (organization) and the material (technology), and how they jointly evolve in the digital era.
Lena Hylving will in her docent lecture focus on digitalization dynamics in organizations that she has studied since 2008. She will describe how these organizations balances different tensions and dilemmas in their continuous digitalization journey and the insights she has gained in her studies along with lessons learned from organizations who have been challenged by institutionalized structures.
Two questions to Lena Hylving:
What research projects are you working with right now?
I am working in the following projects:
Samverkan för ett omdömesgillt transportsystem (translation: c

ollaboration for a judicious transport system). W

ith Trafikverket, University of Gothenburg and Södertörn University among others.
Active8 Planet (EU project)
What are you teaching this semester?
"This spring, I am teaching two courses in the Master's Programme in Digital Service Innovation; the master thesis course and a course in ethics and sustainability. I am also developing courses for the new Bachelor's Programme in AI, innovation and sustainability that will start in the autumn, as well as for the MAISTR programme. MAISTR is an educational programme for professional development in AI and service design".