Sharging is an innovation project with the goal of developing a service that makes it easier for households to offer charging to electric vehicles via a digital platform. The word sharging is a combination of the words "share" and "charge".
Do you want to be part of the project? Contact us!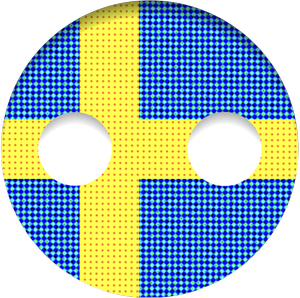 Today, there is a challenge with the transition from diesel and petrol to electricity, especially outside major cities, as the charging infrastructure has not yet been sufficiently expanded. By building a service based on an existing infrastructure and thereby making it publicly available, the transition can be facilitated. The identified challenge is to build the service with a sustainable business model.
The Sharging project will also examine methods in business design to better understand and validate hypotheses about what makes a service successful or not. Sharging is an innovation project at the Future Mobility Center and is a continuation of a pre-study funded by Vinnova.

Do you want to participate in the project?
Do you represent an electric car manufacturer, electricity supplier, insurance company, logistics company, department store or any other smart player who sees your roll in this? Participate in the project and contribute with your knowledge and insight. It only costs your own time, but you can win a leading market position. Our goal is to have a platform ready for the market in two years.
Project period: 2021-04-01 to 2023-03-31

Project funding to be applied for from Vinnova on December 7, 2020

Involved partners: Polestar, RISE, more to come soon
In November 2020, a number of information meetings and a workshop were held for interested project participants.
For more information, contact Richard Bunk, Director of the Future Mobility Center (FMC) at Halmstad University: