Schools and researchers collaborate around digital learning
VR for language development, mother tongue distance education, learning through video-watching, gamification and the local environment as a learning environment for pre-school children. These are some of the activities within the collaboration project FDLIS, Future Digital Learning In School.
"For us researchers it is important to work together with those who the research concerns."
Pernilla Nilsson, Professor of Science Education
FDLIS is all about improving children's and students' learning outcomes in pre-schools and schools through educational processes supported by digital tools.
"In the project, practice based research is planned together with teachers and school leaders and builds on current questions regarding digital learning in schools", says Pernilla Nilsson, Professor of Science Education at Halmstad University, and project leader for the research within FDLIS.
FDLIS is a unique collaboration project were the research builds on problems and experiences connected to schools. Examples can be the need to strengthen students' Swedish language skills or finding tools to work with programming which can be used in several grades and within various courses. In the project it is crucial to investigate, show and develop how digitalisation in the school can create added value, both for students and for teachers.
"For us researchers it is important to work together with those who the research concerns. There is no point asking research questions to which no one wants the responses", says Pernilla Nilsson.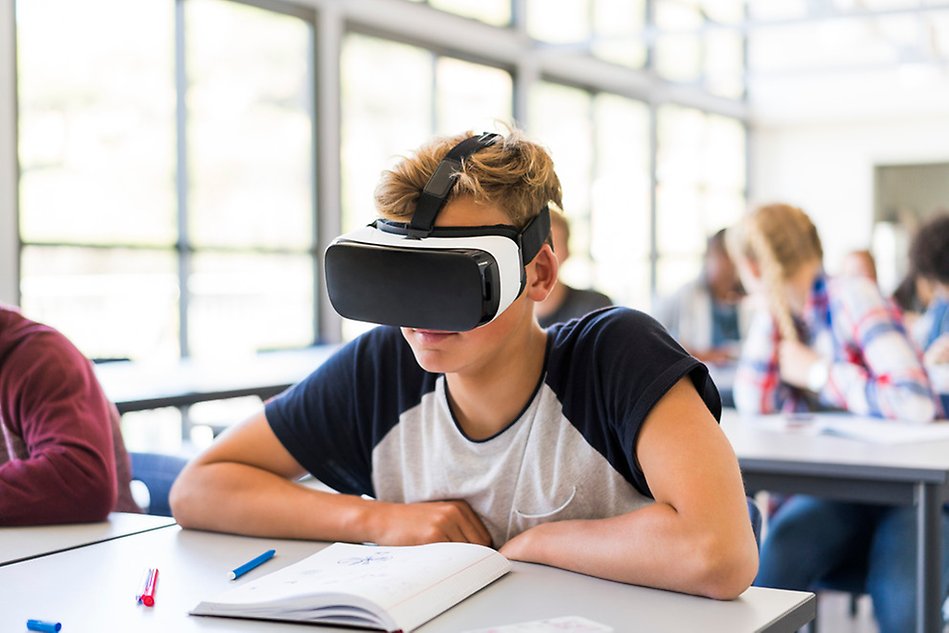 Research and organisational development are strongly intertwined. Furthermore, the collaboration process in itself is also important:
"It is not always only the results that lead to an effect. The fact that researchers are involved in the school activities and discuss challenges, literature and research questions together with teachers also contributes to the effect in the school."
Text: Kristina Rörström
Photo: iStock
About FDLIS
Collaboration partners in the project are the municipalities of Båstad, Halmstad, Hylte, Kungsbacka, Laholm, Varberg and Ängelholm, and also Region Halland and Halmstad University. Focus areas are remote and distant learning, to develop the education quality and to develop school leaders' digital competence, and also to contribute to accessible digital and analogue learning environments.