Integrating service innovation into the design of digital products
Interview with researchers Maria Åkesson, Michel Thomsen and Soumitra Chowdhury.
You have recently published a scientific article in Technology in Society. What is your conclusion?
"We have studied the opportunities for service innovation that digitalised product platforms offer. Buses in public transport that are equipped with digital capacity are a good example. In this case, we have studied how a digitalised platform for buses made it possible for so-called remote diagnostic services. The article illustrates the interplay between product digitalisation and service innovation. We contribute with an illustration that shows how control over the flexibility of digital technology can influence future opportunities for service innovation."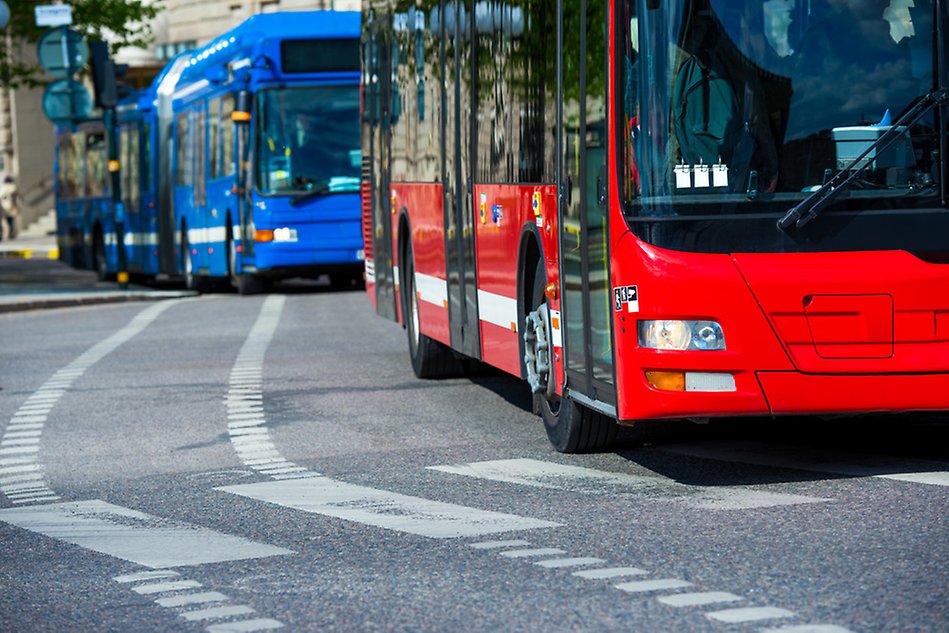 What do you hope the results can lead to?
"One hope is that the illustration provides insight into how this type of innovation process can occur, and how those design decisions both limit and open up future opportunities. The study points out that it is of strategic importance to integrate service innovation in the design of digital product platforms, also in terms of technical design."
Who have you collaborated with within this research?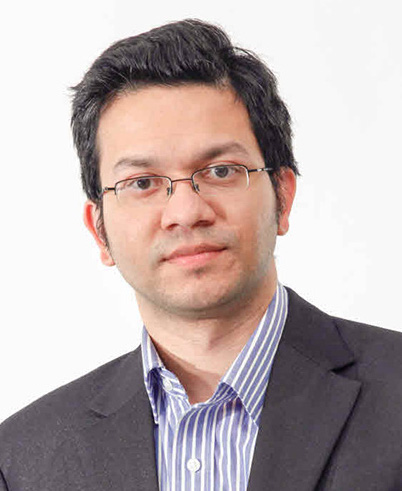 "The study was part of a project within the Centre for Applied Intelligent Systems Research (CAISR) at Halmstad University called Ready to Service, which was part of Soumitra Chowdhury's Ph.D. project.
Soumitra Chowdhury completed his Ph.D. at Halmstad University in 2015 with the thesis Service Logic in Digitalized Product Platforms: A Study of Digital Service Innovation in the Vehicle Industry. He is now active at Linnaeus University."
Do you have plans for further research in the same field?
"Our research area is digital service innovation, but we are not currently active in the automotive industry. Right now we are conducting research about the implications of automation in the public sector in the project AI in the service of the bureaucracy – changing digital work environment as robot colleagues become part of everyday life."
Maria Åkesson and Michel Thomsen are both Senior Lecturers in Informatics at the School of Information Technology, Halmstad University. Soumitra Chowdhury is an Associate Senior Lecturer at the Department of informatics, Linnaeus University.
The researchers were interviewed by Louise Wandel.

Photo: iStock and Linnaeus University