The Health Data Centre (HDC) is a centre for research and analytics within health data and artificial intelligence. The focus is to develop the area of information driven care for improved healthcare delivery.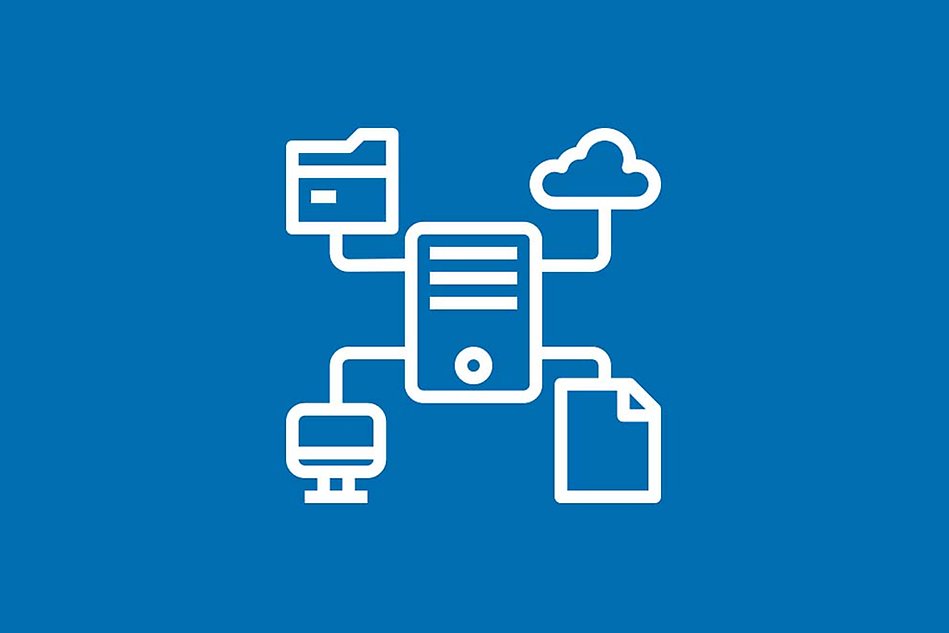 HDC enables health data to be retrieved, stored and analysed in a safe environment.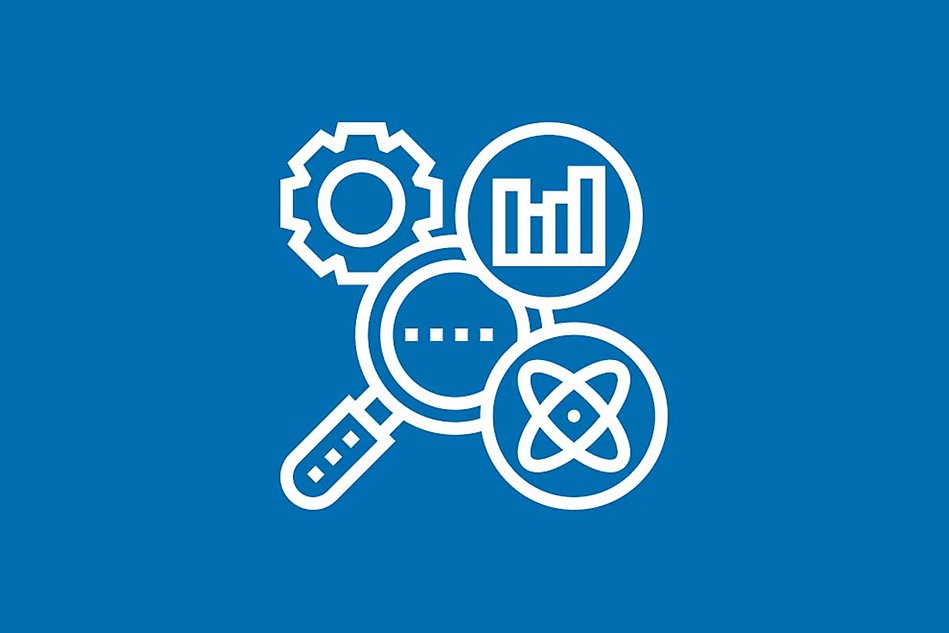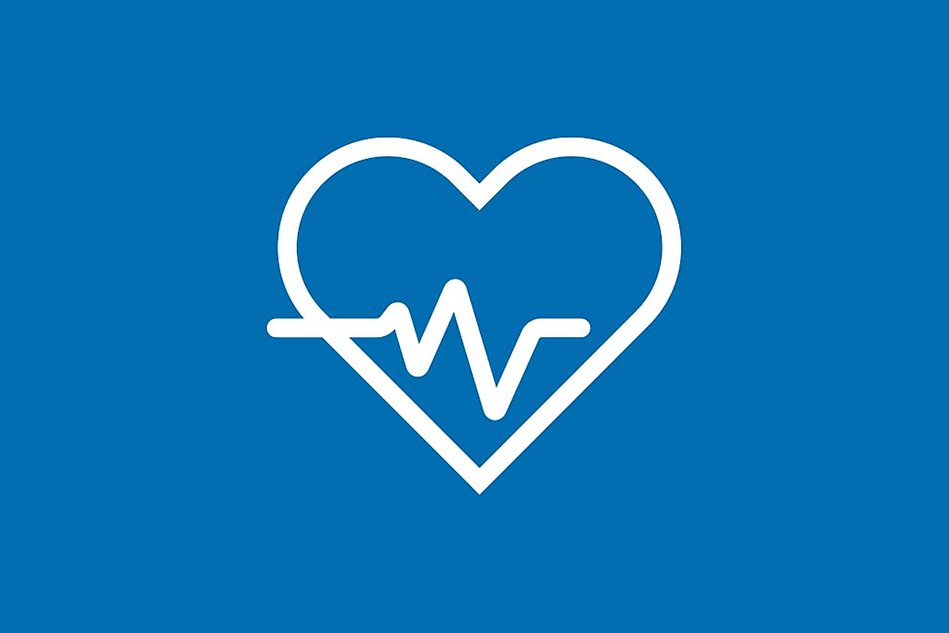 Our commitment
The Health Data Centre:
Enables collaboration between experts across disciplines and organisations. Researchers – health organisations – companies.
Facilitates and provides a technical platform to retrieve, store and analyse health data in a safe environment.
Conducts research projects where AI is applied to health data for deeper insights to be used by healthcare organisations and companies.