HDC contributes to the deployment of information-driven care. Information-driven care implicates that AI and data analytics is used to draw conclusions about collected health data.
Health data collected from patient care is very valuable when utilised efficiently. By taking advantage and learning from the data, healthcare organisations can act more proactive, fact based and health preventative. Healthcare staff and hospital managements can make more informed decisions. This will improve care for patients locally, nationally & globally and reduce the cost of care delivery. The data used in research projects at HDC is handled in a secure and confidential manner.
The approach in information driven care is to see the world, or at least the healthcare world, as it is and not as one wishes it to be. A cornerstone is therefore to take advantage of all the data that already exists in the healthcare system and which is generated in huge amounts every day.
– From "A handbook for information driven care – insights from the inside", page 53
Challenges and opportunities
We face many challenges in healthcare in the coming years. An aging population, increase in chronic diseases and shortage of healthcare workers require healthcare organizations to improve the quality of care – without increasing costs. Part of the solution is to harness and learn from all the health-related data collected every day. This data can, with the help of AI, give us more detailed information about certain patient groups, to predict what care and resources are needed. The concept is called information-driven care and means that artificial intelligence (AI), more specifically machine learning (ML), is used to find patterns in and draw conclusions from health data to get an overall picture of healthcare, from an individual to a system perspective. The information can be used to detect diseases early, identify risk groups and implement preventive measures. The management of healthcare organizations can use the information to save resources without compromising the quality of care for patients.
Collaboration between university and region
An extensive research collaboration between Region Halland and Halmstad University in information-driven care has resulted in unique prediction models based on AI. As part of this, several major investments and projects in information-driven care have been launched, including CAISR Health (financed by the Knowledge Foundation) and Visionsdriven health (financed by Vinnova). The collaboration across organisational boundaries was also what led to the formation of the Health Data Center (HDC) in the autumn of 2021.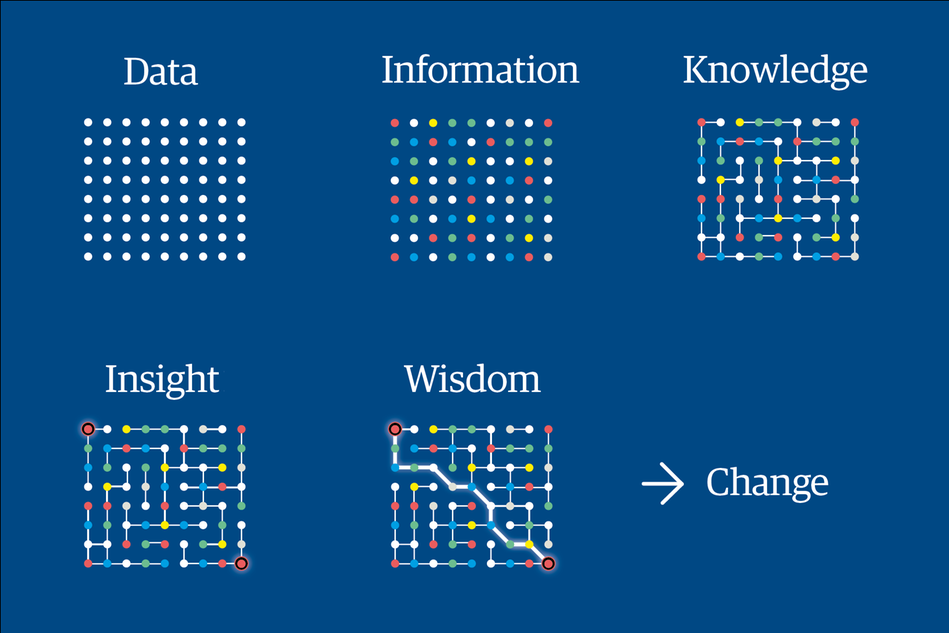 Information-driven care at Halmstad University
The Health Data Centre is part of many information-driven care initiatives at Halmstad University in existing collaboration with Region Halland. Other initiatives within information driven care at the University:
Information-driven care at Region Halland
The Center for Information Driven Care (CIDD) is a virtual unit in Region Halland that supports the use of all health data in the region and the data platform RIHP. Data is used both for research and healthcare development & monitoring. CIDD is also implementing patient encounter costing (PEC), generating process analyses and enabling research. Ongoing initiatives at Region Halland, partly in relation to CIDD:
Democratising data – through dashboard, customised data is presented to different actors within the healthcare system to support their work.
Patient reporting – include patient reported outcome measures (PROM) and patient reported experience measures (PREM) as part of patient information.
Develop a data driven innovation and collaboration node (under construction).