Focus area Health Innovation
Focus area Health Innovation is a focus area that brings together multidisciplinary research and education that is conducted in collaboration with business and public activities, to together create new innovative ways of working with the health challenges of the future.
Research in collaboration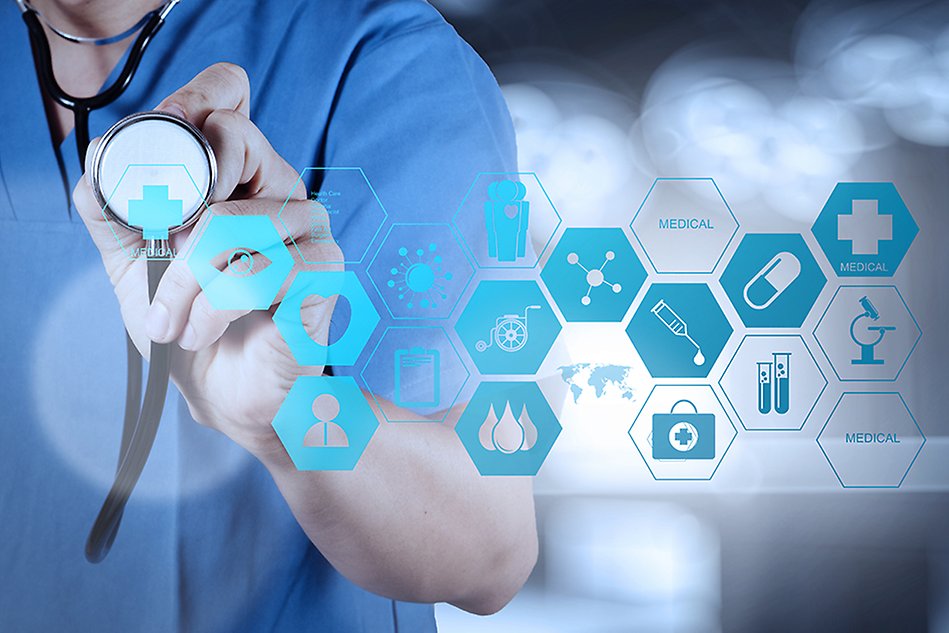 Collaboration is a necessity for being able to meet the complex health challenges that society faces. The focus area Health Innovation creates meeting places and forums for collaboration and dialogue.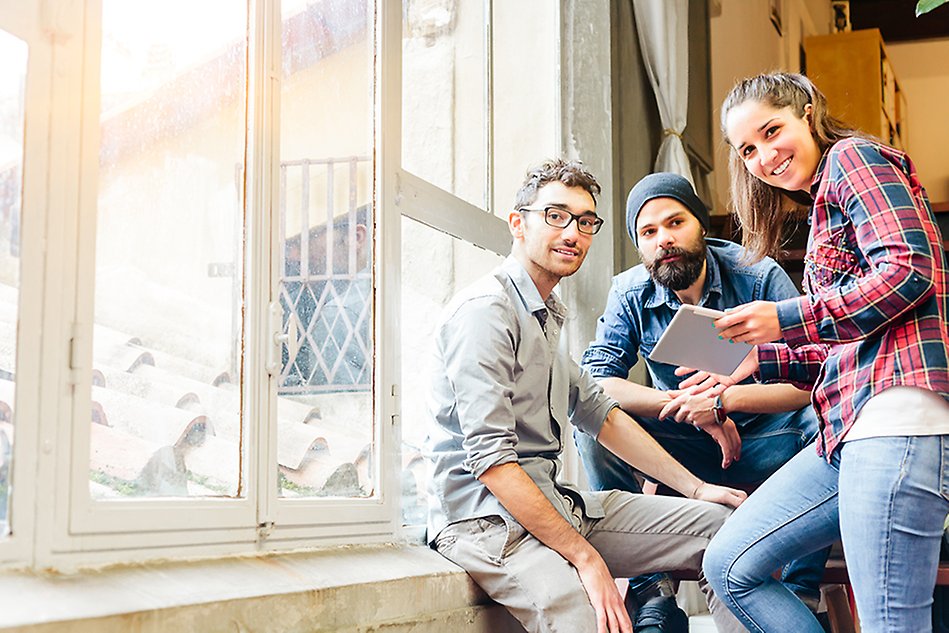 Halmstad University offers both competence development and competence enhancement. In health innovation, this is done primarily through the following projects and initiatives.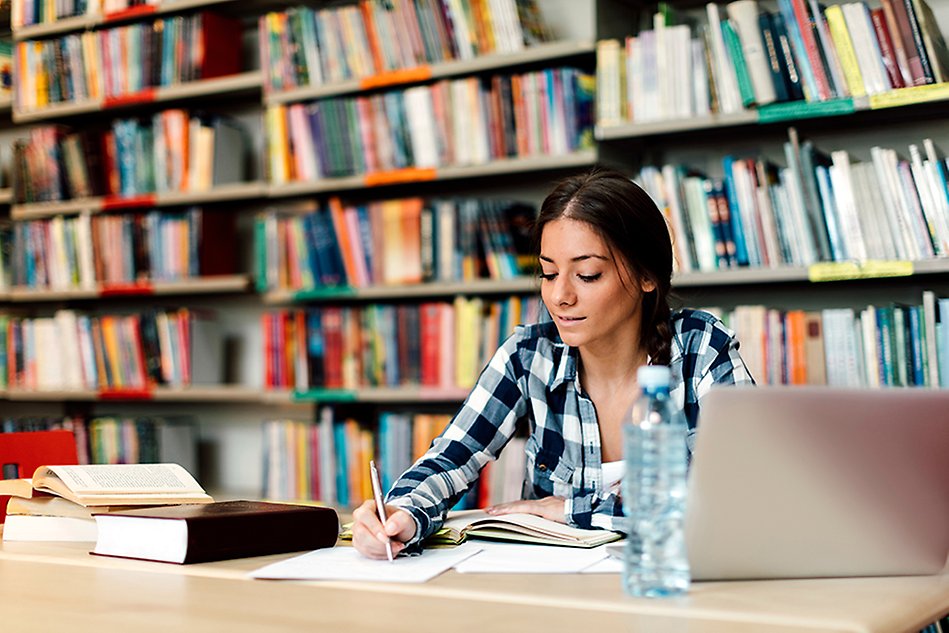 The focus area Health Innovation contributes by integrating areas of knowledge at Halmstad University. The University has several educations with a focus on health innovation – both as individual courses and as elements in programme-specific educations at undergraduate, advanced and postgraduate level.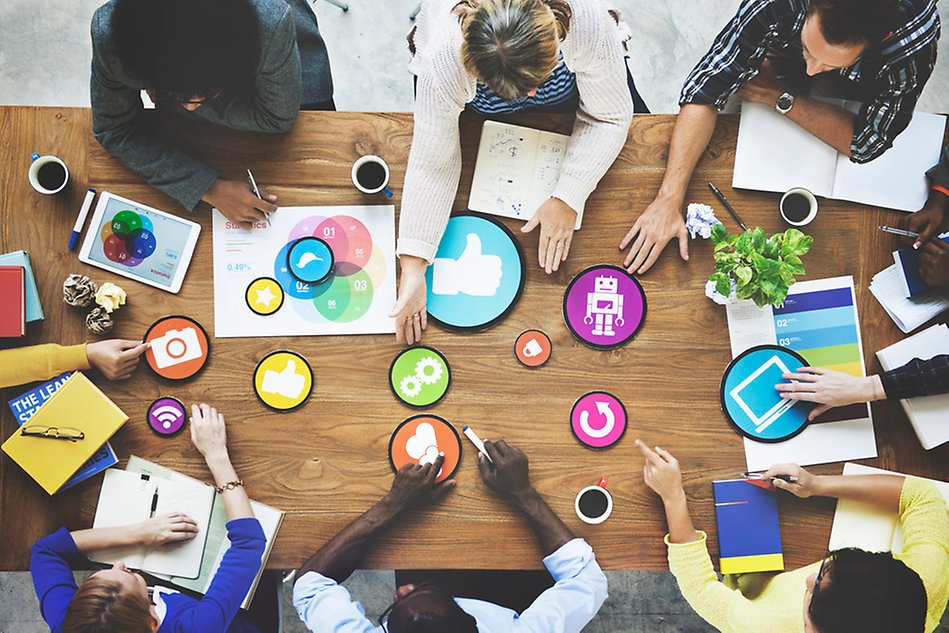 Halmstad University invests in research and collaboration for the development and implementation of information-driven care. As part of this, various forms of events and activities are arranged.
About focus area Health Innovation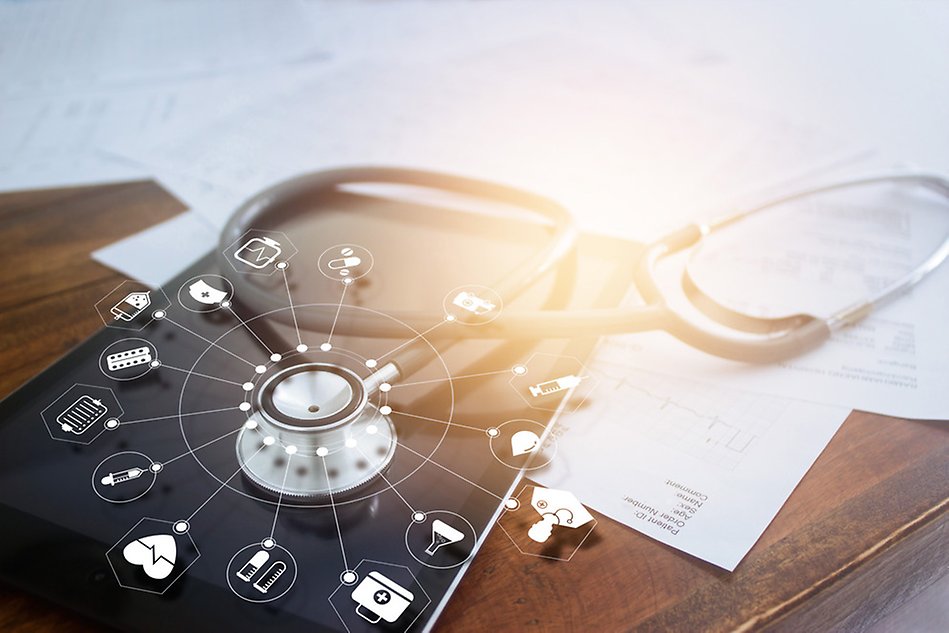 Health innovation at Halmstad University is an interdisciplinary education and research focus area that meets health challenges through cross-disciplinary and value-creating research and education in collaboration with societal actors.
Read more about the focus area Health Innovation
Newsletters and annual reports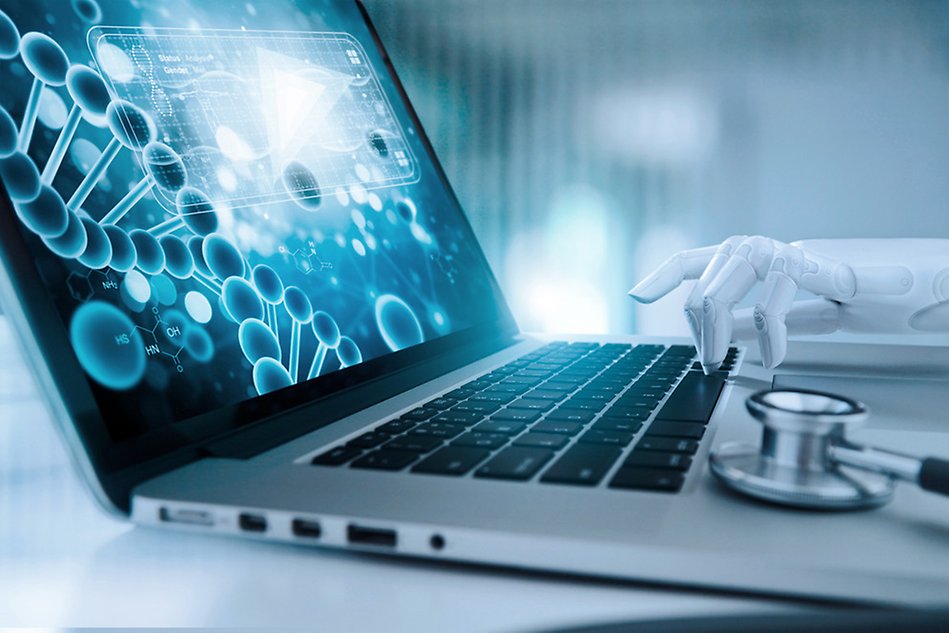 Take part in the latest news in Health Innovation and get an insight into the strategic work that is going on at the University based within the profile area.