Our students keep making us proud by bringing innovations to life and getting jobs at forward thinking companies! Get inspired by projects created by our students and meet some of our alumni.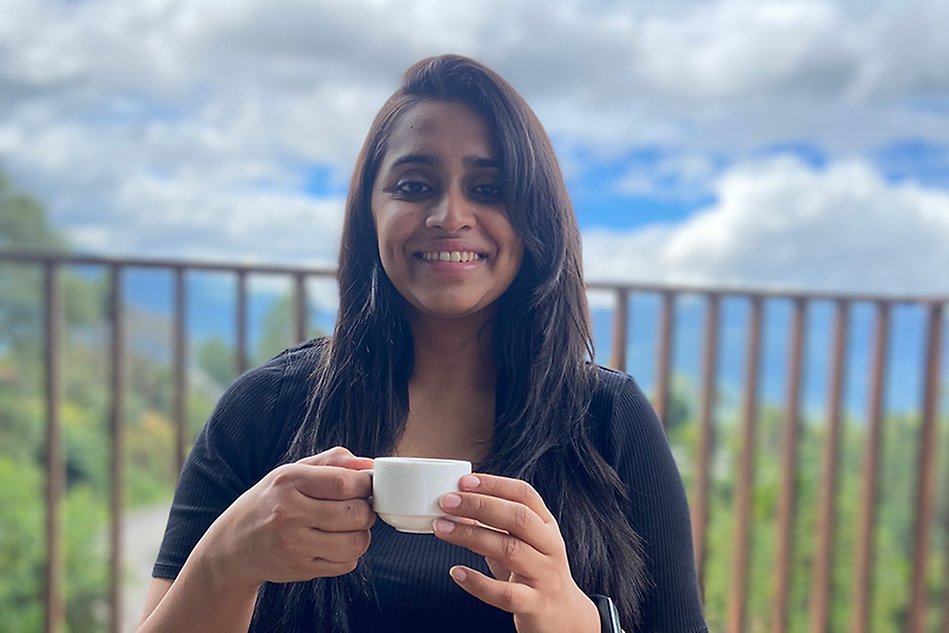 Anagha Anand studied the Master's Programme in Industrial Management and Innovation, and now works as a Product Manager at Bosch.
Construction Engineer at Northvolt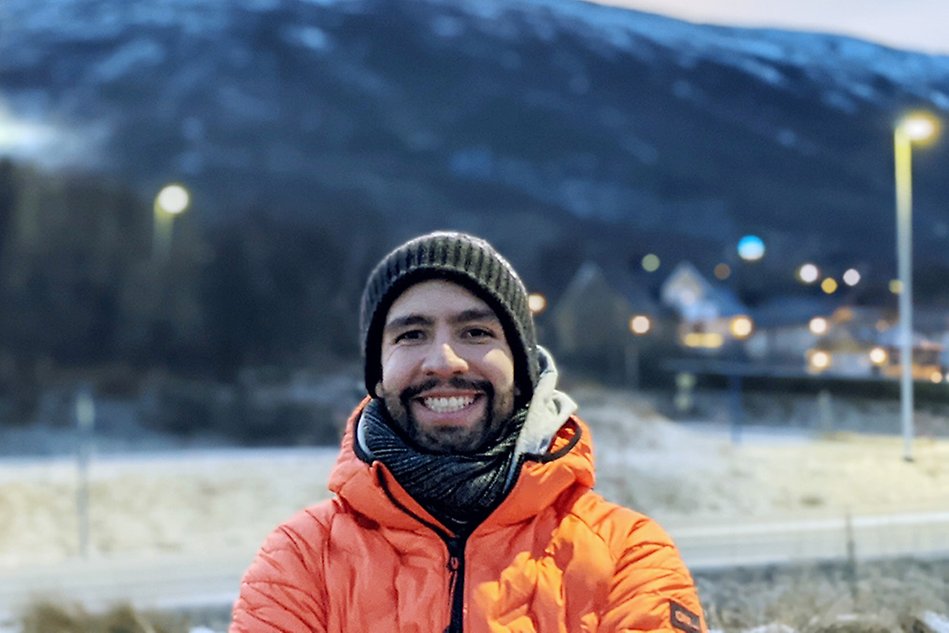 Daniel Andrés Prieto studied the Master's Programme in Energy Smart Innovation in the Built Environment, and now works as a Construction Engineer at Northvolt in Skellefteå, Sweden.
E-commerce specialist at AJ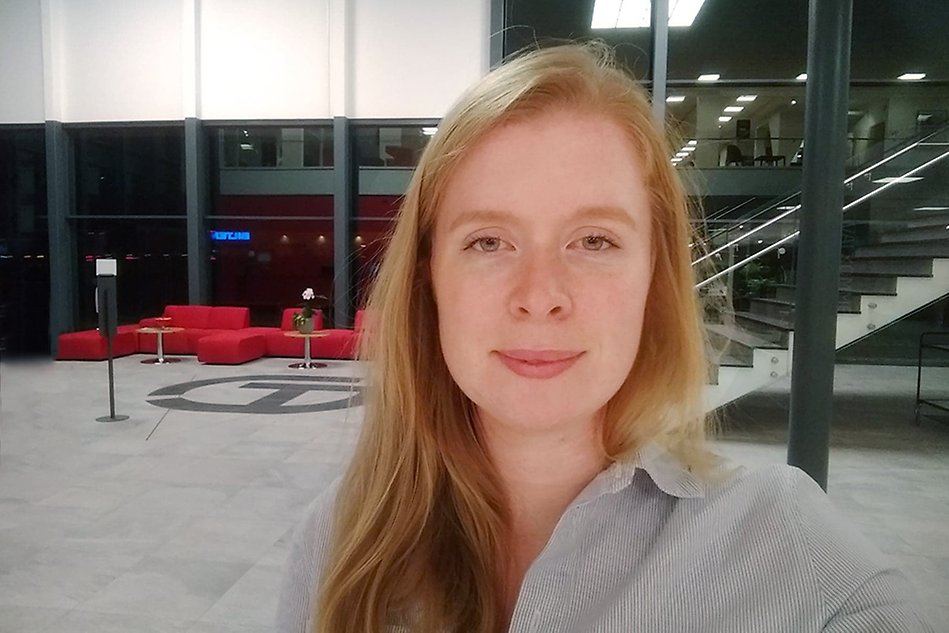 Tatjana Richter studied the Master's Programme in Strategic Entrepreneurship for International Growth, and enjoys her time as an e-commerce specialist at AJ Products.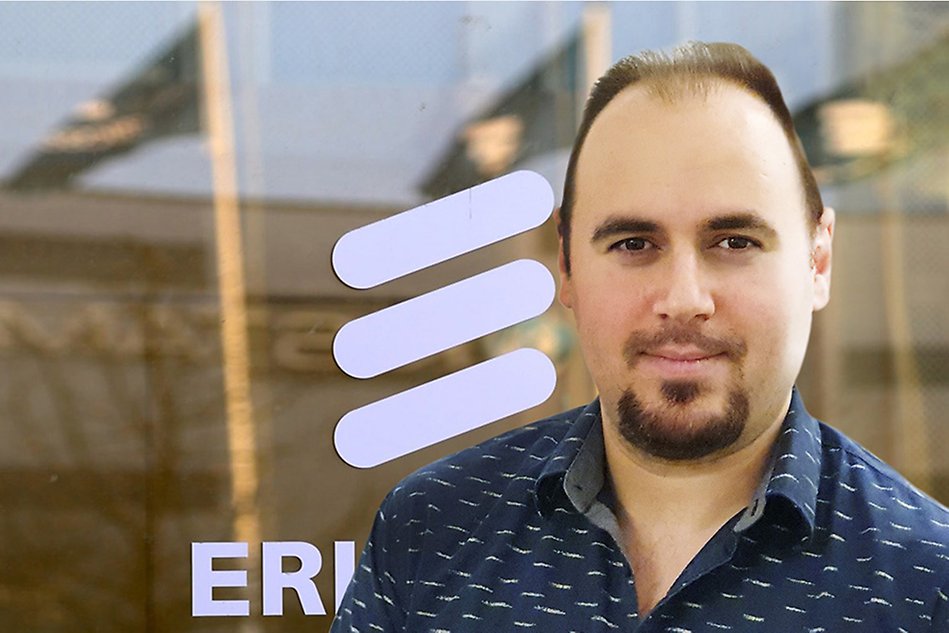 Bashar Arhayem studied the Master's Programme in Electronics Design, and now has a successful career as a developer at Ericsson, after a successful thesis project in collaboration with the company.
Labour market integration specialist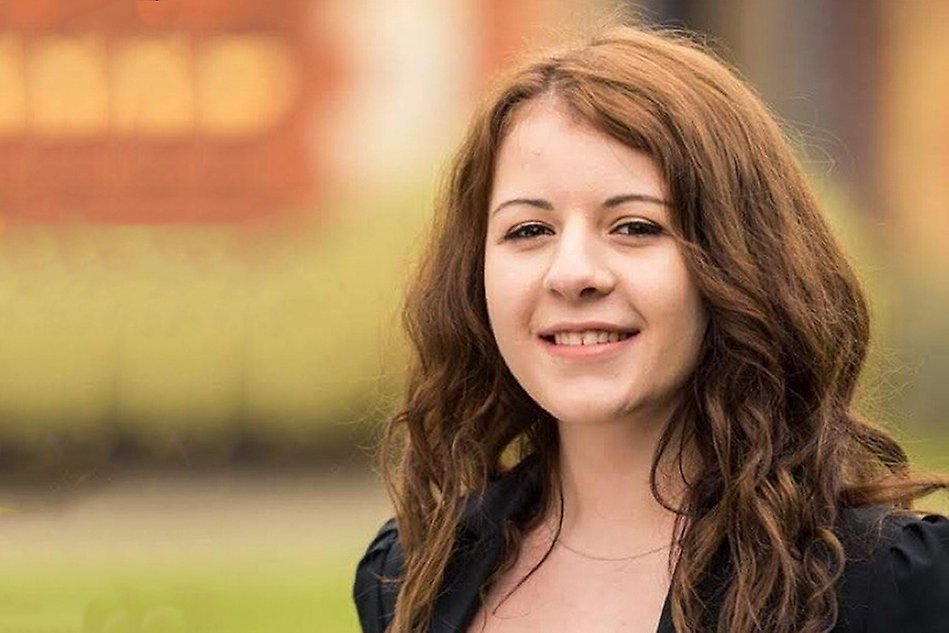 Alexandra Oancea studied the Master's Programme in Nordic Welfare, and now works with labour market integration at the municipality of Örkelljunga.
Technology Innovation Manager at Adidas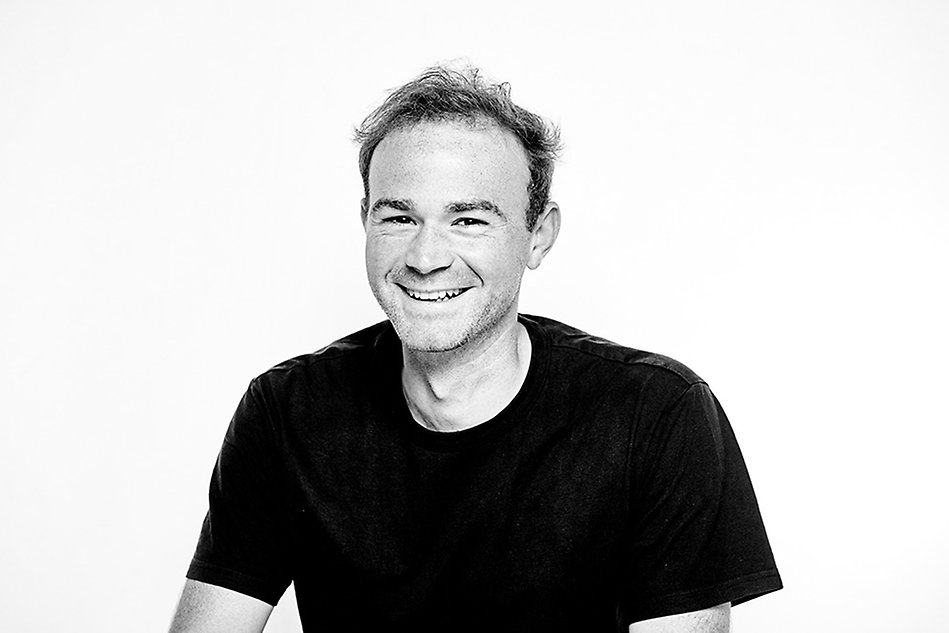 Christoph Dyckman, alumnus from the Master's Programme in Industrial Management and Innovation, now works as a Technology Innovation Manager for Adidas.
Halmstad University Solar Team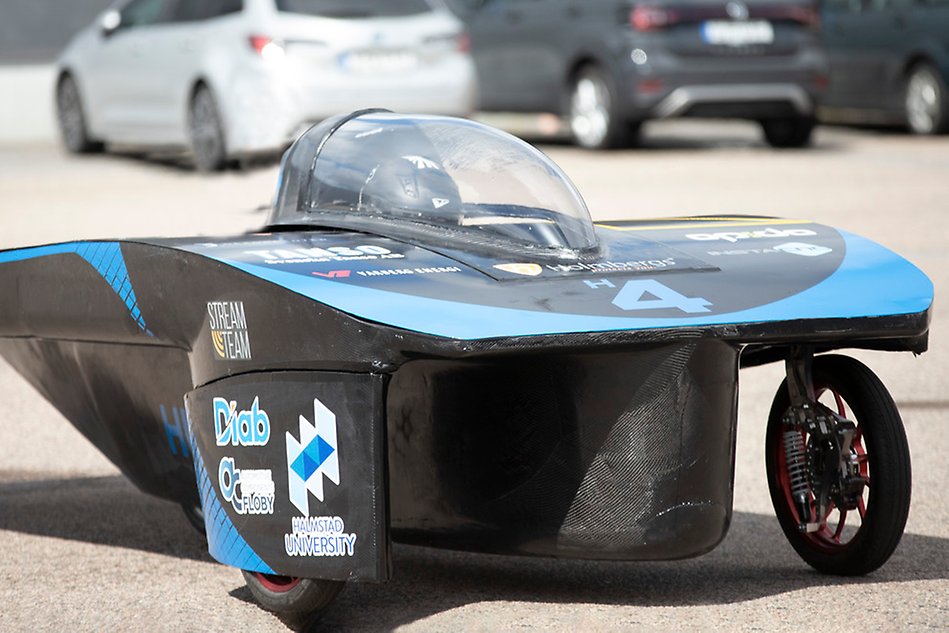 Get support and advice related to study technique, writing, distance studies, group work and more.
CatFish – the solar-powered water drone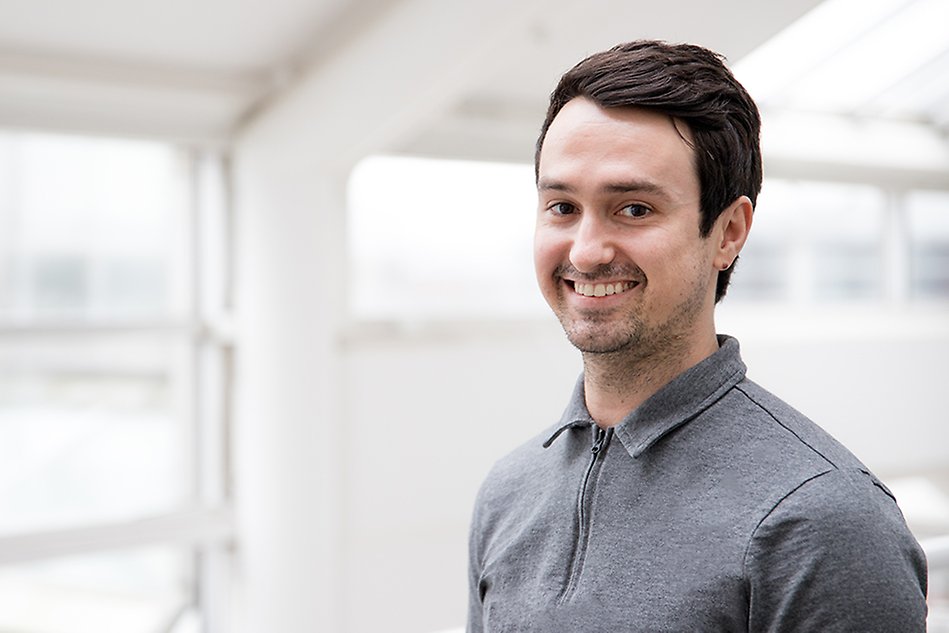 Adam Brass, student in the Master's Programme in Network Forensics, gives us a little insight in his everyday life as a student and his goals and ambitions.
Best design and second place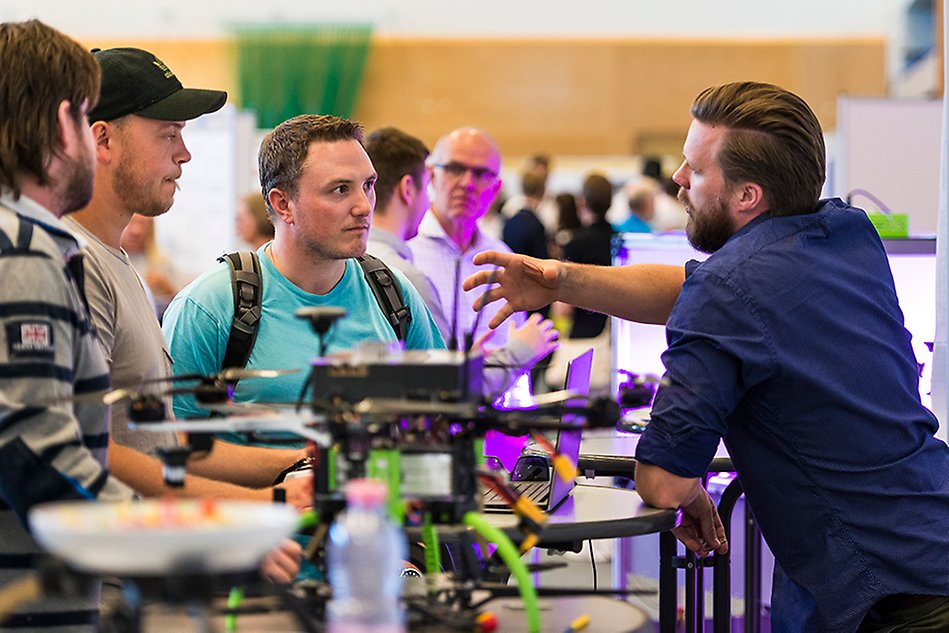 Six students from Halmstad came in second place in an international drone competition and recieved a special award for best drone design.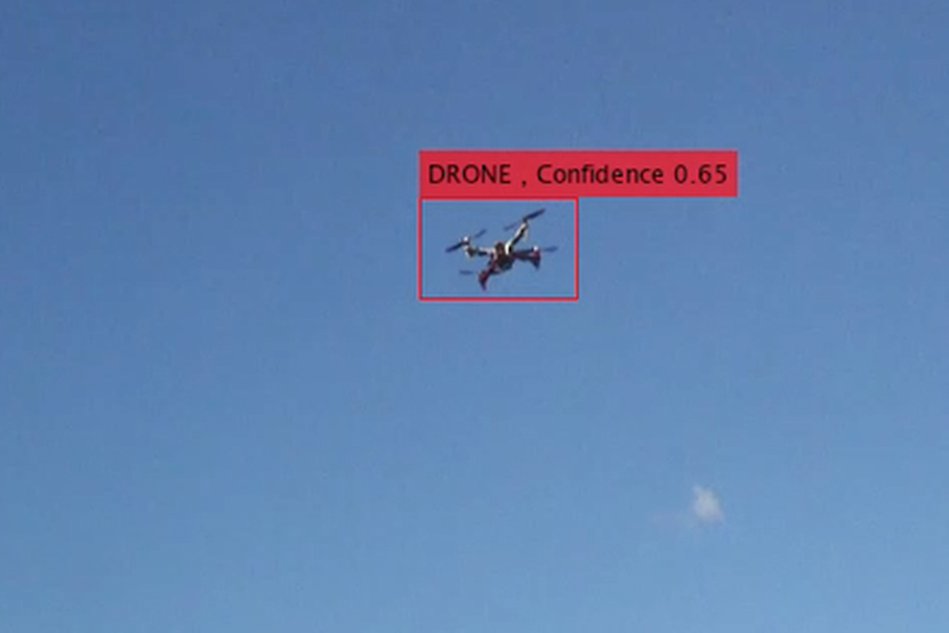 Fredrik Svanström, a previous student at the Master's programme in Embedded and Intelligent Systems, received the best AI Master's Thesis Award from the Swedish AI Society, SAIS.
Internationalisation together
Students presented results in the course International Growth and Business Development to representatives from the companies 365id and Micropol, as well as their class mates from all over the world.
Electric cars in collaboartive workshop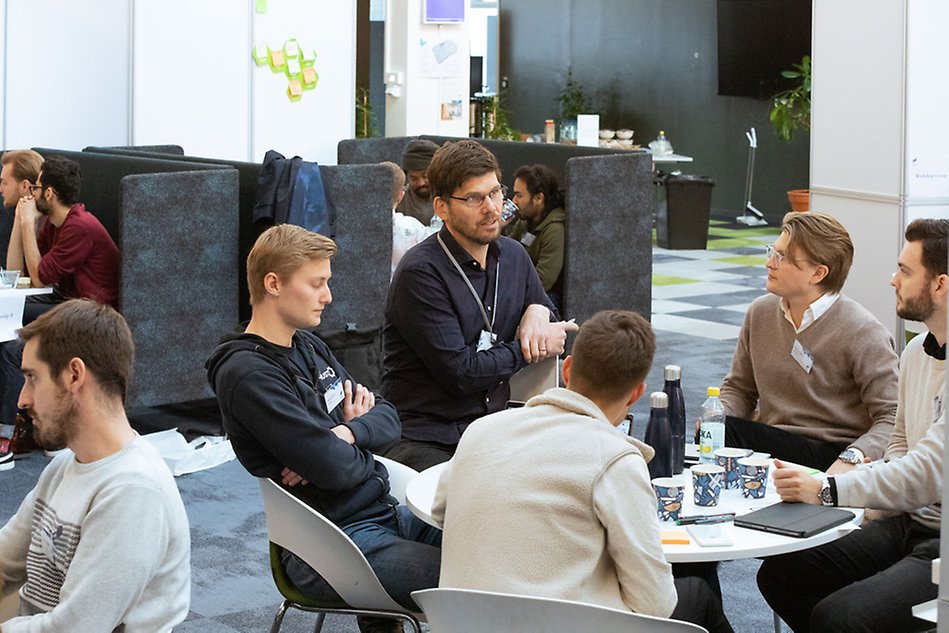 Research, education and collaboration combined was offered when students from different programmes met representatives from the electric car company Polestar in a workshop connected to a research project.
Students create smart heat pump
A successful collaborative co-production resulting in a new, cost-effective antenna ready to go on the market.