Five questions for alumnus Christoph Dyckmans
Christoph Dyckmans, alumnus from the Master's programme in Industrial Management and Innovation, now works as a Technology Innovation Manager for Adidas.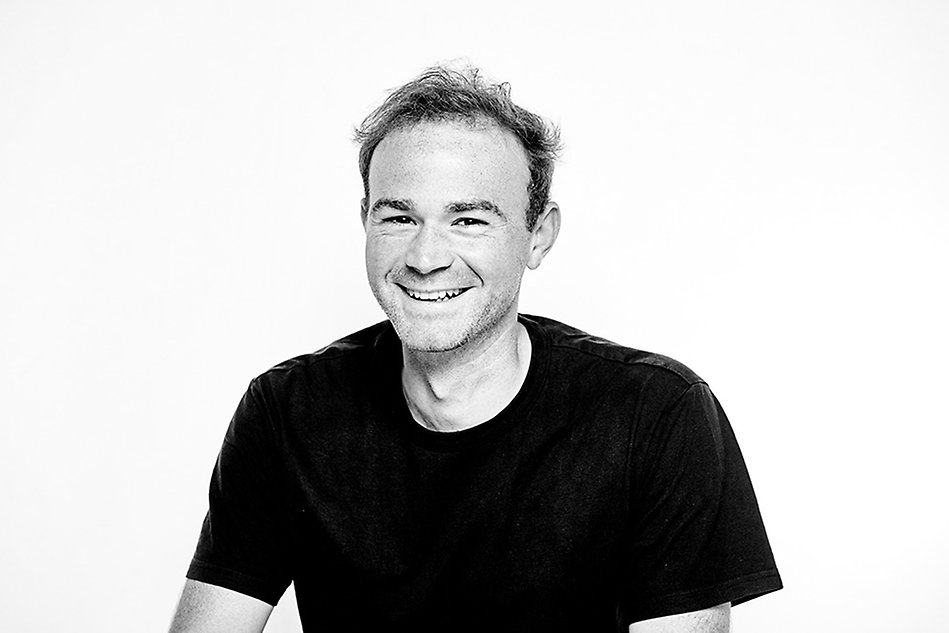 Why did you choose to study at Halmstad University? Why did you choose your programme?
I was a big fan of having the opportunity to participate in a one year Master's Programme. The programme offered a great fit in terms of content, location in Sweden, and benefits.
What is your current occupation?
I work as a Technology Innovation Manager at Adidas AGin Herzogenaurach, Germany.
What was the best thing about studying at Halmstad University?
The programme challenged me in terms of scientific work since my Bachelor was rather application orientated. Coming from Germany, I was surprised that the teaching staff always treated the students with highest respect, focusing on individual improvement.
What was the most important/interesting thing you learned during your time at the University?
Self-reflection and team work.
What tip would you like to give to new students at your programme?
Be open and try to experience Sweden as much as possible, also outside the university campus.
Facts
Name: Christoph Dyckmans
From: Stuttgart, Germany
Lives today: Nürnberg, Germany
Current occupation: Technology Innovation Manager