The research at Halmstad University is internationally renowned and is pursued in interdisciplinary innovation and research environments. The University takes an active part in the development of society through extensive and recognised collaboration with both the private and public sector.
The University's research is organised in five research environments with close connection to the University's four Schools.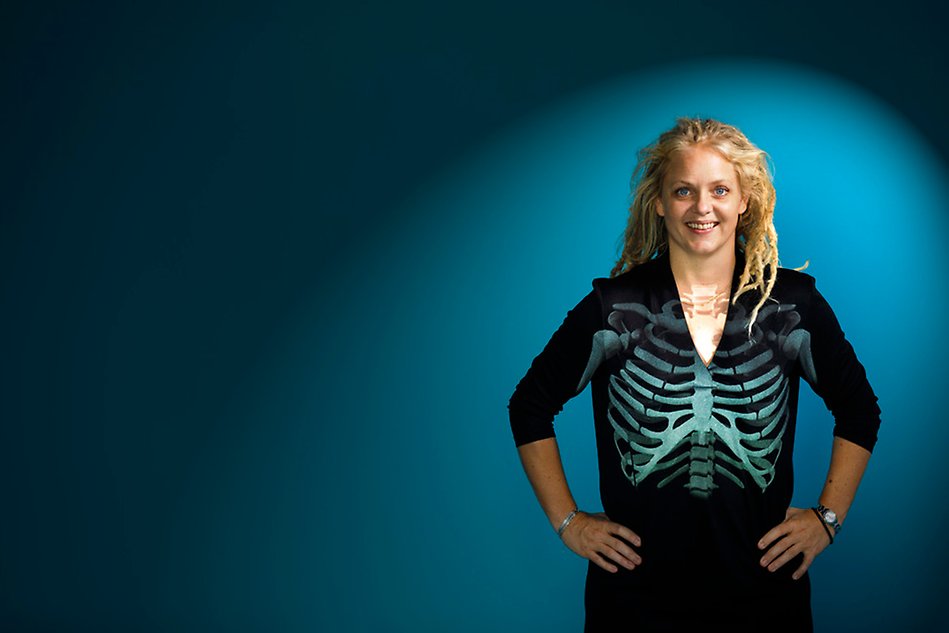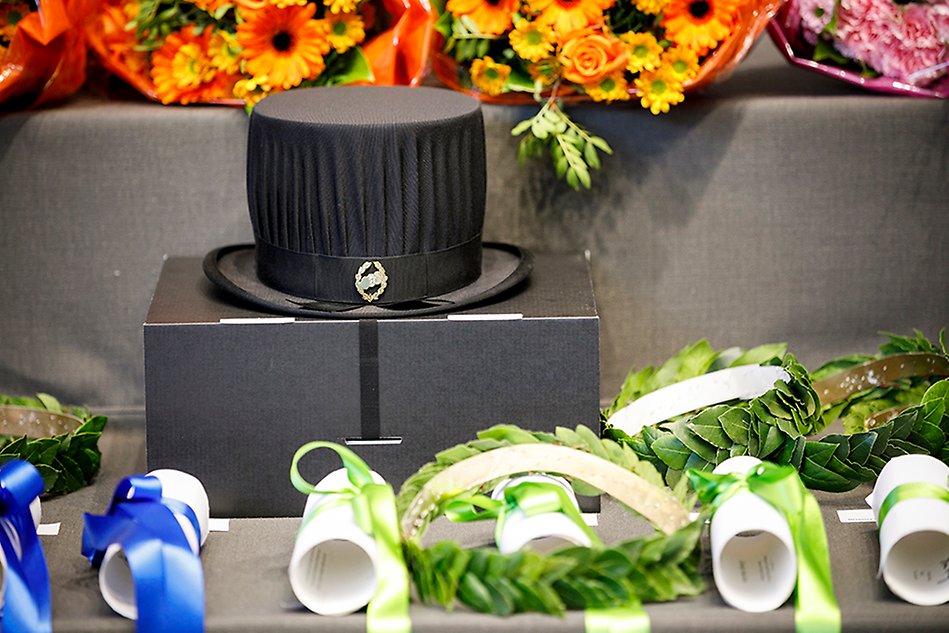 The University has the right to award doctorates in three areas: Information Technology, Innovation Sciences, and Health and Lifestyle.
The research at the University takes place in close collaboration with players outside of the academic world. Within the University, a big part of the research takes place in collaboration between the research environments.
Research in numbers

About 50 Professors and 80 PhD students are active at Halmstad University.
Current numbers related to the University's research
Innovative lab environments
The University has several modern and well-equipped lab environments for research, education and product development.
Innovative lab environments and collaboration arenas
Collaborate with the University's researchers
The research at Halmstad University is internationally renowned and carried out in close collaboration with players outside the academy – such as industry, local and regional councils and organisations.
Collaborate with our researchers
Knowledge and Competence Center
Halmstad University is one of five universities in Sweden that has qualified to be a Knowledge and Competence Center by the Knowledge Foundation. Halmstad University's Knowledge and Competence Centers is called Research for innovation to reflect the University's profile.