The research at Halmstad University is internationally renowned and is pursued in interdisciplinary innovation and research environments. The University takes an active part in the development of society through extensive and recognised collaboration with both the private and public sector.
The University has two interdisciplinary profile areas: Health Innovation, and Smart Cities and Communities.
The main part of the University's research and education is represented within Innovation Science, Information Technology, and Health and Lifestyle. These areas form the basis for the University's activities, and it is within these areas that the University offers doctoral education.
The University's research is organised in research environments with close connection to the University's four Schools: the School of Health and Welfare, the School of Information Technology, the School of Education, Humanities and Social Sciences, and the School of Business, Engineering and Science. Within each research environment, the researchers assemble around joint research themes. Read more about the different research environments.
Profile area Health Innovation

Profile area Smart Cities and Communities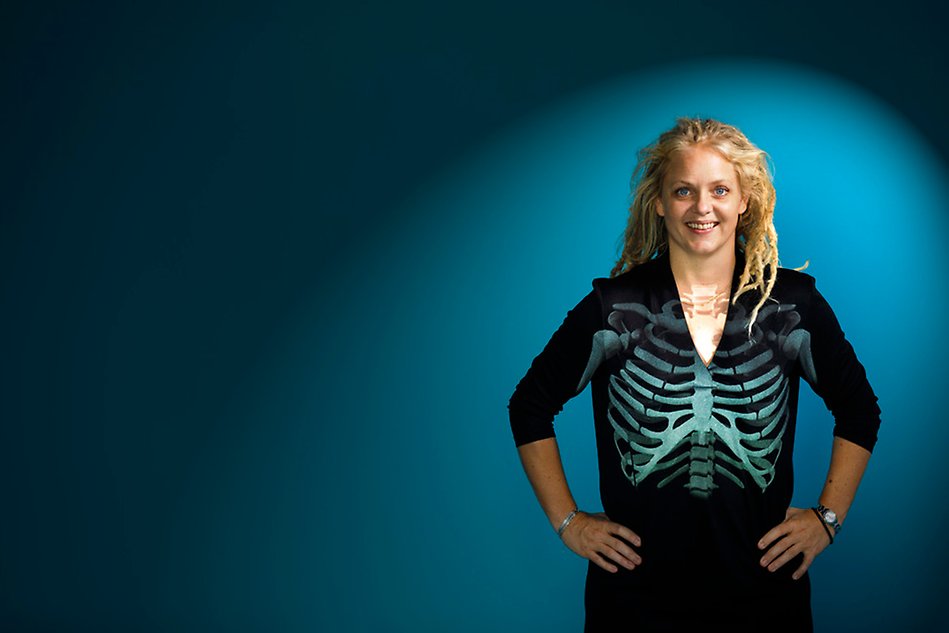 The research at the University takes place in close collaboration with players outside of the academic world. Within the University, a big part of the research takes place in collaboration between the research environments.
Research in numbers

About 50 Professors and 100 PhD students are active at Halmstad University.
Current numbers related to the University's research
Publications

Scientific publications produced by researchers, teachers and students at the University are accumulated in DiVA (Digitala Vetenskapliga Arkivet or Digital Scientific Archive).
Publications in DiVA

Doctoral education
Halmstad University has the right to award doctorates in three different areas: Information Technology, Innovation Sciences, and Health and Lifestyle.