Research at the School of Business, Innovation and Sustainability
The research at the School of Business, Innovation and Sustainability is multidisciplinary and, like other research at Halmstad University, is often carried out in collaboration with business and society. Focus is on innovative change and organization of primary resources such as water, materials and energy, but also of people, organizations, cities and communities.
The concept of sustainability is at the heart of the sSchool's research. By combining competencies from social sciences, industrial management and applied natural sciences, conditions are created to contribute to sustainable social development. The research is linked to the University's two focus areas Health Innovation and Smart Cities and Communities.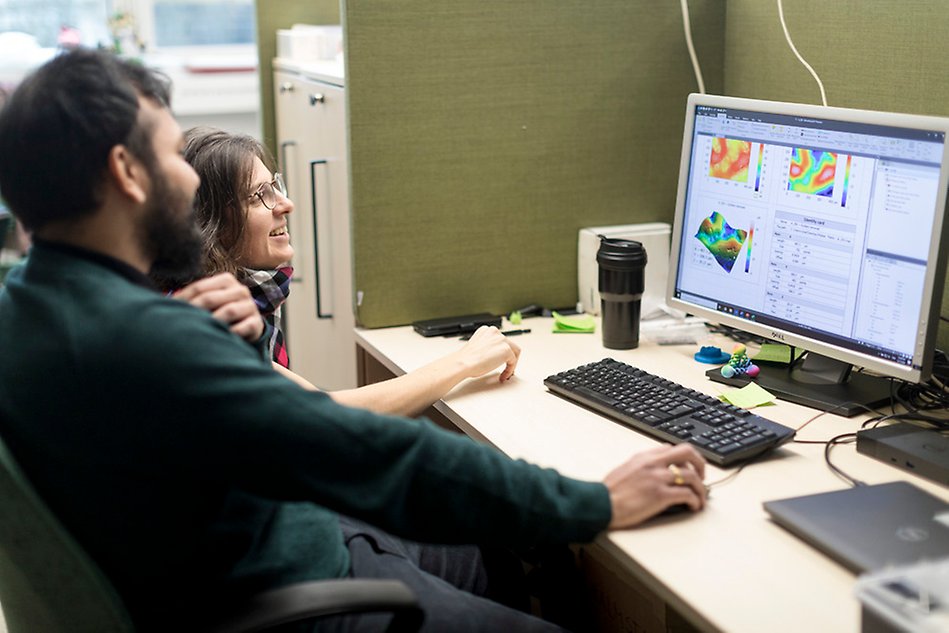 The School's research consists of four areas of strength, with a joint focus on people, organisations and communities.
Energy Systems
Sustainable Transition and Innovation for People and Communities

Business Model Innovation

Societal Collaboration for a Sustainable Future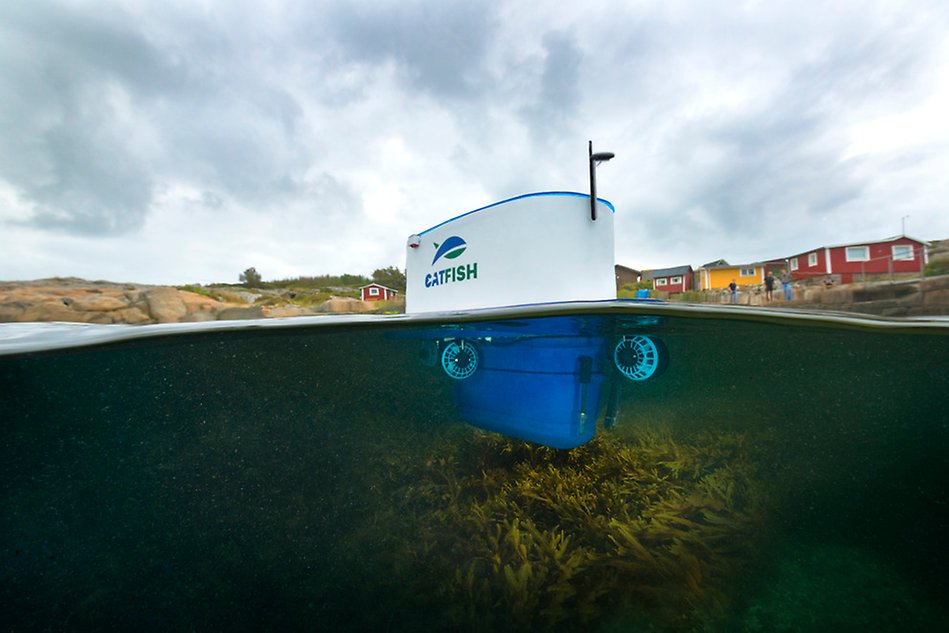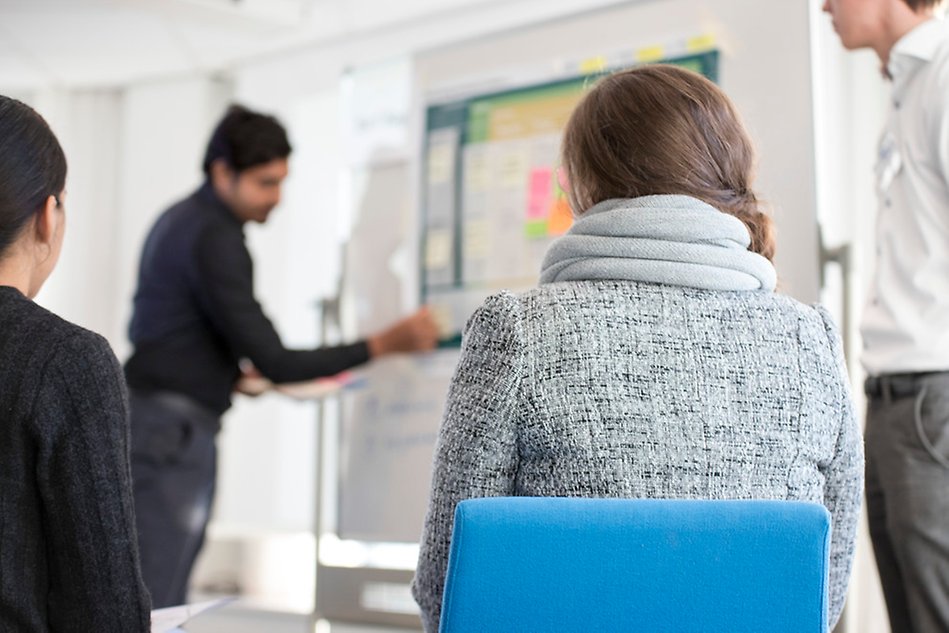 In DiVA (the University's digital scientific archive) you will find all the schools publications. Here is a compilation of the very latest.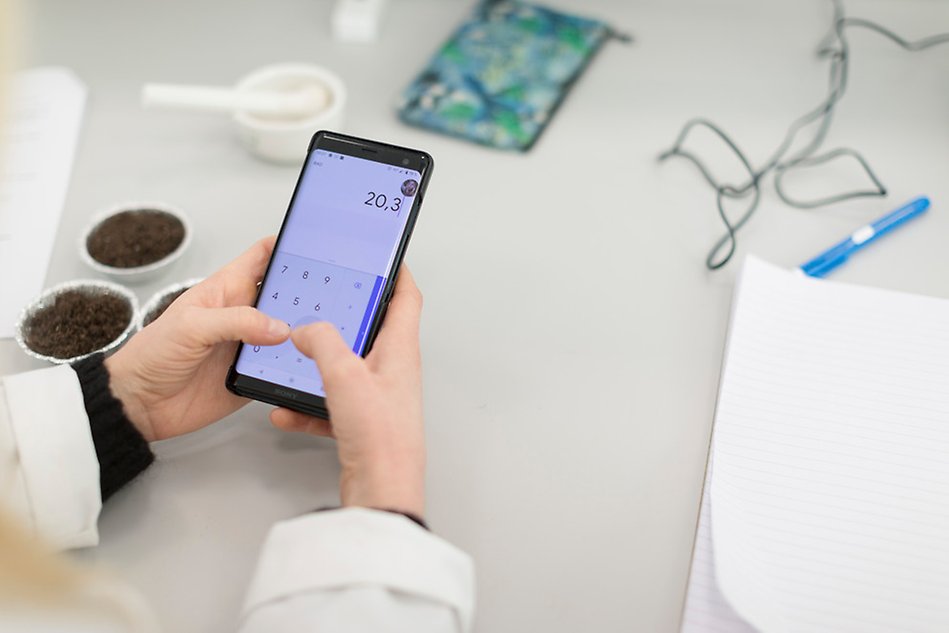 The University's popular science research magazine Samspel contains news about current research and portraits of all our professors.