Research at the School of Business, Innovation and Sustainability
Sustainability is at the centre of the School of Business, Innovation and Sustainability's research. Combinations of social sciences, industrial management and applied natural sciences contribute to sustainable social development. The research is part of the University's two focus areas Health Innovation and Smart Cities and Communities.
A large part of it consists of applied research, and it is often multidisciplinary and conducted in collaboration with businesses and organisations through, for example, co-financing, industrial PhD students, development assignments and visiting researchers. The focus is on innovative change and organisation. The research covers both the transformation of primary resources, such as water, materials and energy, as well as the development of sustainable product manufacturing. It also revolves around the development of people, organisations, cities and societies.
Sustainability is at the centre for the research at the School. By combining competencies within social science and industrial management with innovation technology and applied natural sciences, FIH's research contributes to a sustainable societal development.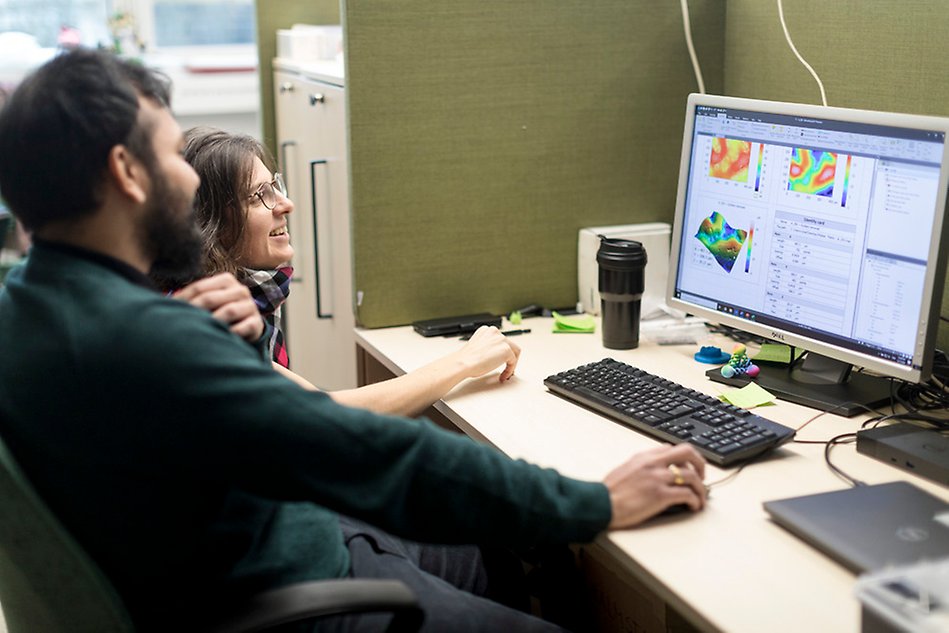 The School's research consists of four areas of strength, with a joint focus on people, organisations and communities.
Energy Systems
Sustainable Transition and Innovation for People and Communities

Business Model Innovation

Sustainable Development in Collaboration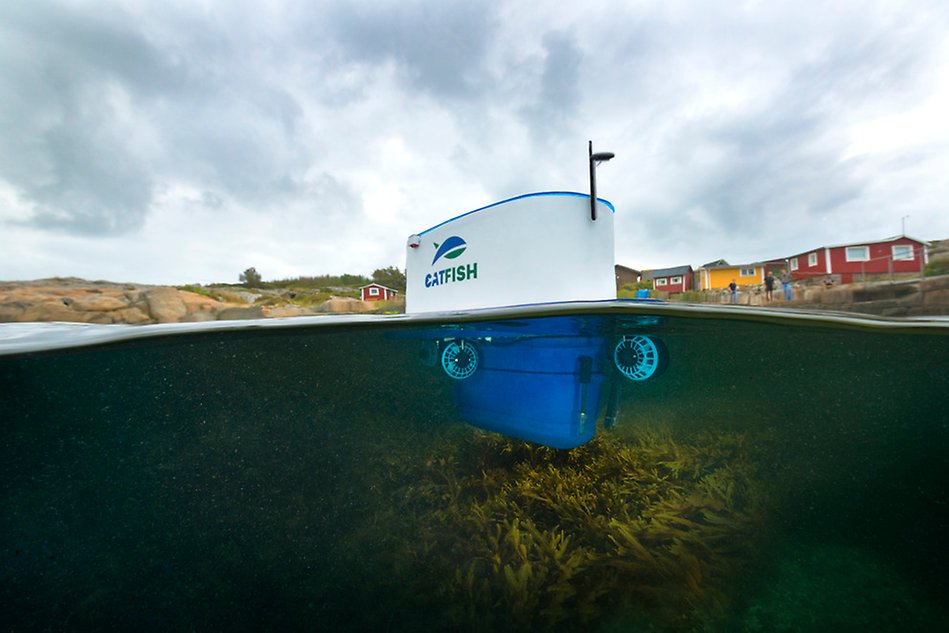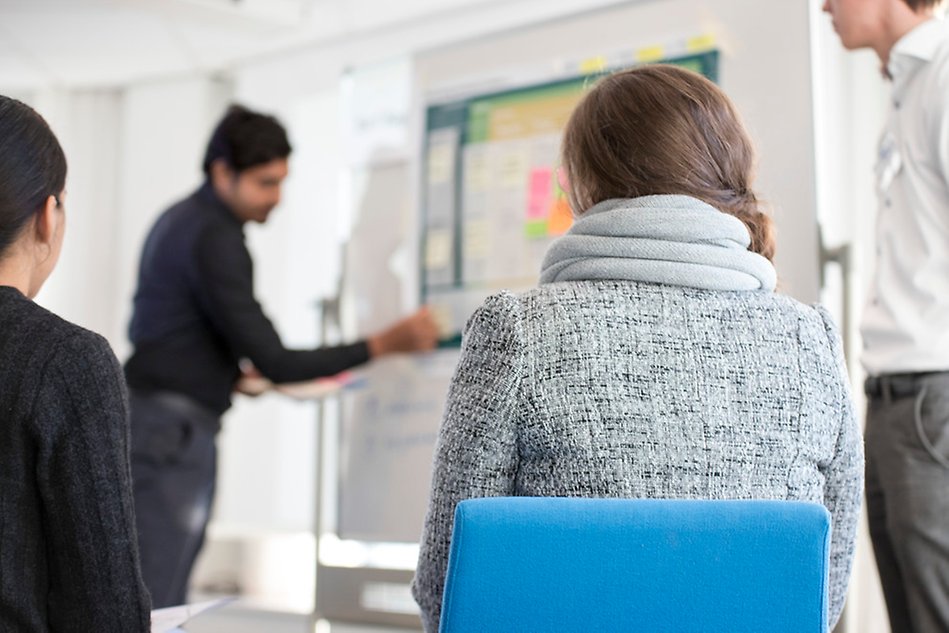 In DiVA (the University's digital scientific archive) you will find all the schools publications. Here is a compilation of the very latest.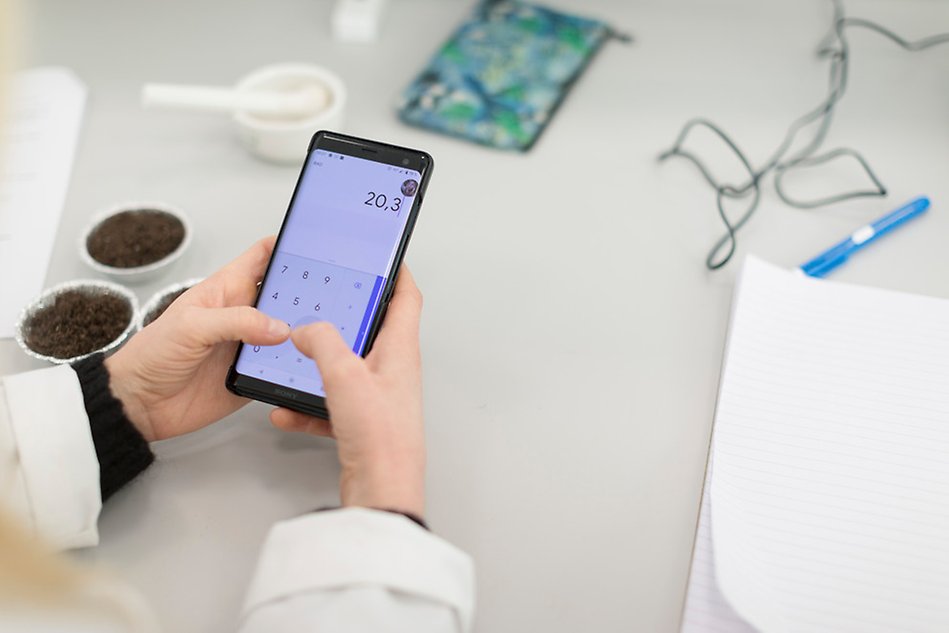 The University's popular science research magazine Samspel contains news about current research and portraits of all our professors.