Work at a University where different perspectives meet! At Halmstad University, around 700 people work in education, research, administration and support. That makes the University one of the largest employers in Halmstad. On this page you will find vacancies and information on what it means to work at Halmstad University.
Current vacant positions at Halmstad University
For positions written in English, knowledge in Swedish language is not a requirement.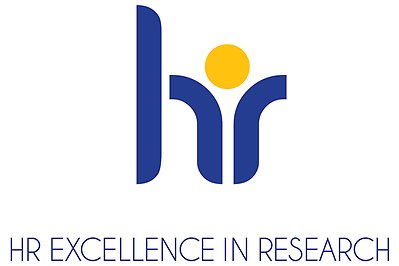 HR Excellence in Research
Halmstad University has the ambition to be an employer with a stimulating working environment for researchers in all stages of their careers. In 2020 the University was awarded the certification HR Excellence in Research (HRS4R), by the EU for working actively according to the Human Resource Strategy for Researchers (HRS4R).
This is Halmstad University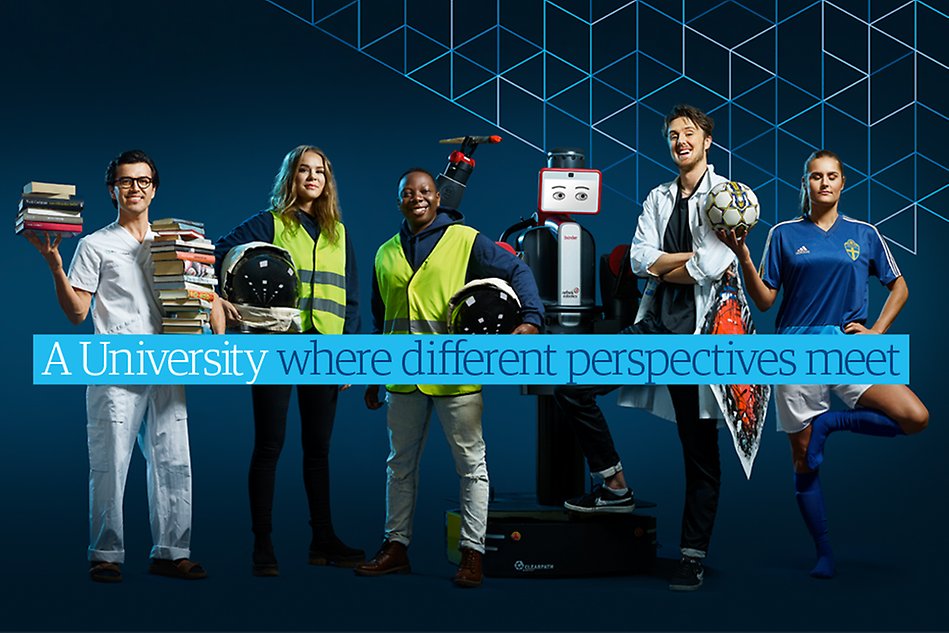 A University where different perspectives meet. Halmstad University adds value, drives innovation and prepares people and society for the future.
The University as a workplace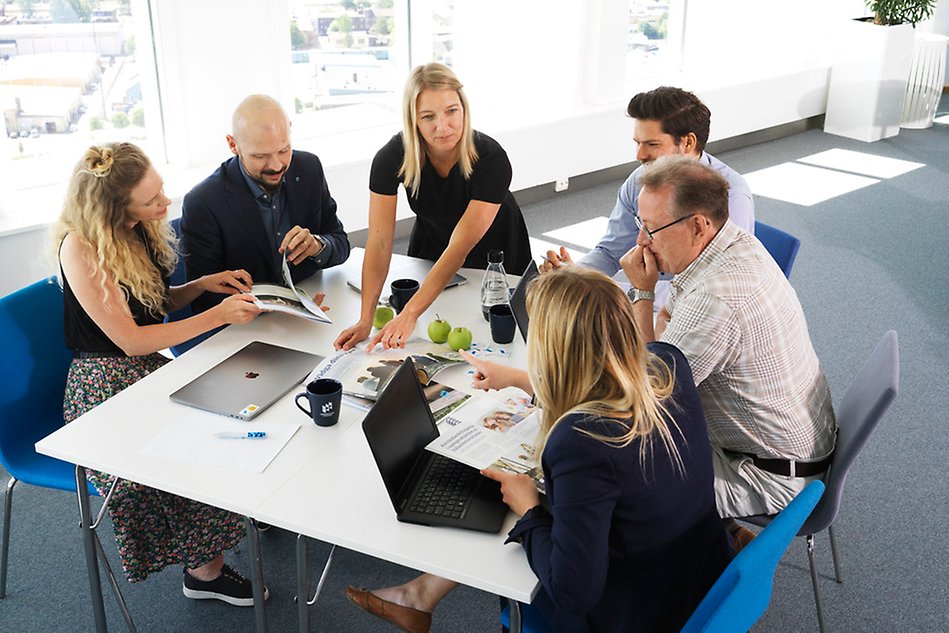 There are many advantages working for a government institution such as Halmstad University.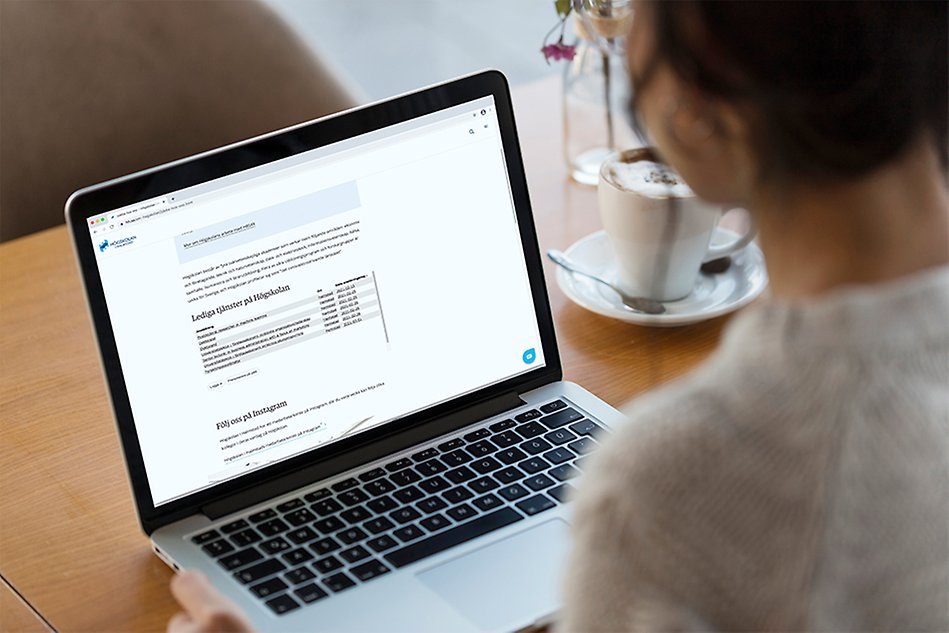 International staff support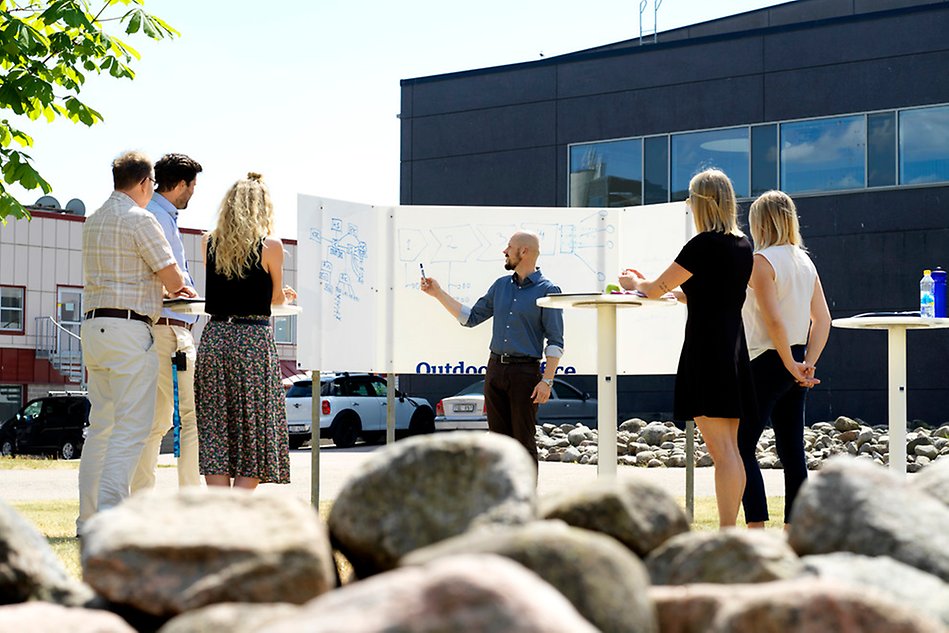 Moving abroad to work or study in a new country can be an exciting adventure, but also a very big change. Here we have gathered information regarding your relocation to Sweden and Halmstad University.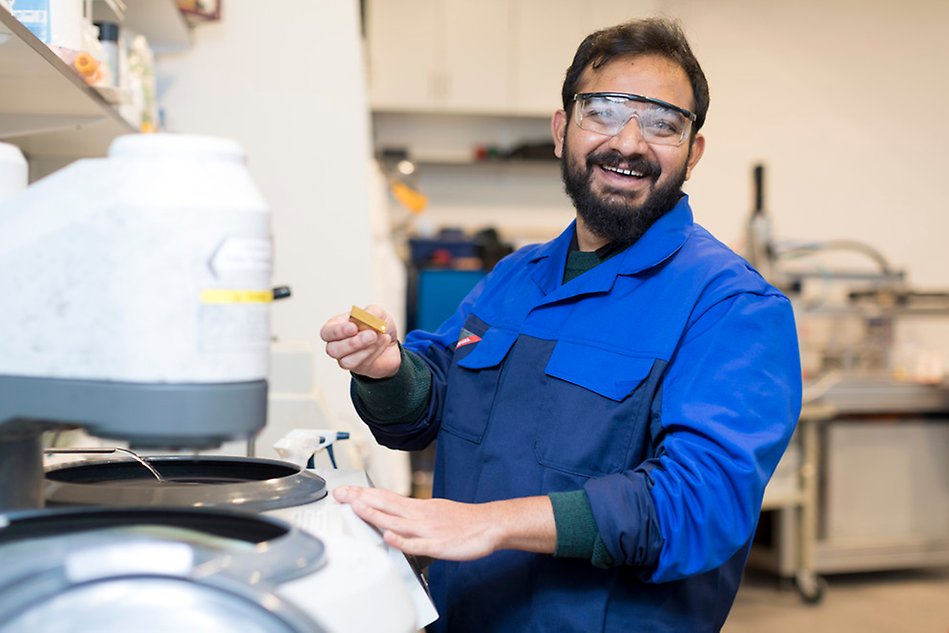 Around 600 employees with different competences and roles work together and with the students under the motto "We make each other better".