Research at the School of Health and Welfare
The research at the School of Health and Welfare is multidisciplinary and conducted in collaboration with the business sector, public sector and different organisations. The goal with the research is to create value and contribute to a good life in an equal and sustainable society.
The research is characterised by issues that are relevant to organisations and society and is linked to several of WHO's sustainability goals for 2030. The research includes relevant target groups, which contributes to greater opportunities to benefit those and the society at large. The research is centered to the University's two focus areas Health Innovation and Smart Cities and Communities.
The researchers at the School represent many different subjects, and together they conduct multidisciplinary research where questioning, usefulness and innovation contribute to breadth and method development across subject boundaries.
The research is conducted in projects that are centered to the University's two focus areas: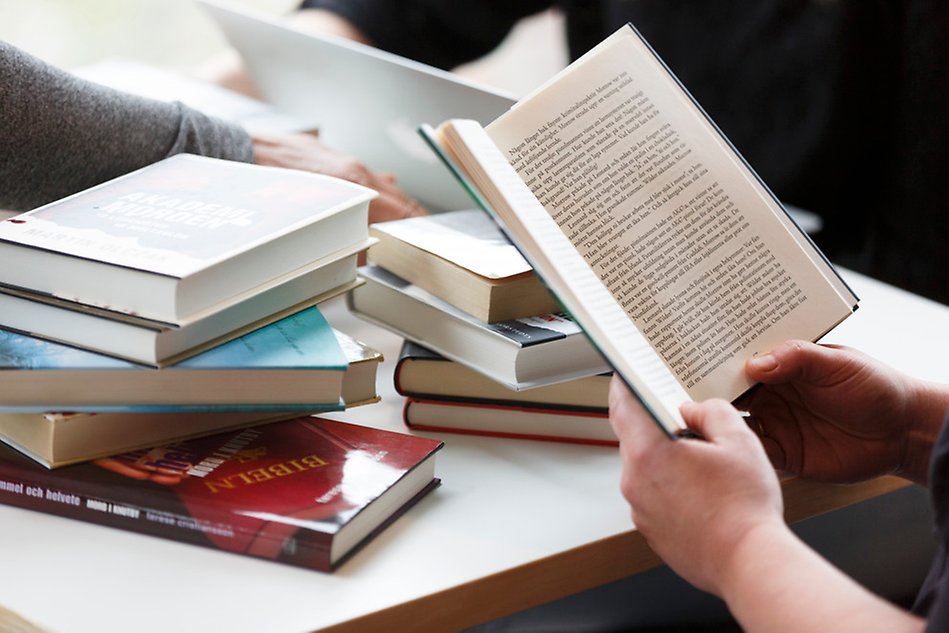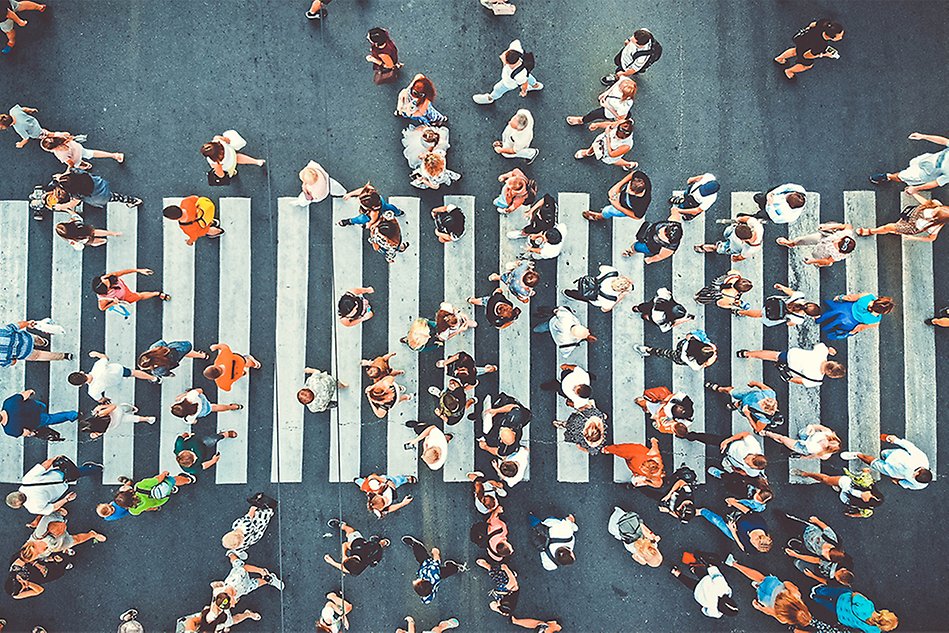 Doctoral education in Health and Lifestyle
In this field, research is conducted from a multidisciplinary perspective on the factors that affect and are affected by health and illness, both on the individual and community levels.
Competence development