From Master's Programme in Electronics Design to developer at Ericsson
Bashar Arhayem studied our Master's Programme in Electronics Design, and now has a successful career as a developer at Ericsson, after a successful thesis project in collaboration with the company. We asked him a few questions about his current job and the learnings from his master's studies.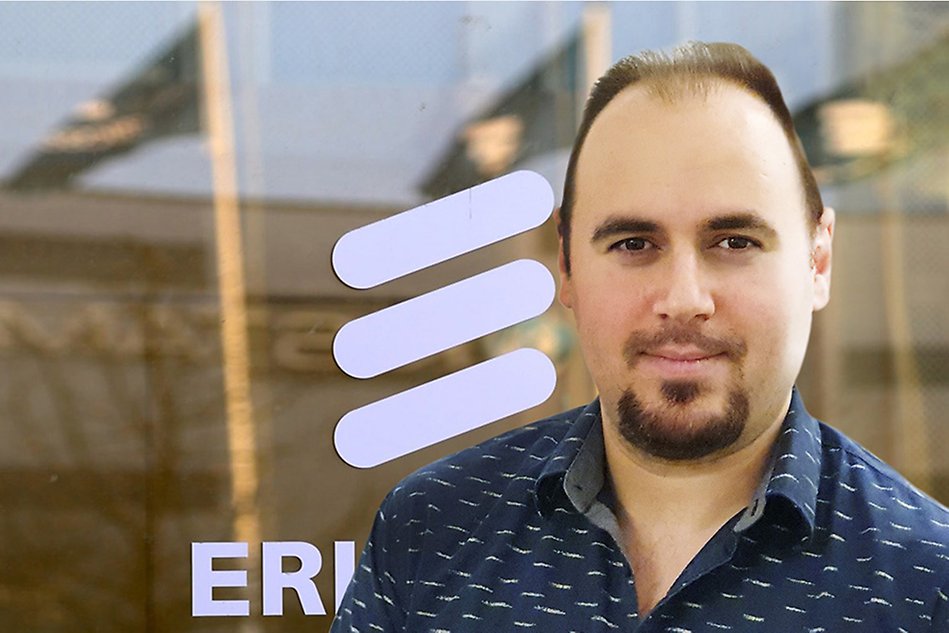 "Working at Ericsson, from my point view, is like an incredible journey! Everyday I have something to learn and a new person to meet."
How did you end up in your current position?
I did my Master's thesis, with focus on microwave filter for future 5G, in collaboration with Ericsson. After I finished the thesis project, I applied for a position at Ericsson. Later, I was selected for an interview and invited to talk to the hiring manager who offered me a job in my current position.
My strategy when looking for a job was simple, I focused on what I wanted to do and what areas I wanted to work with, and made active choices in that direction during my studies.
How is a regular day at work?
Working at Ericsson, from my point view, is like an incredible journey! Every day I have something to learn and new person to meet. I am surrounded by experienced colleagues who do not hesitate to provide support and share their knowledge. We are working on high band products such 5G radio, starting from initial design until final product where we are using advanced design and simulation tools and then test our products in sophisticated labs.
In what ways can you take advantage of the learnings from your education at Halmstad University in your current position?
While I was studying at Halmstad University, I sometimes found it difficult to see the connection between the theory we learned and the things I wanted to work with. Although, when I started my job I realised how well organised the entire master program was and all courses were important and had an impact to broaden my knowledge. Generally, in order to work with 5G radio, you need to have a solid background about high frequency domain and understand the math and theory behind it. In my case, I wouldn't have that understanding without the knowledge that I have got from Halmstad University.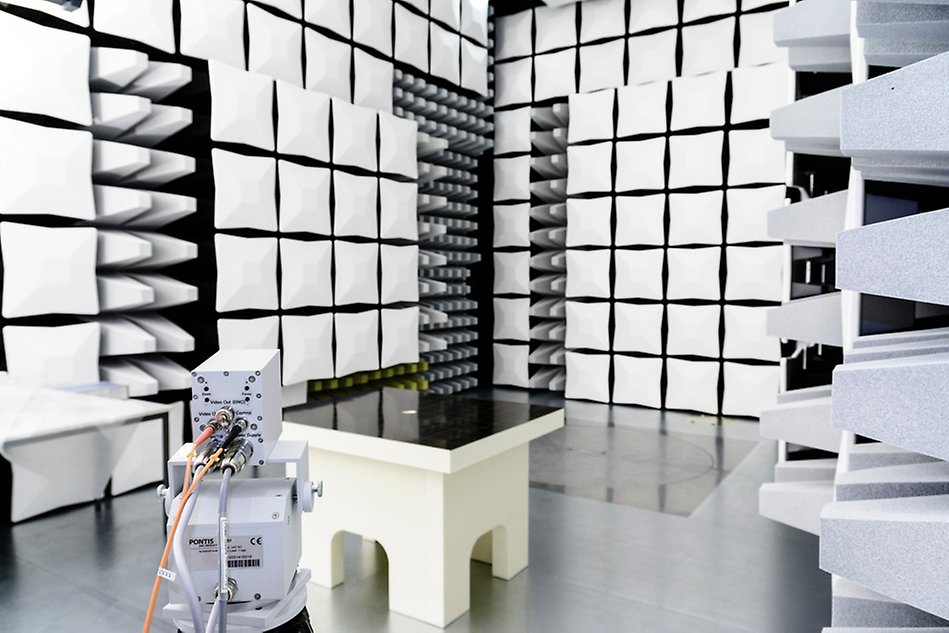 Give your top 3 advice for making the most out of your Master's studies?
1. Spend your time wisely.
The Master's Pogramme in Electronics Design is a one-year programme, which means you can get your degree after one year! That is great, however you should have in mind that this means ýou have only one year to maximise your efforts to get the most out of your studies. I would recommend you to try to take part in as many lectures and events at the University as possible, including seminars and academic workshops as well as extra-curricular activities. This is your chance to deepen your knowledge and add important learnings to your resume.
2. Select your Master thesis project carefully.
Choosing the right thesis project and company to collaborate is one of the most important things to focus on in order to get a job as it gives you a great possibility to introduce yourself and let the others know what you are capable of.
3. Take the oppotunity to build a professional network.
During your time as a student you have a unique chance to meet interesting people that might cross your career path in the future. Make an effort to get to know master students and PhD students as well as external contacts via collaboration partners and your master thesis company.
What are your future career goals?
I am looking forward to developing my skills and become an expert designer.
Quick facts
Name: M Bashar Arhayem
From: Syria
Education at Halmstad University: Master's Programme in Electronics Design
Current company and position: Radio Developer at Ericsson
Professional background: Working for several years as RF Design Engineer, contributing to the design development and performing radio evaluation and optimization for 5G products.