National project within information-driven care is coordinated by Halmstad University
Vinnova grants funding for the new national project within information-driven care that the Health Data Center at Halmstad University will coordinate. The project brings together several regions, universities, companies and organisations in a joint effort to use data in order to improve healthcare.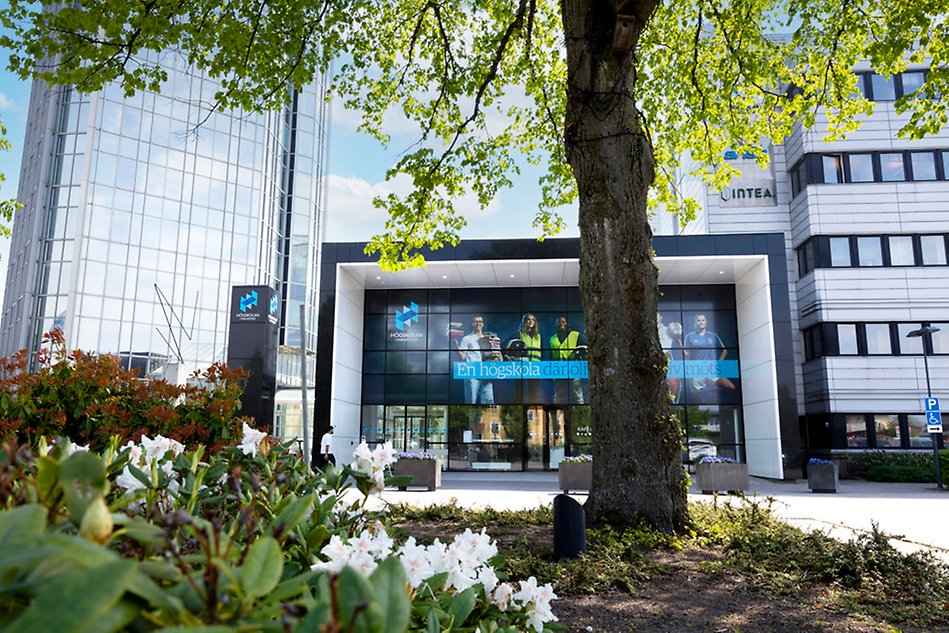 The project is called Information-driven care – federated learning and synthetic data generation and will start in August. The goal for the autumn of 2022 is to launch a unique structure that makes it possible to use health data collectively from three regions: Region Halland, Region Örebro län and Region Kronoberg. In parallel, dialogues will be initiated with various stakeholders and actors, both within the regions and at national level. The purpose of these meetings is to increase the knowledge of how health data can benefit society at large, healthcare organisations, authorities, companies ­– and individuals.
"We are extremely happy for this! The project gives us the opportunity to spread the structure and competence that we have built up in Halland to more regions", says Magnus Clarin, Dean of the School of Information Technology at Halmstad University and one of the initiators of the Health Data Center (HDC) which will coordinate the new project.
Connecting the regions
"The goal for HDC is to become a national node for information-driven care. We want to connect as many regions as possible in a structure of so-called federated learning in order to improve and streamline Swedish healthcare. The sharp project that we will implement during the autumn is a very important step towards this goal", says Magnus Clarin.
Partners in the project Information-driven care – federated learning and synthetic data generation are Region Halland, Region Kronoberg, Region Örebro län, Hallandia V, AstraZeneca, Halmstad University, Örebro University and AI Sweden. The coordinator for the project is the Health Data Center (HDC), which is a centre for research and analytics within health data and AI at Halmstad University. The project will begin in August 2022 and is funded by Vinnova.
The project fits very well with the newly established research programme Information Driven Care (IDC) at Halmstad University. The project also links to the University's research profile in information-driven care, CAISR Health, and to the newly launched European innovation hub, Health Data Sweden (HDS).
Text: Louise Wandel
Photo: Anna-Frida Agardsson
About federated learning
Federated learning is a machine learning technique that trains an algorithm over several decentralised nodes (which in this case consists of the regions) without the need to transfer data to the model owner. This makes the technology suitable for healthcare where handling of sensitive data is included. Since Sweden's regions have chosen different healthcare information systems with different providers, a national method of collecting health data must allow the regions' different structures. The federated technology is independent of which information system the regions have chosen, which makes it possible for each region to continue with its system provider and still develop powerful information-driven care.