Your admissions letter (notification of selection results) is available online via your account on University Admissions as a printable PDF file. The print-out should be used when you need to present an official copy of your admission or results, for example when applying for a residence permit.
Understanding the admission letter
The following terms may appear next to the courses and programmes you applied to in your Notification of Selection Results:
Admitted means that you are offered a place in the course or programme.
Conditionally admitted means that you are admitted with special requirements, for example that you need to pay tution fee or need to show that you fulfill the requirements upon arrival.
Reserve or Res means that you are not admitted. You have been placed on a waiting list for a place in the programme or course. If the students who have been admitted to the programme turn down the offer, we can admit some of the reserve students. Most of these positions only become available at the very beginning of the semester.
Deleted means that you did not meet the entry requirements. The reason for not meeting the entry requirements could include missing documents, verification difficulties or insufficient knowledge of English. The term 'Deleted' may also mean that you have been offered a place in a course or study programme you gave higher priority to in your application.
Late applications will be marked 'Not processed'.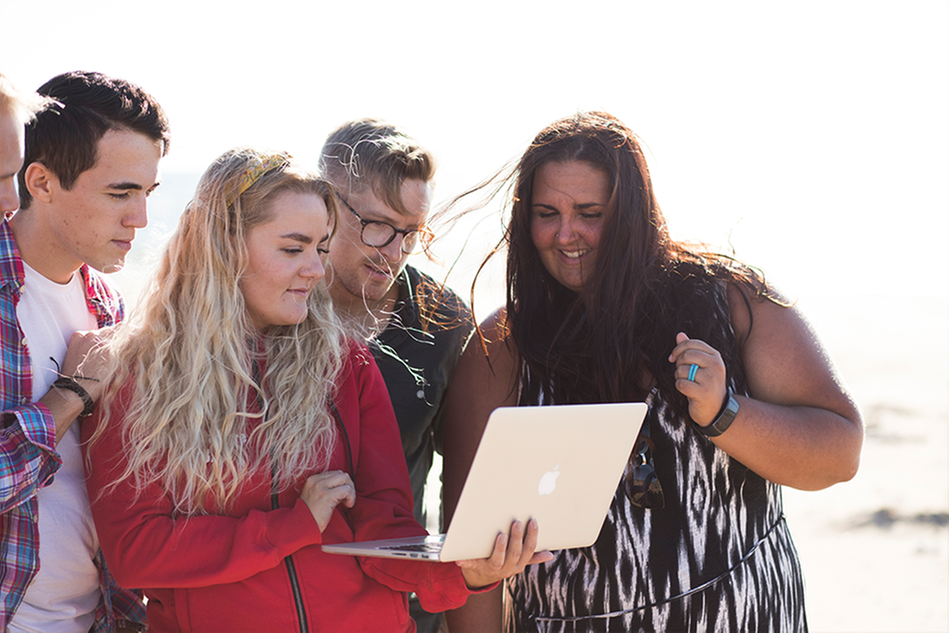 How to respond to the admissions letter?
To the left on the admissions letter you will find your personal code (YYYYMMDD-TXXX), which you will use during your stay in Halmstad.
Instructions for exchange students
Please read your admission letter carefully and make sure that the selection result is correct. Make sure that you check with your home university that you can be given credit for the chosen courses when you come home. Due to limited availability, we can not guarantee that you can change courses upon your arrival.
Universityadmissions.se

External link, opens in new window.
Instructions for international students
If you applied to the first round for the autumn or spring semester (application deadlines January 15 and August 15) and decide to study with us, you do not need to reply to your offer at the University Admissions website. Information regarding registration, accommodation, introduction will be sent to you by email. Make sure to check the email adress you registered with at University admissions, to not miss any important information.
However, if you decide not to attend the course/programme you have been offered a place in, please decline your offer. You can do this directly via your account at University Admissions or by sending an email to Halmstad University. It is appreciated if you decline your offer as soon as you know you will not be attending, in order for students on the reserve list to get a chance to be admitted.
Students admitted via antagning.se
If you have been admitted to a course or programme via antagning.se (during the Swedish application period), your admission letter (antagningsbesked) is available from July 12. You need to accept your place between July 12 and July 21. If you do not accept your place before deadline, another person will be offered your place. If you are admitted after July 21, you do not need to accept your place.
Login to below portals with the same credentials as when you applied for your education.
Login at antagning.se

External link, opens in new window.
Important dates at Universityadmissions.se

External link, opens in new window.
Explaination of "conditionally admitted"
Students who are required to pay tuition fees will be listed as 'conditionally admitted' on their admission letter. Your status will still be listed as 'conditionally admitted' even after you've paid the tuition fee. This is because University Admissions' computer system cannot record when a student has paid the first installment of their tuition fee to their university.
Please note: There are other reasons why you may have been conditionally admitted. If this is the case, you should receive information regarding what you need to do in order to finalise your acceptance.
All questions regarding your account at University Admissions needs to be adressed to them directly.
Universityadmissions.se

External link.