Have you been admitted to studies at Halmstad University? Congratulations! On this page we have collected all the information you need to be able to proceed on your journey to becoming a student with us.
Halmstad University is following the Government's and Swedish Public Health Authority's recommendations regarding measures to reduce the spread of the corona virus.
The latest updated information about the current measures taken at Halmstad University can be found in the student news.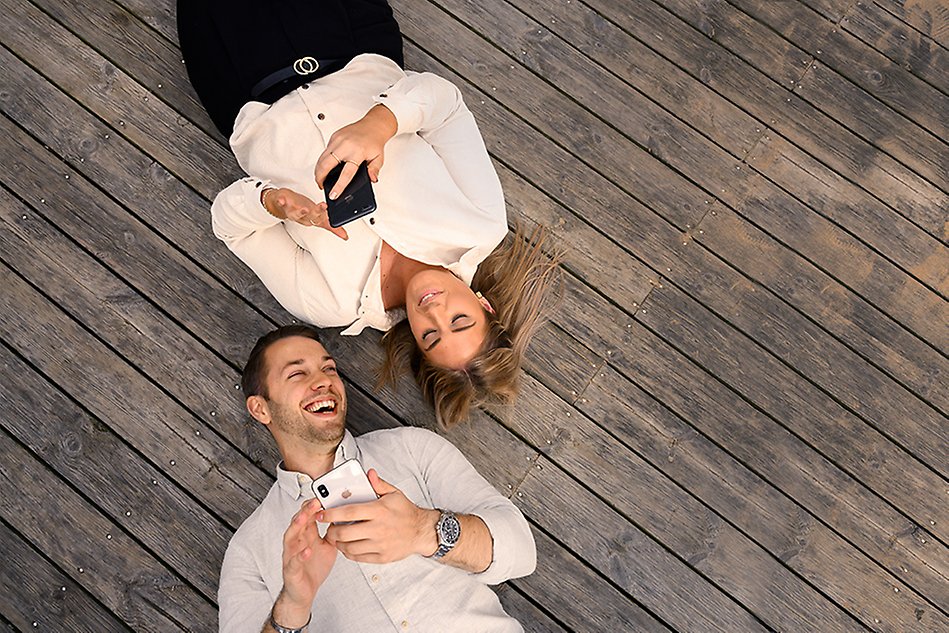 Learn how to get access to your admission letter (notification of selection results) and when you need to use it.
If you are a student from a non-EU/EEA country, you have to apply for a residence permit.
All international students from non-EU/EEA countries are required to pay tutition fee. Special regulations apply for exchange students.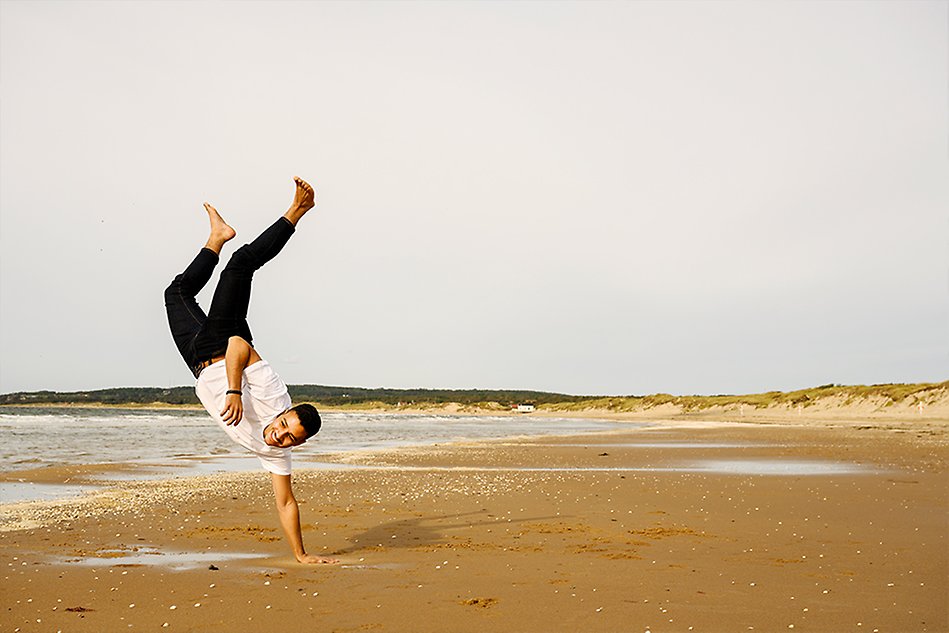 Having a health insurance is very important when arriving in Sweden. Learn more about which insurance you need depending on where you are from and for how long you are studying.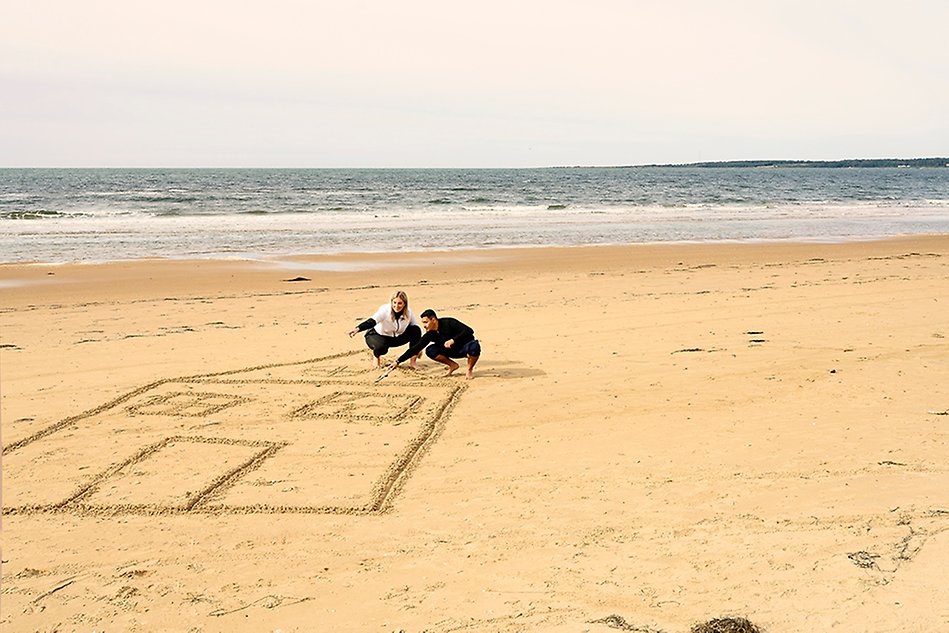 Find out more about when how and when you need to arrive in Halmstad and what options of student accommodation are available.
Registration and study start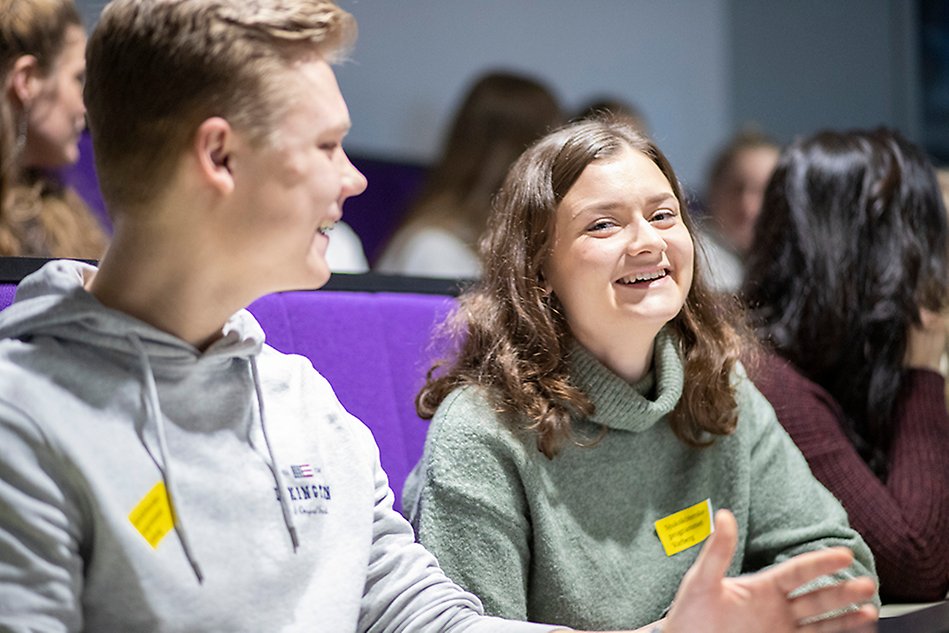 In order to start your studies with us, you need to register as a student. Please note that the registration only opens a few weeks before the semester starts.
Campus studies or online studies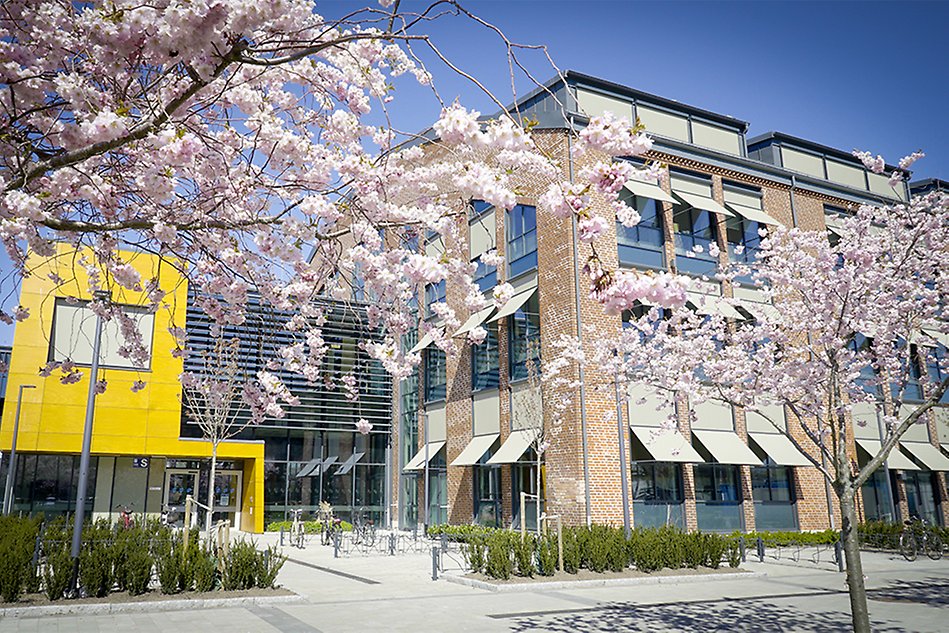 Due to the currect pandemic, some of our courses and programmes are available for online studies during the first 10 weeks.
In the upcoming months, you can take part in both general information webinars and programme specific webinars, in order to prepare for your future studies.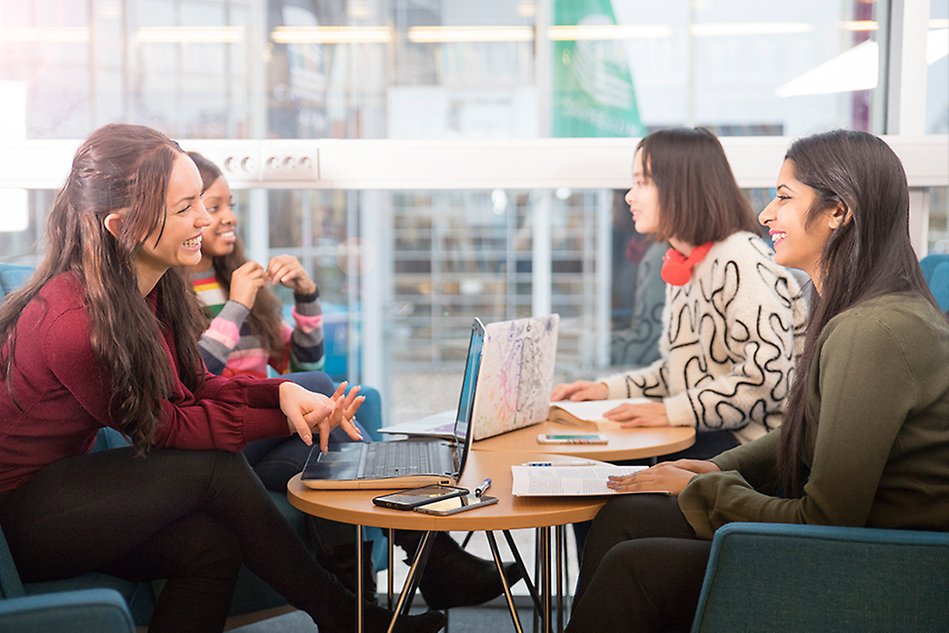 As an exchange student you will need to setup a learning agreement with your home university.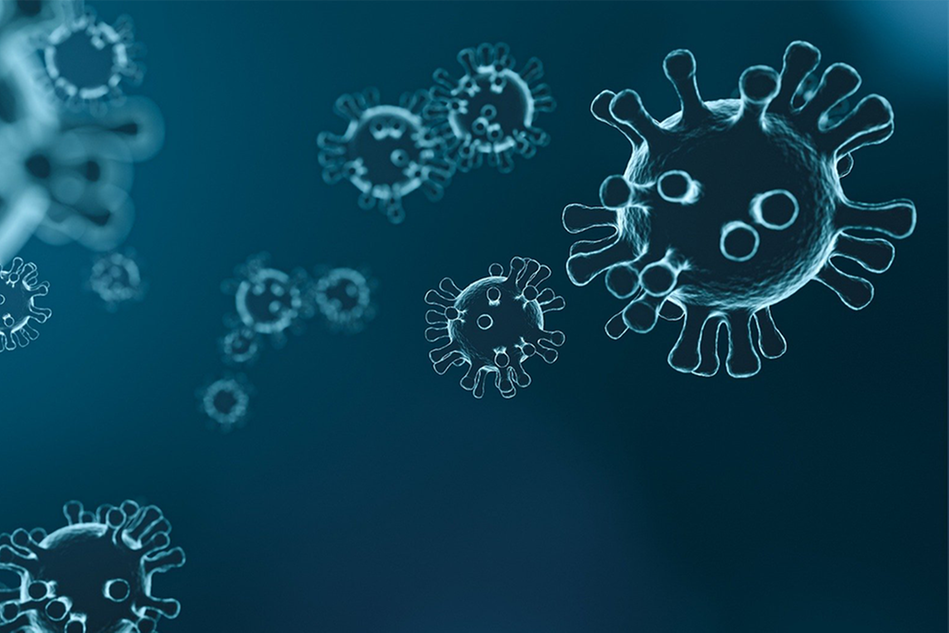 We have collected some of the most frequently asked questions related to the current pandemic in connection to your studies.