Have you been admitted to studies at Halmstad University? Congratulations! On this page we have collected all the information you need to be able to proceed on your journey to becoming a student with us.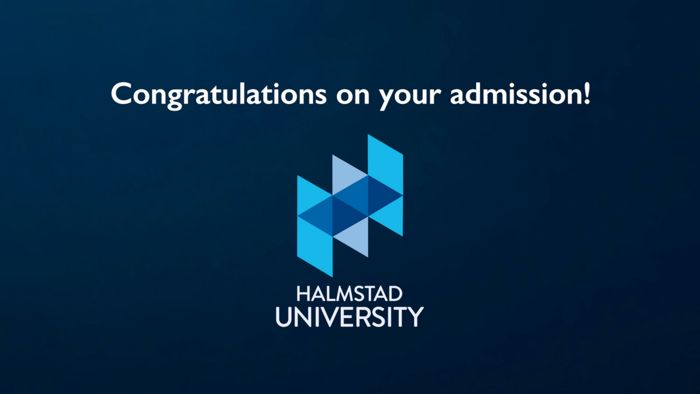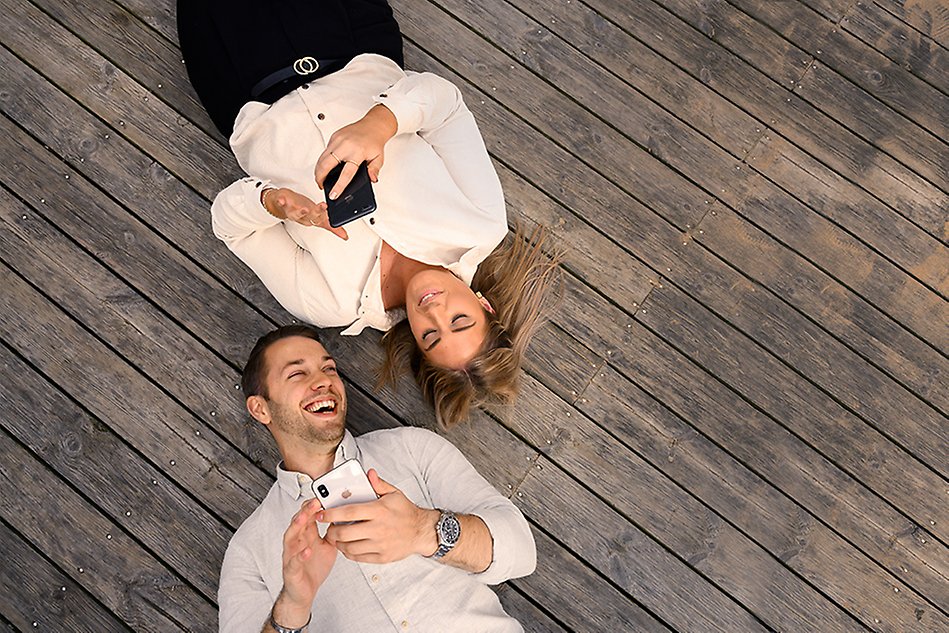 Learn how to get access to your admission letter (notification of selection results) and when you need to use it.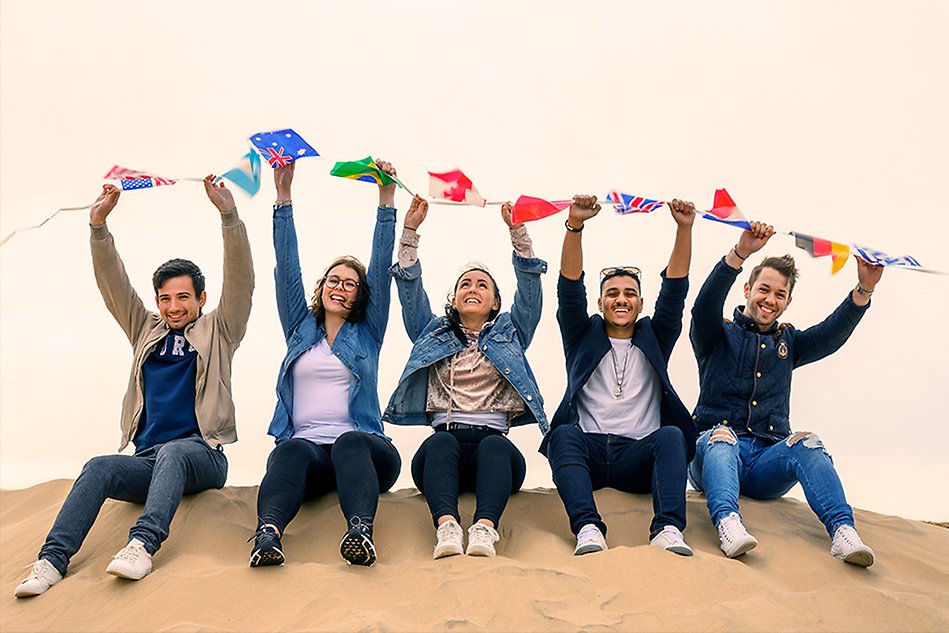 If you are a student from a non-EU/EEA country, you have to apply for a residence permit.
All international students from non-EU/EEA countries are required to pay tutition fee. Special regulations apply for exchange students.
Insurance during your studies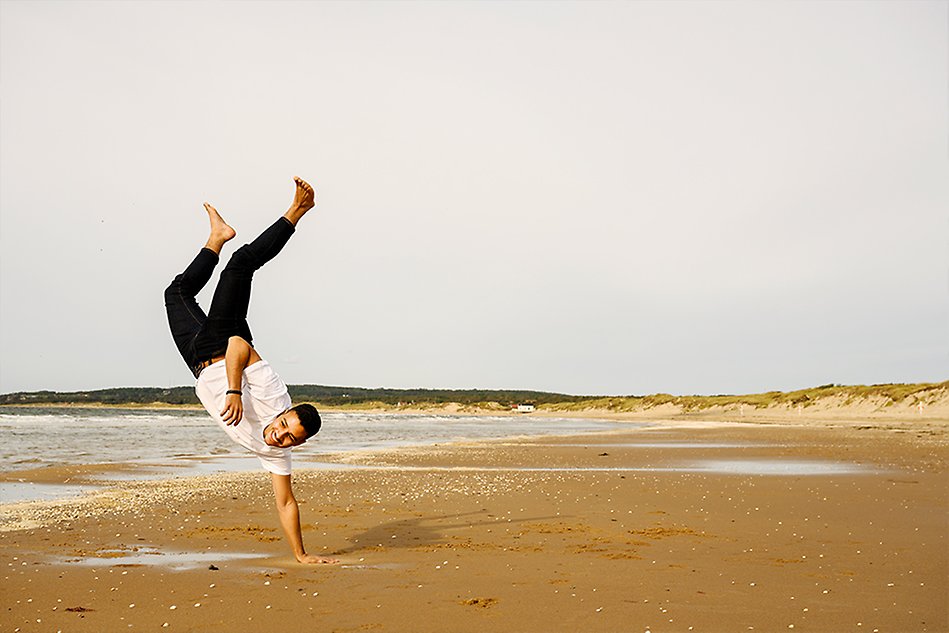 Learn more about which insurance you need depending on where you are from and for how long you are studying.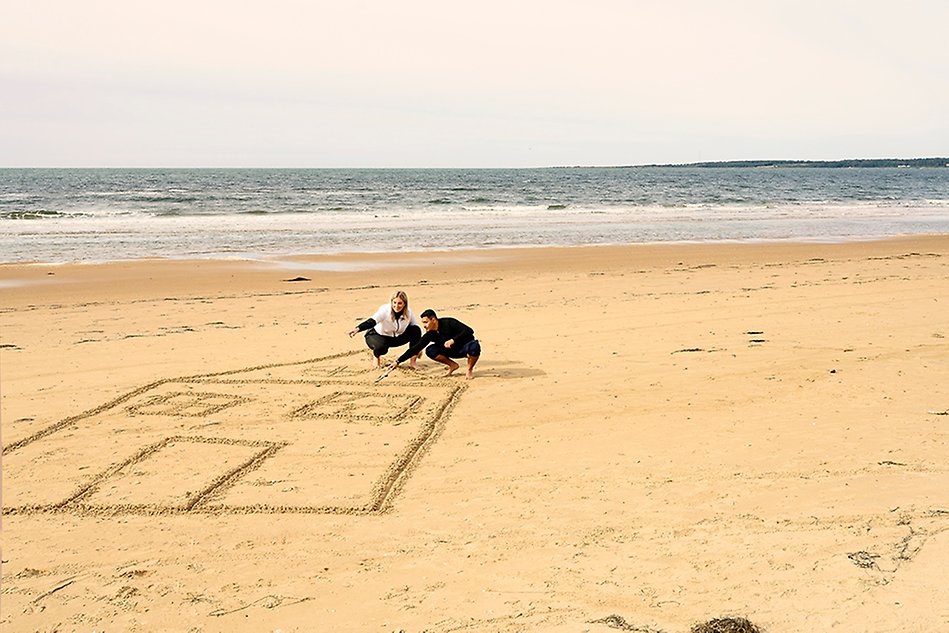 Find out more about when how and when you need to arrive in Halmstad and what options of student accommodation are available.
Registration and study start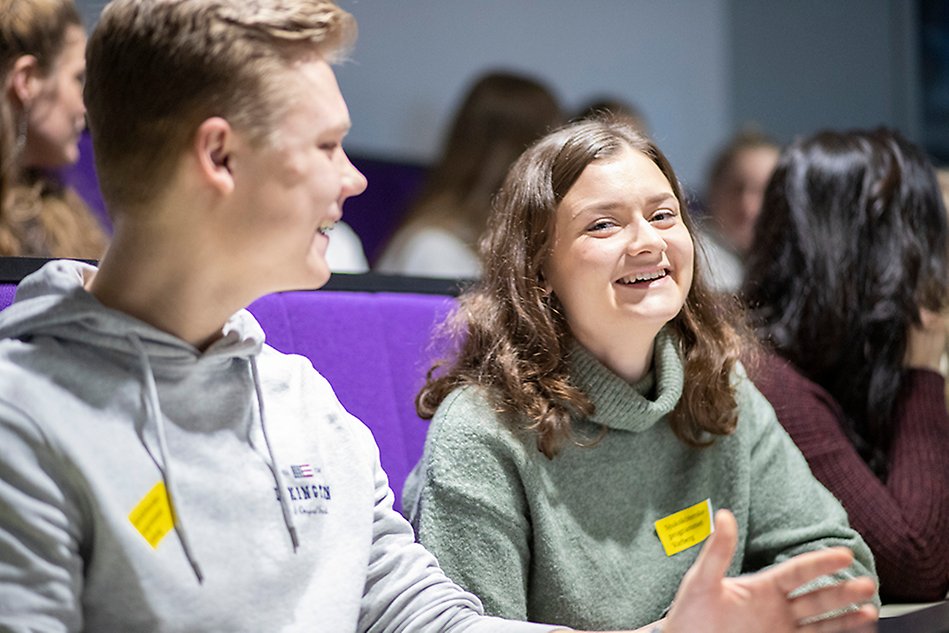 In order to start your studies with us, you need to register as a student. Please note that the registration only opens a few weeks before the semester starts.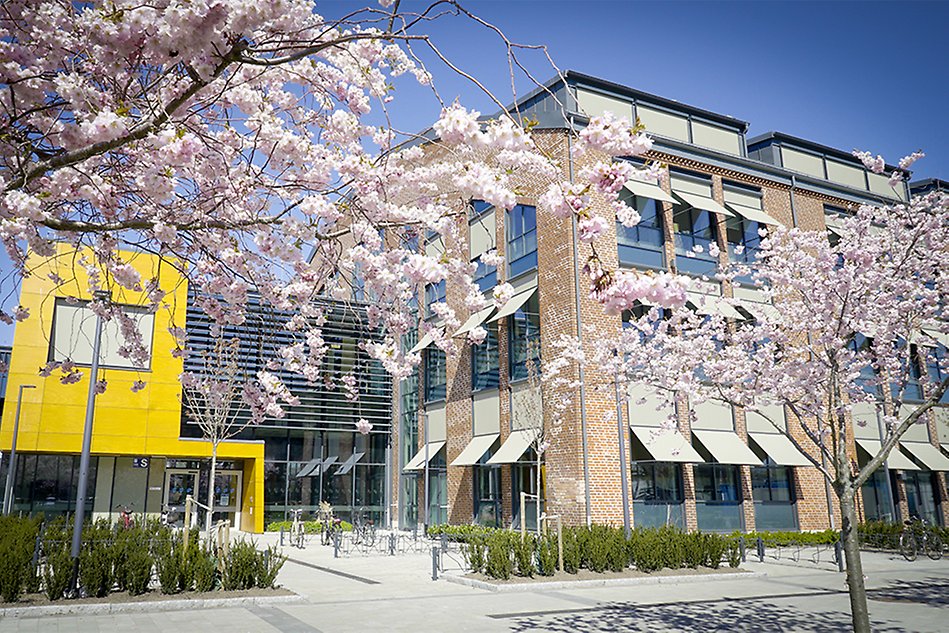 Our programmes and courses are campus-based, and you must be able to participate in your lectures on site.
Getting settled in Sweden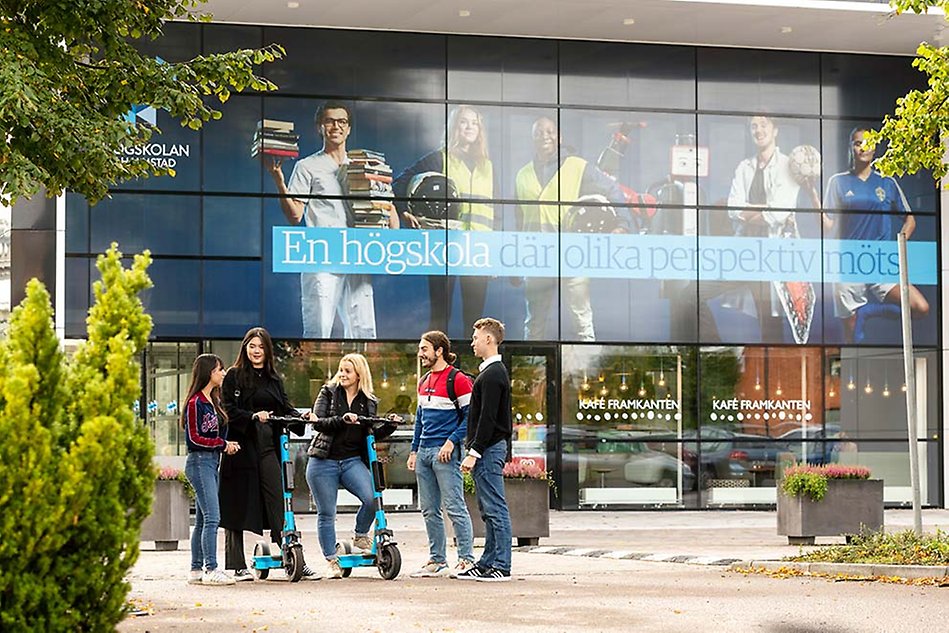 In order to get settled, there are a few practical things that you might want to look into, such as opening a bank account and applying for a personal ID number.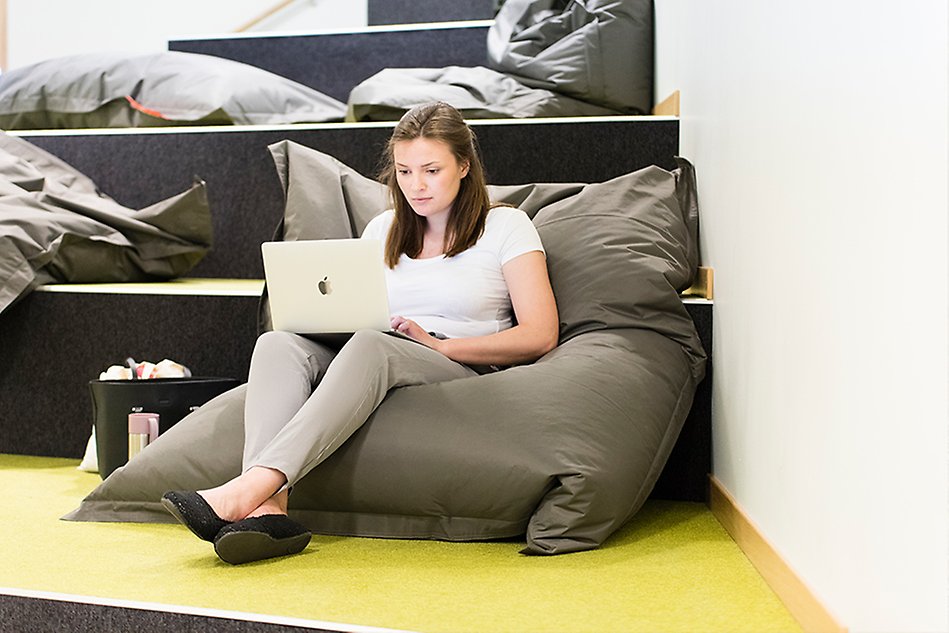 Join our pre-departure webinar and ask any questions you might have prior to your study start.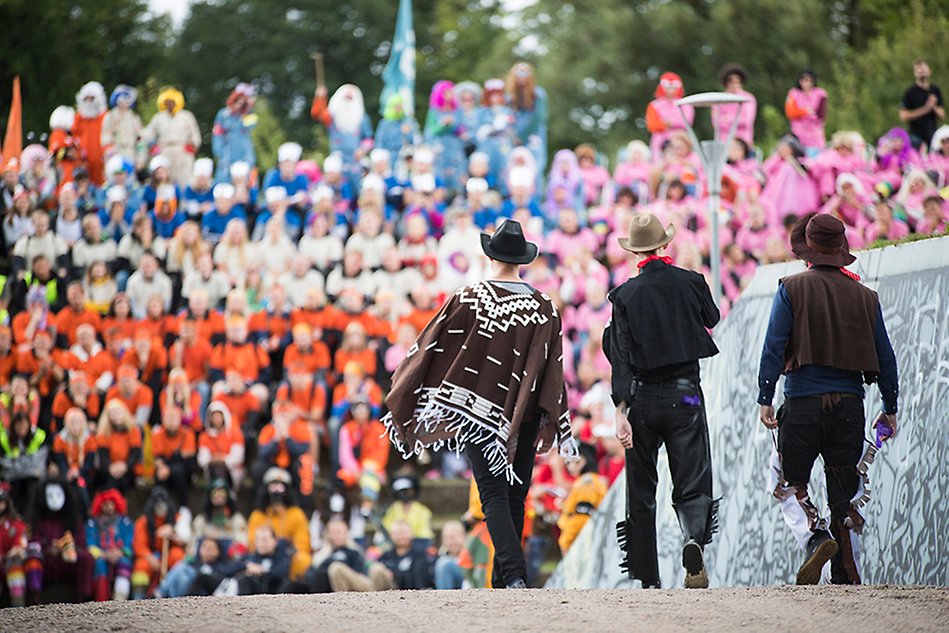 Meet new friends and learn more about your studies and Swedish lifestyle during the introduction activities.
Erasmus student information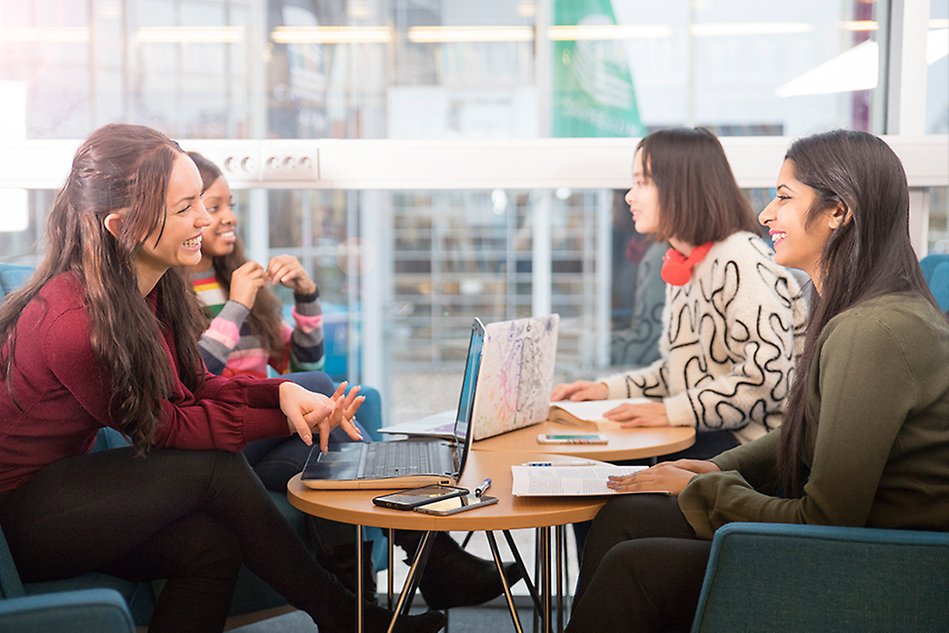 While on exchange within the Erasmus programme, it is important that you know what being an Erasmus student entails.