Halmstad University offers a wide range of study support to facilitate your studies. Use this page to find the support you need.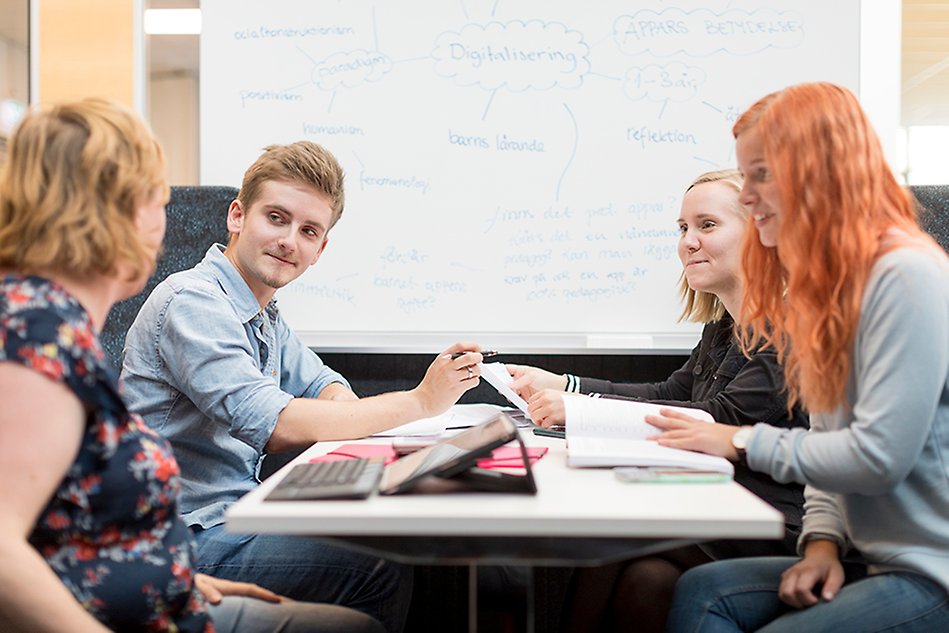 Get support and advice related to study technique, writing, distance studies, group work and more.
Student Healthcare Centre
Contact the Student Healthcare Centre if you need someone to talk to or want to get help with your current state of health.
Turn to Service Center with any questions regarding your studies related to registration, certificates, schedule, exam registration, admissions, graduation and much more.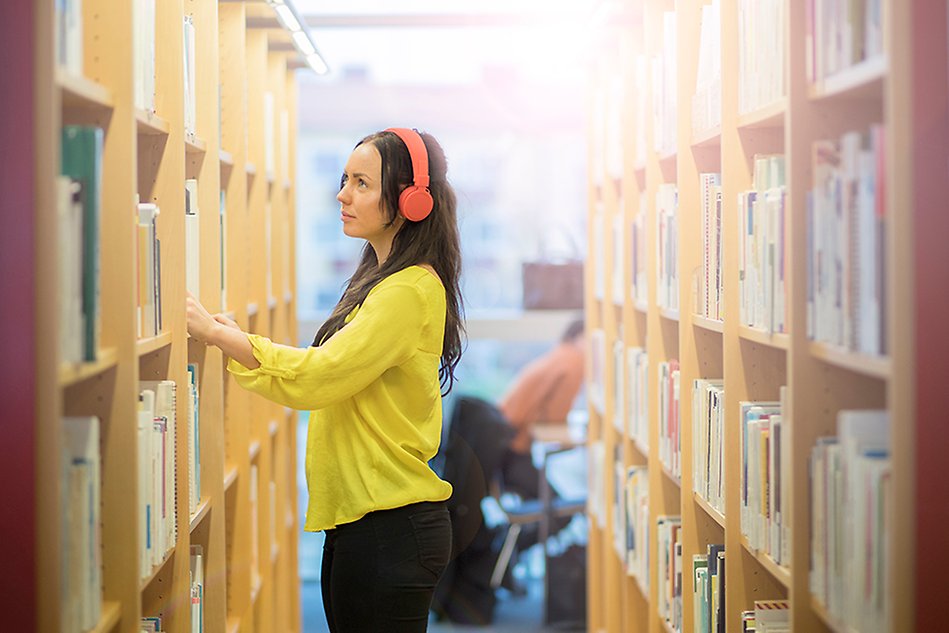 Via the University Library you can get support with reference writing and search functions for scientific information.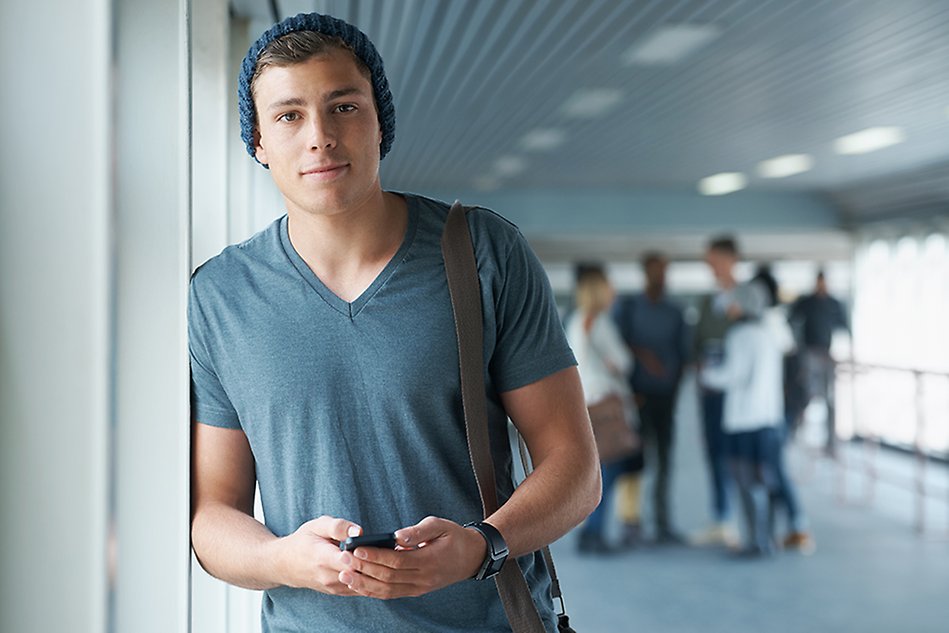 Get in touch with our IT support if you are having problems with the University's digital tools or technical equipment.
Study and career guidance
Our study and career counsellors can guide you if you have any concerns regarding your education, profession and career.
Disability and learning support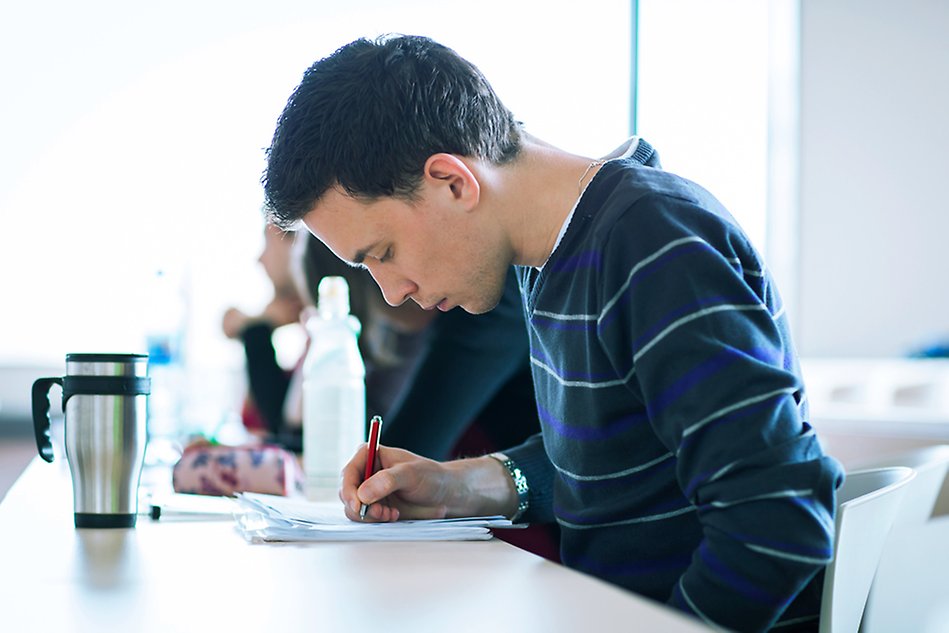 If you have a disability you can apply for extra support during studies and examinations.
Student and doctoral representative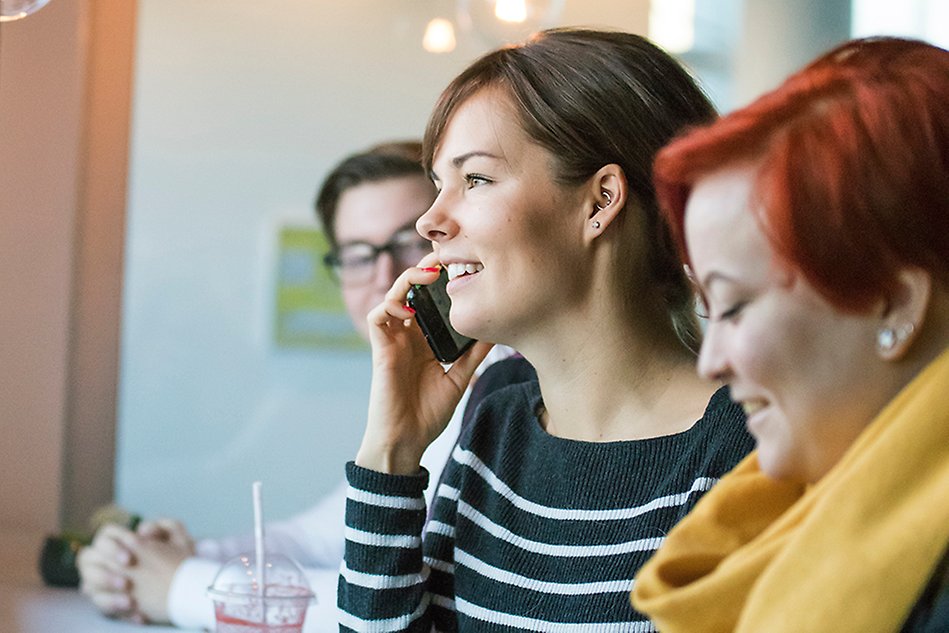 The Student and doctoral representative is available if you experience problems related to your studies and your study situation.