Helpdesk is a service for students and staff, offering several kinds of technical and administrative support. In Helpdesk you can report cases and ask questions online to receive help with different matters.
In Helpdesk you can contact IT Support, Service Center and the University Library or get help with matters concerning Student Ladok, the learning platform, access cards or campus facilities. You can also change and see your passwords.
For staff members
If you are employed by the University you can also print class lists or update your presentation in the staff database in Helpdesk.

Self-service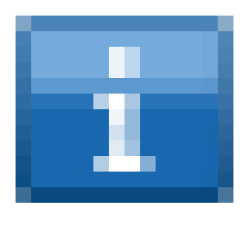 Information from the IT Department
2019-12-12 13:30

Minor incident caused down time.


Today we had a short outage with a few systems. The outage was caused by an automatic battery test in our Datacentre. The IT-department have taken steps to make sure the same problem will not occur again. Should you experience issues with any system please create a ticket with Helpdesk.

2019-11-05 11:21

Technical issues in Blackboard


Unfortunately, we have technical problems at the moment that applies to the grading tool. Blackboard is working to solve them as quickly as possible. If you find problems report to the helpdesk as detailed as you can (preferably with a screen shot).

2019-10-14 11:27

Problem fixed - Problem with student print system


2019-08-01

New address to Blackboard


2019-04-05 19:00

FINISHED Email (Zimbra) closed


Due to unexpected technical problems the mail service ( Zimbra / mail.hh.se) is closed. Service is planned to be restored 2019-04-06, 14:00 (Saturday).