Through your student account you have access to a personal file space with 200 MB disk space on your home directory. You should always save your files there. From a University computer you can access your home directory by opening File explorer and then you can find the disc with your user name further down the list. You can also access your files through a web browser while connected to the University wifi and when you are not on Campus.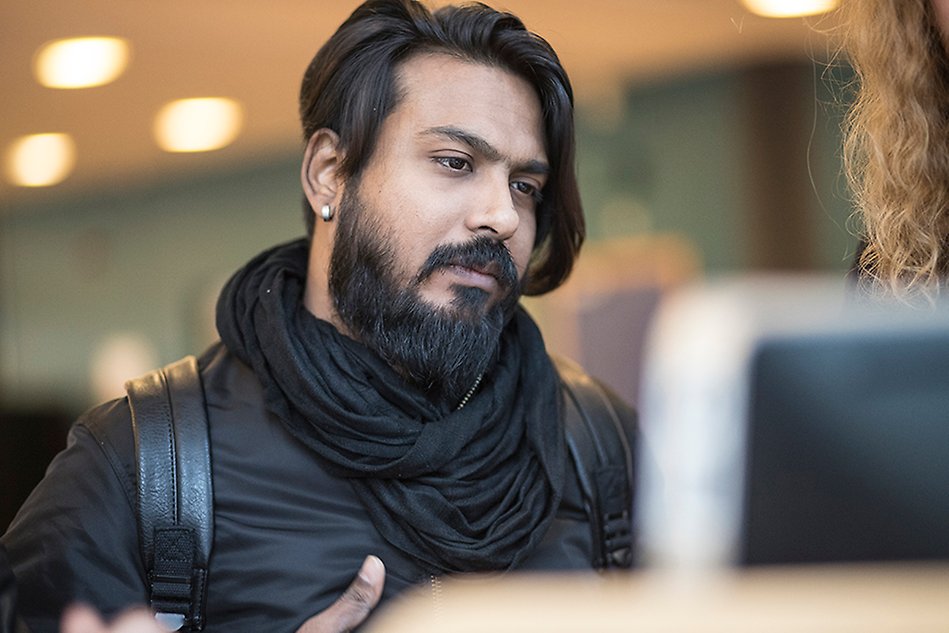 A safe place to store files
If you save your files in your home directory you can be certain that the files are available the next time you want to access them. Your files are accessible regardless of which of the University's computers you have logged onto.
Don't save anything directly on University student computers, the files can disappear at any time. No backup or other archiving is normally done on local discs.
In Helpdesk you can see how much space you have left. You can also send a query to our IT Support (through Helpdesk) if you need more space, i.e. for project work. 
Lost or damaged files
If a file in your personal file space for some reason disappears or is damaged, there is a possibility for you to obtain the file thanks to the backup that is made every night. In order to obtain lost or damaged files, register an IT support case in the Helpdesk self-service.
In the query you need to state:
What files you want to recreate
What folder they were in
The date when the file(s) were lost
Access your files outside of the campus area
You can also access your files while connected to the University wifi and when you are not on Campus. You log in through the link below using your student account user name and password.
Log into your personal file space

External link.
More than one account
If you have several student accounts, you also have access to several file spaces. It is not possible to have more than one connection between a computer and a file space at the same time. This means that if you want to copy files between different student accounts you need to log in to your file space according to the instructions above.