Student photo shoot for Halmstad University
Are you comfortable in front of the camera? Do you want to be one of the students on photographs in the University's upcoming education magazine? Then you have found the right place! Sign up by filling out the form below. The photo shoot is dependent on the weather and will take place in the end of September.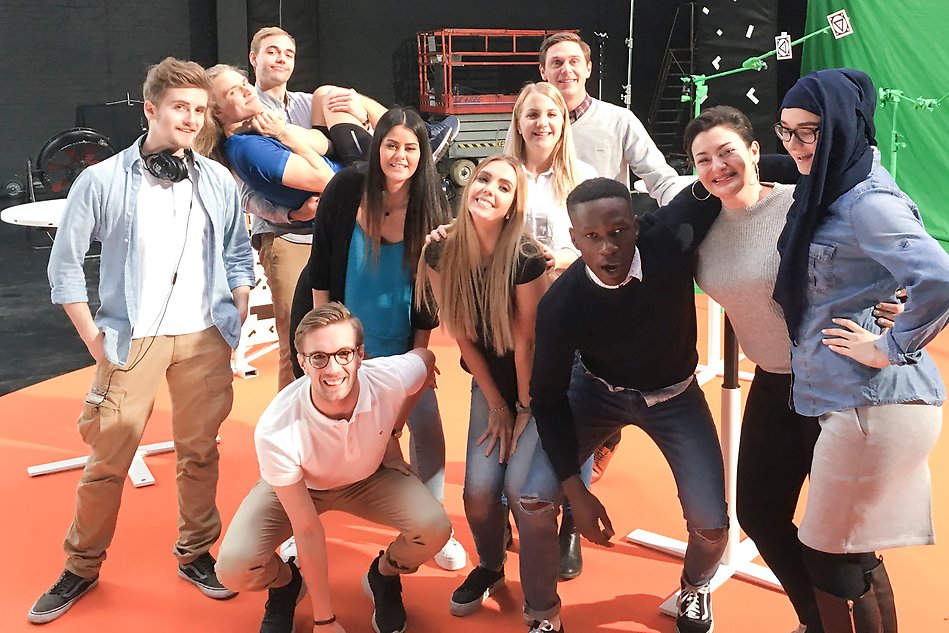 We want to represent the diversity among students at Halmstad University and are looking for people with various looks and backgrounds. Fill in the form below to register your interest in the photo shoot. We will get back to you as soon as we are ready with the selection.
Register your interest for participating in the photo shoot