The first exam period of this semester is coming up and we have collected some advice that can help you to get ready for your exams.
Check if registration is needed
Many exams require registration via Student Ladok. Make sure to check the exam information in your schedule to see which of your exams require registration. Registration is made in Student Ladok a few weeks prior to the exam, during the exam registration periods. If you forget to register, you might not able to take the exam.
Follow the instructions to avoid cheating
It is important that you are aware of and follow the rules of each specific examination, given by the responsible teacher. If you do not follow the rules and for example collaborate with a friend during an exam that should be done individually, you may receive a warning or become suspended. Make sure to read the instructions carefully and contact the responsible teacher if there is something you do not understand.
Recording and surveillance via video
When exams are done digitally, it may sometimes be necessary to have a certain control to ensure that everything is done properly, both from your and the University's side.
Written exams may be monitored, which means that you will be filmed (not recorded) while you are writing your exam. Other examination elements such as oral exams or practical parts may be recorded via, for example, Zoom.
If recording or surveillance via video is to be carried out, you will be notified in advance and receive more information about what this implies.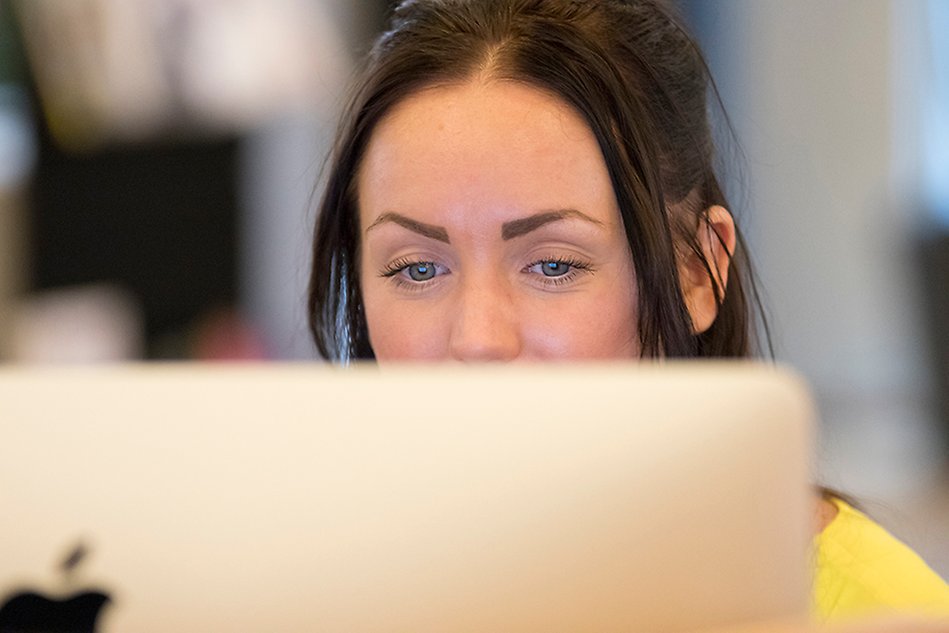 Get access to your corrected exam
At the earliest three days after your exam has been corrected and the result has been updated in Student Ladok, you can ask Service Center to send the corrected exam to you via email. Via the link below, you can see a list of which exams that are available at the moment. Send your name, personal ID number and which exam you want to to have sent to you to servicecenter@hh.se.
Exams available for collection
More about exams