When you need different types of study support, you can turn to the Study Support Centre and our tips. You can get help with your study techniques and study methods, as well as with how you can improve your academic papers and your presentation technique.
Opening hours and contact
The Study Support Centre is located at the University Library. Every weekday from 12 pm to 2 pm, you can get help with your studies on site at the Library. You can also contact the Study Support Centre via email or by reporting a case in Helpdesk. If you want, you can use our facilities for studies when the Library is open. Welcome!
Find the Study Support Centre (campus map)

External link.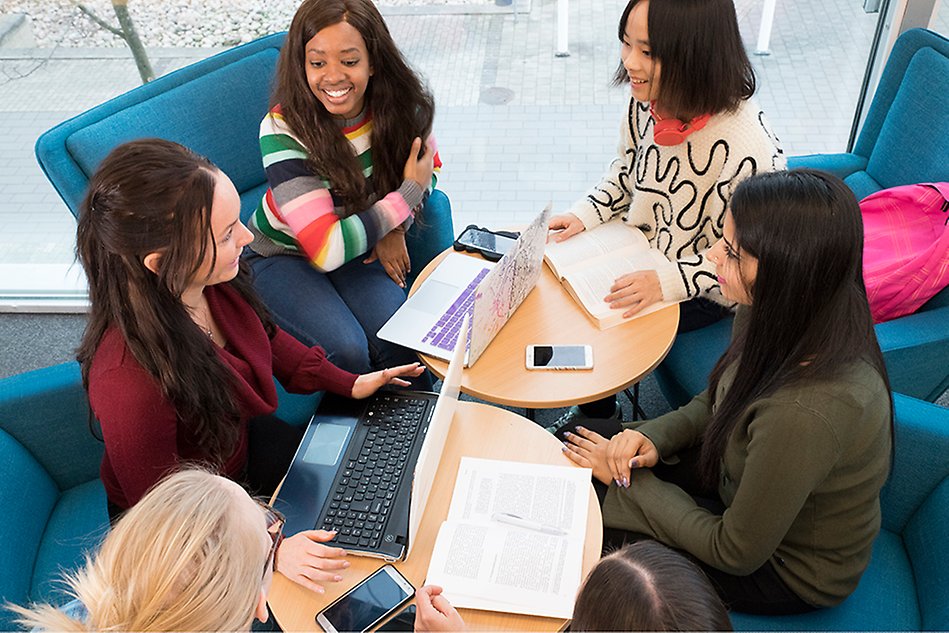 You will find writing tips, writing and language support in both Swedish and English as well as help with reference handling here.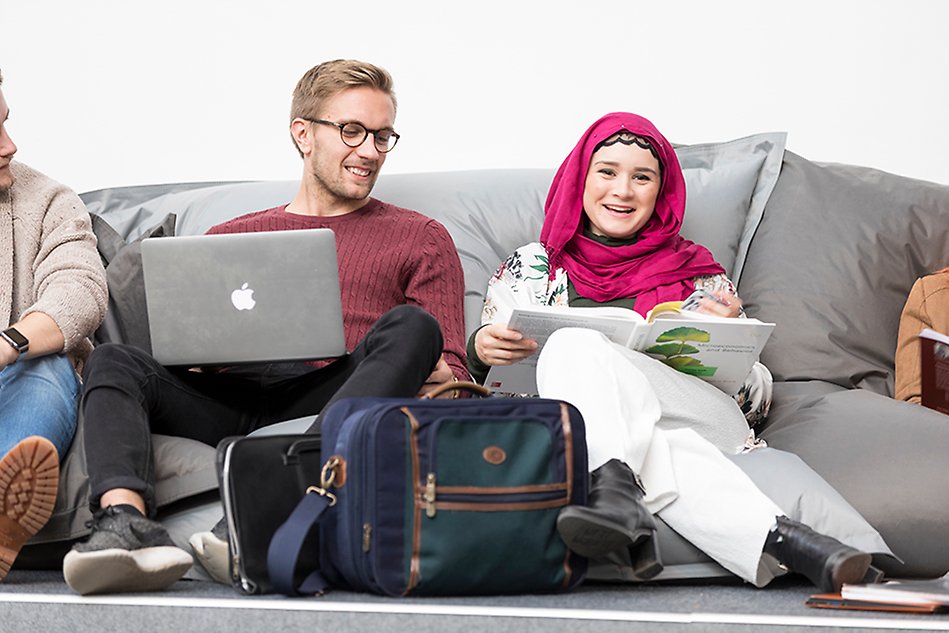 Get some tips of good strategies for how to take in your literature and take smart notes in lecturers here.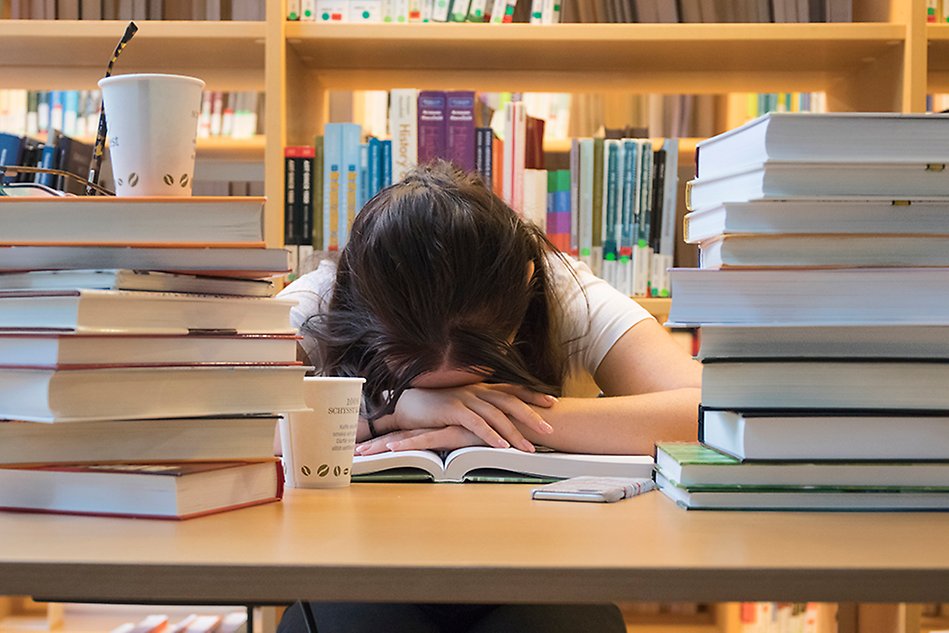 See our tips on exam stress, how to study the right way and what to think about when you're writing a take-home exam.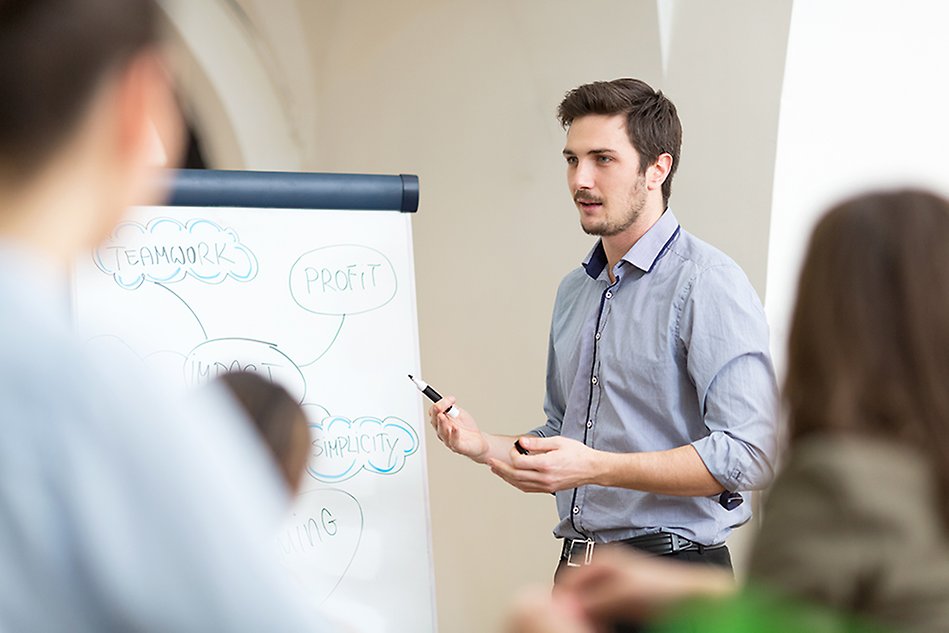 See our five best pieces of advice on how to get better at presentations – regardless of whether you enjoy talking in front of people or not.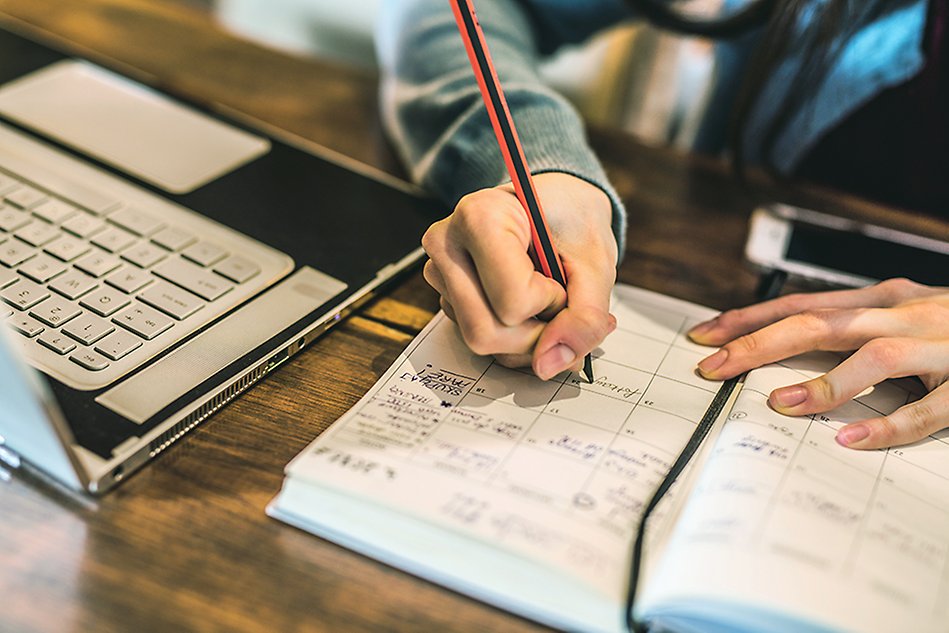 Do you need pointers on how to create good routines och find tricks to studying when you need to? Get help with developing your study habits here.
Distance learning – tips and tricks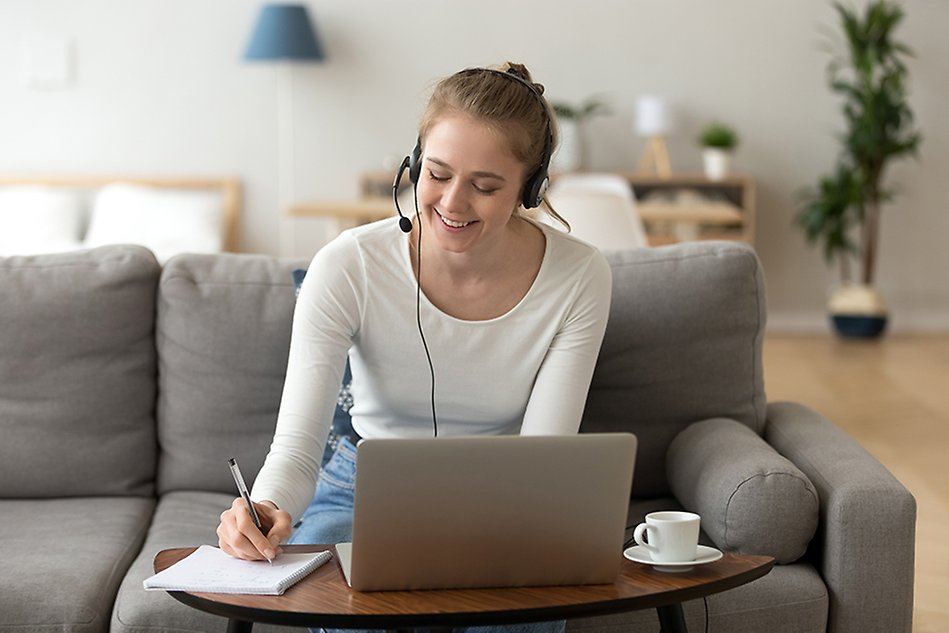 With distance learning, there are a few things to think about to be successful in your studies. Here are some tips on how to make your distance education work well.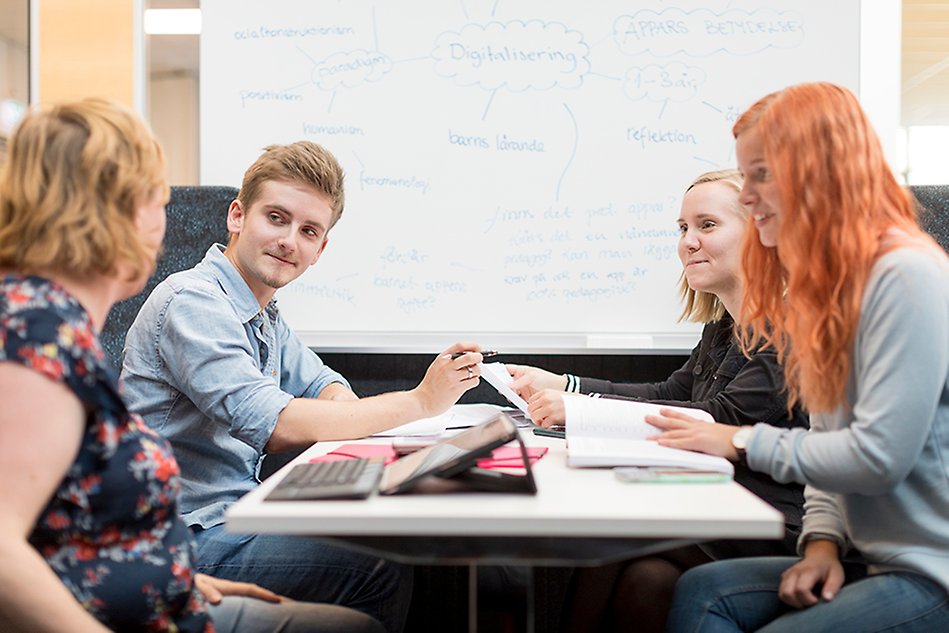 Here you can dowload a group contract and find useful tips on how to make your collaboration work as good as possible.
Help us improve the Study Support Centre!
The Study Support Centre is under construction and we are grateful for any tips from you students about what developments you would like to see. Feel free to email us with any constructive ideas we can take with us in developing the Student Support Centre.