There are two resting rooms available for students at campus.
Resting rooms if you need some rest
The resting rooms are located in building R, (Room R3217) and building I (Room I234) and are available for you if you need to rest for a while.
Please do not use the resting room if you are ill. We advice you to go home and rest instead and contact 1177 if you need support.
How the resting room works
Contact Service Center to get an access code to one of the resting rooms.
There is a sign on the outside of the door which you can change to "occupied" or "available".
The rooms are being checked daily and cleaned on a regular basis.
The resting rooms are available form Monday-Friday until 5 pm.

After 5 pm, the University security guards will check that the rooms are empty. If you are still in the room and unable to move due to your condition, the guards will contact an ambulance.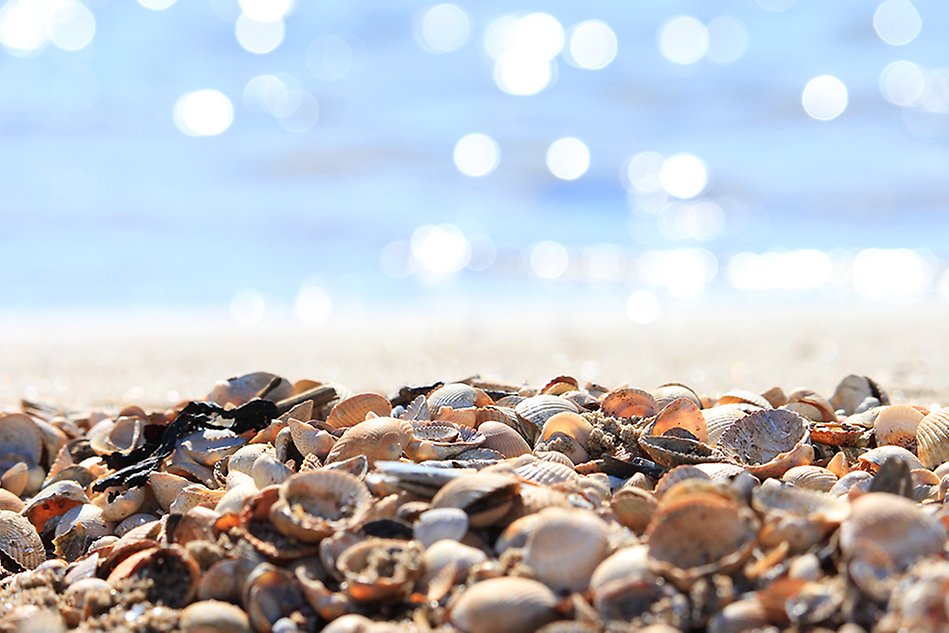 Quiet room for calmness and prayer
If you need some peace and quiet, you can use the University's quiet room in the glass aisle. The room can be used for meditation, prayer or relaxation in general.