Leap for Life is an innovation centre for information driven care – a place for the pioneers of healthcare. With Leap for Life, we gather partners to collaborate, drive innovation and act as the driving force for change within healthcare – regionally, nationally and internationally.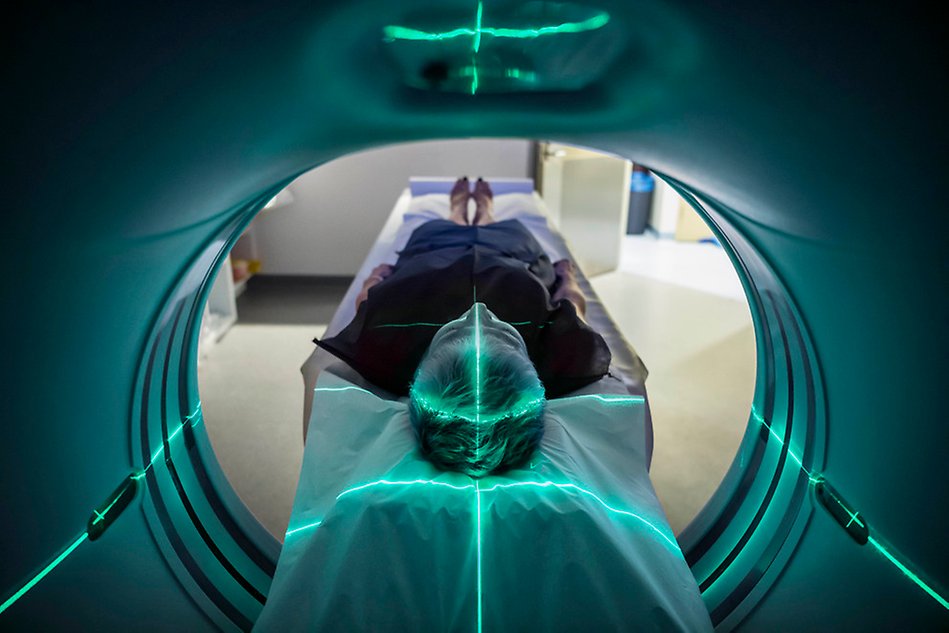 Information driven care – where healthcare data meets AI
To manage the challenges that healthcare faces, we need to focus on preventive methods. By using artificial intelligence (AI) we can use data and digital solutions to make intelligent decisions and diagnostics.
At the same time, healthcare needs to implement new ways of working, technology and treatments. And it needs to happen now.
Similar solutions can be used to increase the quality and efficiency in caretaking. By investing in professional development and new welfare technology, everyday life quality improves for both care recipients and care givers.
Leap for Life is Halland's collaborative effort within information driven care.
Leap for Life used to be Centre for Health Technology Halland (HCH) and started in 2009. Leap has its premises at Halmstad University and is linked to the School of Information Technology at Halmstad University, Region Halland and all the municipalities in Halland.
More information
Leap for Life website

External link.