Halmstad University teaches cyber security to other universities
Cyber security is an increasingly important topic, not least for those studying IT. Expertise is needed in order to prevent the exceptional increase in cyber-attacks against public and private IT systems – and against the individual's digital identity. Halmstad University conducts both education and research in the field, and has been entrusted with providing cyber security courses for other universities in Sweden, Denmark, Finland, Estonia and Latvia.
One of the leading actors within cyber security courses is the Cisco Networking Academy. It is a collaboration between universities all over the world and the company Cisco Systems, which provides products and services in network and data communication.
"Halmstad University is a Cisco Instructor Training Center. That means that we have the right to educate both instructors and students within the various courses provided by the Cisco Networking Academy", says Malin Bornhager, responsible for the University's Bachelor's Programme in IT Forensics and Information Security.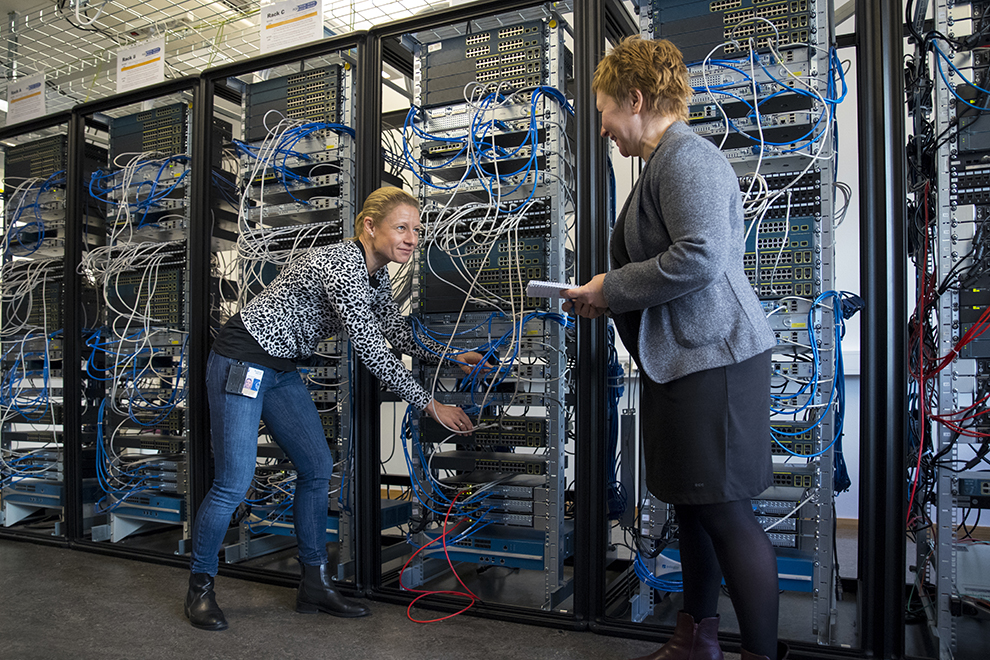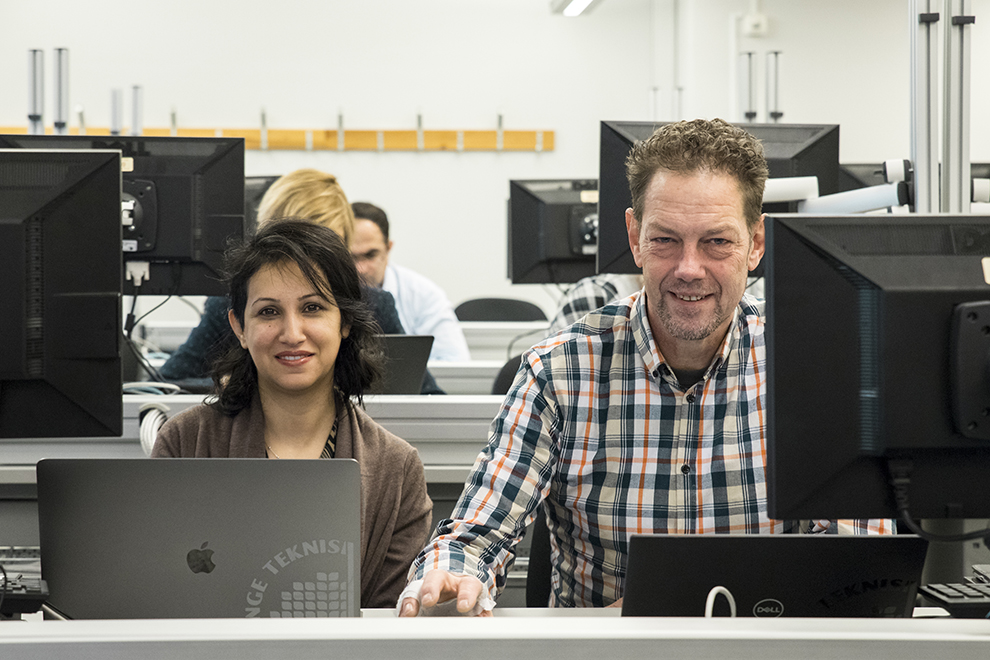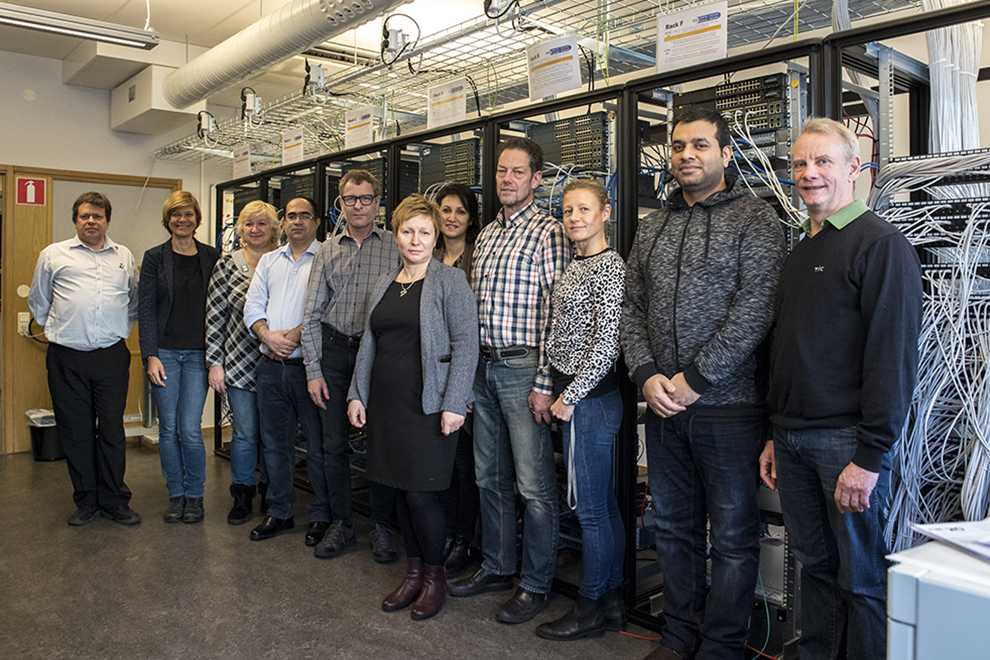 Initiating collaboration for better education in cyber security
Cyber ​​security can be described as a collection of security measures, risk management methods, and techniques used to preserve digital confidentiality, accuracy, traceability and availability in order to prevent IT related crime. In early January, ten teachers from five different universities in Sweden, Denmark, Finland, Estonia and Latvia gathered at Halmstad University to become certified instructors of the latest Cisco course in cyber security.
"Cyber-attacks and other IT related crime is a real threat today. It is extremely important that we, who educate future employees within IT security, work together to be able to stay ahead of the criminals. In connection with the course certification, we have initiated a network for us teachers within IT security, so that we can exchange experiences and educational material, as well as discuss teaching methods", says Olga Torstensson, responsible for the University's Master's Programme in Network Forensics.
"The instructor training organised by Halmstad University and supported by Cisco will enable teaching students in the Nordic and Baltic region in our CCNA Cybersecurity Operations course. The course focuses on how to monitor, detect and respond to cyber security threats", says Karol Kniewald Partner Manager at EMEAR, Corporate Affairs, Cisco Systems.
Text: Louise Wandel
Photo: Ida Fridvall
IT related crime has increased by 949 percent
According to official crime statistics, the reported crimes with elements of IT (for example computer fraud, fraud committed with the aid of the Internet, data infringement) increased in total by 949 percent between the years 2006 and 2015 in Sweden.
(Source: The Swedish National Council for Crime Prevention, report 2016:17, Elements of IT in criminal activity and the ability of the justice system to handle these

External link, opens in new window.).
Teachers from the following universities participated:
Blekinge Institute of Technology, Sweden
Business College Helsinki, Finland
Tallinn University of Technology, Estonia
TEC Technical Education, Denmark
Transport and Telecommunication Institute, Latvia