Electronics Centre in Halmstad (ECH)
Almost everything around us has integrated electronics, and the growth is enormous – by 2025, it is expected that there will be more than 75 billion connected electronic devices in the world. Electronics Centre in Halmstad was created by Halmstad University and regional companies to promote innovation, education and research in the field of electronics.
EMC testing and other services
Electronics Centre in Halmstad (ECH) is an innovation arena for regional collaboration. It is also a test facility, with for instance EMC testing, which can lead to a faster product development for companies. For more information about regulative testing, quotation and bookings, please visit ECH web pages or contact research engineers Per-Olof Karlsson or Per Sandrup directly.
ECH web pages

The following services are available for companies:
EMC testing (electromagnetic compatibility)
Antenna characteristics

Contact with Halmstad University's researchers within electronics
Collaboration with other electronics companies in the region
Possibilities to rent office space at ECH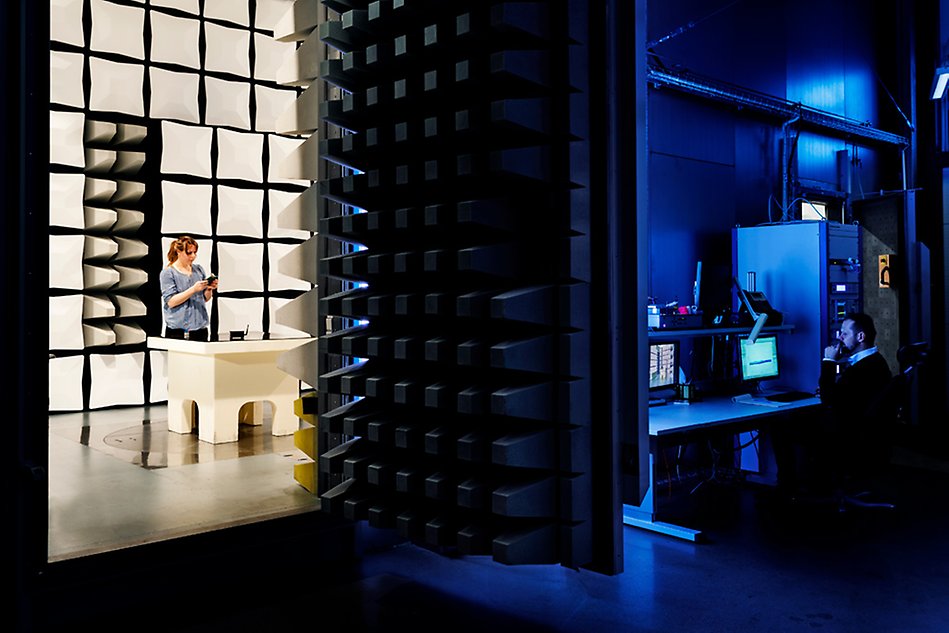 Research engineer

072-967 65 58