There are several ways for you to influence your studies during your time at Halmstad University. Getting involved in the Student Union is one way to make a difference.
The Student Union is divided into two main areas. One focuses on education and motivation and the other on study-social activities. The Student Union's main task is to ensure that education at Halmstad University is of high quality, that laws and regulations are followed and that students gain influence over their education. The union is also active in student politics, where the goal is to make the student experience at Halmstad University as good as possible.
The Student Union's website

External link, opens in new window.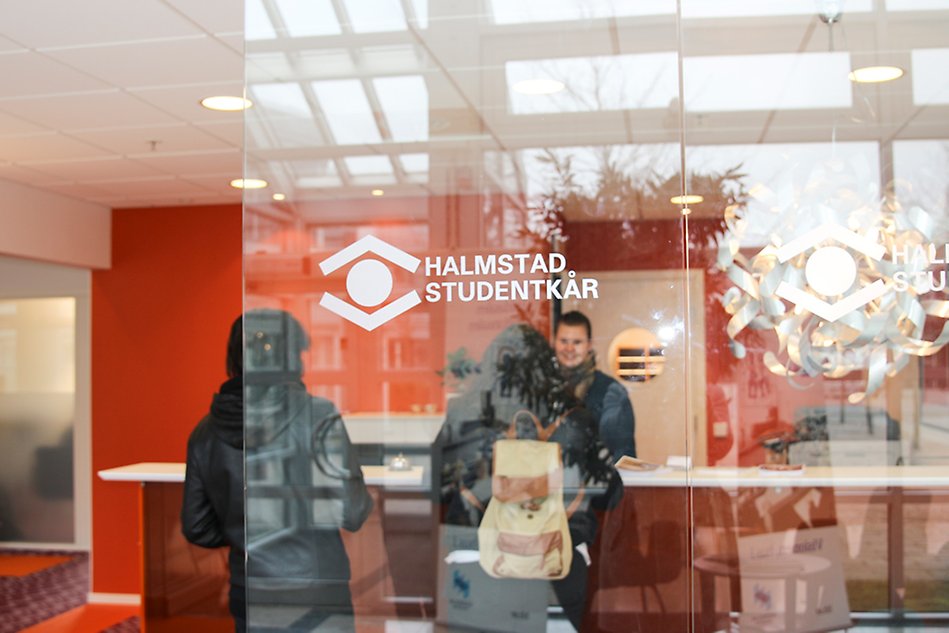 Student associations
Want to sing in a choir, play floorball or develop new innovations? As a student you can find associations that fits your area of interest. If not, contact the Student Union and start a new one!
Student representative

As a student representative you get the chance to make your voice heard in decision-making processes. Contact the Student Union to sign up.
Membership

Membership in the Student Union is optional. As a member, you will get discounts in local shops and cafes, take part in the Fresher's Week and other events at the student pub.
Contact the Student Union

External link.