Human-centred AI services
Today, Pontus Wärnestål's new book about human centred design of AI services is published by Studentlitteratur. He encourages professional designers who want to broaden their design skills and creativity to read the book. It also serves as course literature within informatics, computer science and human-machine interaction.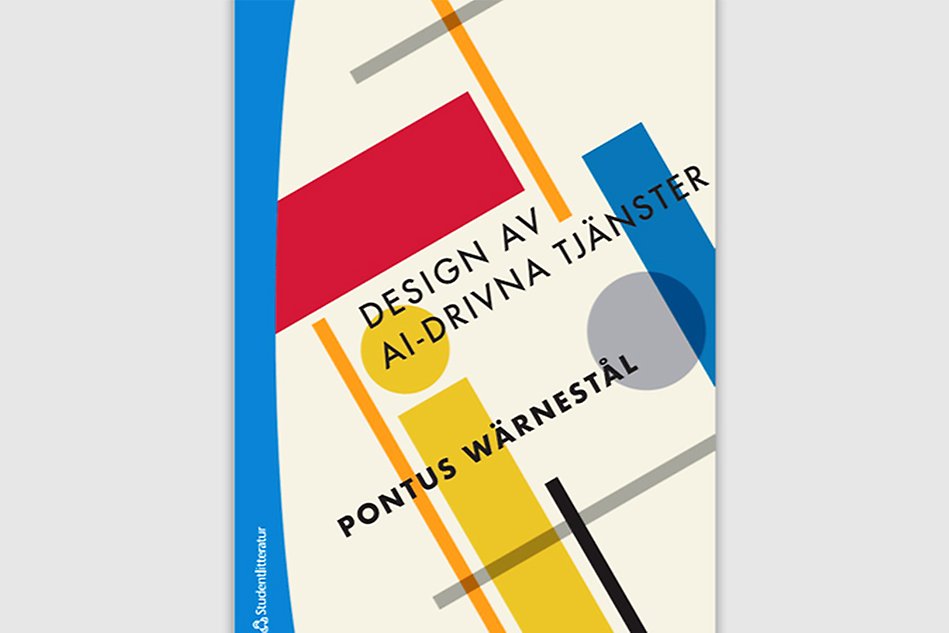 The book "Design av AI-drivna tjänster" (In English: Design of AI powered services) takes a human-centred design approach to artificial intelligence (AI) powered services. It explains machine learning and other artificial intelligence techniques to expand the toolbox for digital designers.
"Designing useful services and great user experiences is not trivial; all too often, we have seen technology-driven approaches go wrong and end up with services and systems that do not live up to the expectations. Sometimes with unintended negative consequences. Human-centred design is a collection of methods that can help in this regard", says Pontus Wärnestål, Docent in Informatics.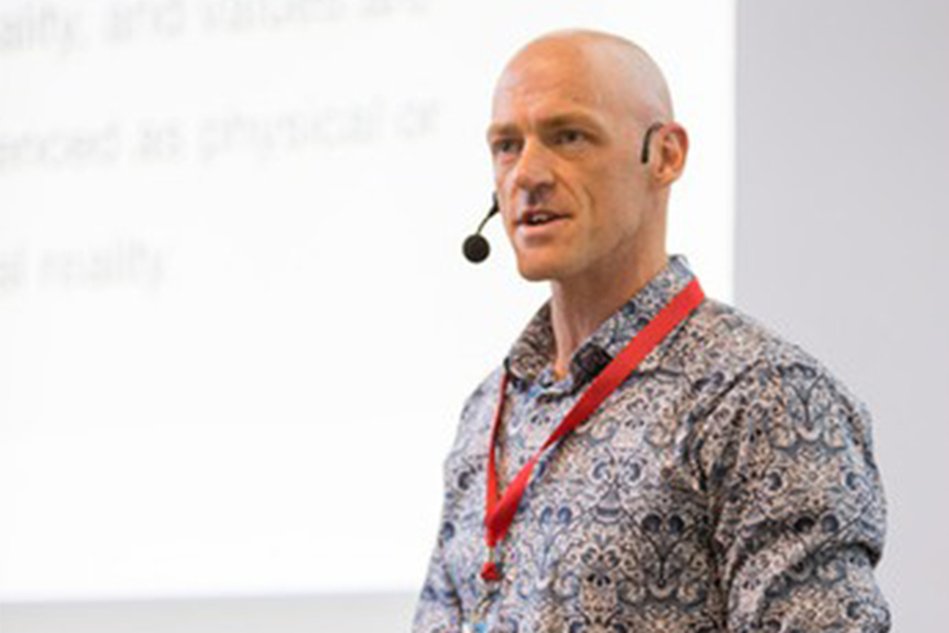 Text: Anna-Frida Agardson
Photos: Pontus Wärnestål and Helena Bengtsson