Nordic Health Promotion Research Conference
On June 14–16, 2023, Halmstad University had the pleasure of hosting the 10th Nordic Health Promotion Research Conference titled "Sustainability and the impact on health and well-being."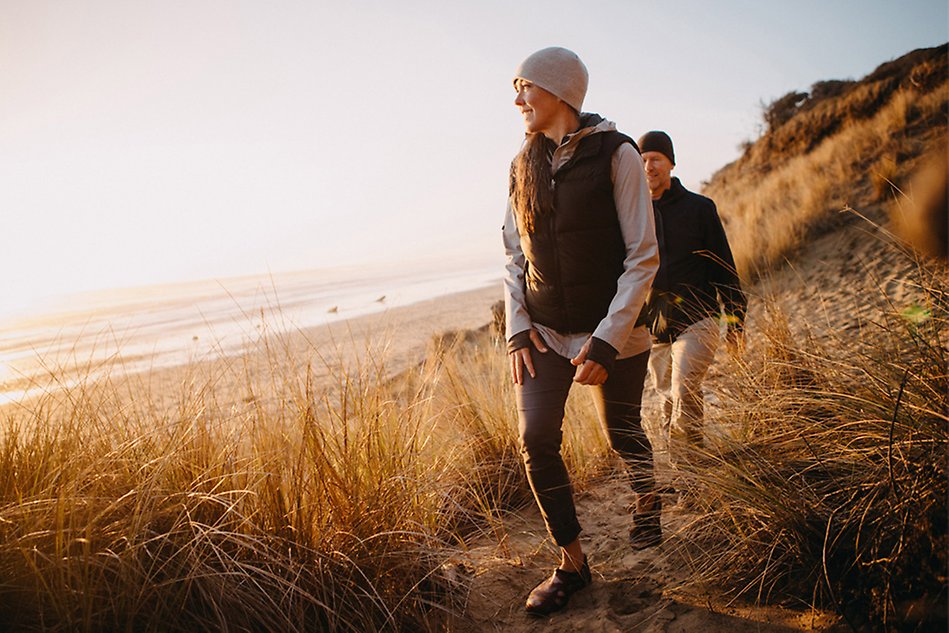 On June 14–16, 2023, Halmstad University had the pleasure of hosting the Nordic Health Promotion Research Conference, a large Nordic conference on the latest in research on health promotion and its importance for people's health and well-being.
The conference included a wide range of lectures, presentations and roundtable discussions that explored different areas of health promotion work – some of the topics were AI in healthcare, mental health, digital health coaching, motivation for exercising and living sustainably, health promotion in sports, health among young people , elderly and immigrants, and living with chronic diseases and addictions. Over 150 researchers from both Sweden, the rest of the Nordic countries and other parts of the world participated.
Abstracts

In this PDF, you will find all abstracts from the researchers who participated during the conference.
Nordic Health Promotion Research Conference Abstracts

External link.
Sustainability and the impact on health and well-being
The 10th Nordic Health Promotion Research Conference focused on the UN 2030 Agenda and the impact on health and well-being in the sustainability goals. The emphasise was on Goal 3: Good Health and Well-being, but also on how this impacts the other 16 goals – how can the 2030 Agenda be understood from a health promotional perspective, and which efforts must be made to maintain sustainability beyond 2030?
The conference welcomed contributions on a wide array of topics within three subthemes.
Social sustainability in relation to equal health and social justice
The first sub-theme for the conference addressed questions about sustainability from a critical welfare perspective. It continued the discussion from the previous conference on societal responsibility or individual obligation but broadened it further to emphasise the global scale of sustainability, as addressed in the 2030 Agenda. An intersectional perspective revealed how social determinants of health such as gender, age, class, ethnicity, disability, and sexuality are related. A crucial factor for social sustainability is equal health and social justice. Vulnerable groups such as migrants, children, and the elderly need particular attention to reach the global sustainable development goals articulated in the 2030 Agenda.
E-health and the implementation of digital innovations for health promotion
This sub-theme related to the development of e-health structures in society, the implementation of digital innovations for health promotion, and how they contribute to improved equality, efficiency, and quality in health and welfare services. E-health structures and practices (also including m-health, mobile health) have become widely integrated into society and part of everyday life for most individuals in all age groups. A significant challenge for health promotion when it comes to e-health and digital innovations is transforming services, including dissemination and implementation in practice. Digital innovations need to ensure actual improvement, value, and empowerment for users to improve health and well-being in populations.
Sustainable health in physical activity and sports
The third sub-theme focused on strategies that facilitate a health-promoting society where all people can be healthy and reach their full potential through participation in different organised and unorganised physical activity settings and activities. The sub-theme also focused on sustainable participation in sports, including the role of sports clubs in physical activity promotion, physical activity promotion in the context of schools, and promoting physical activity as health promotive/illness preventive initiatives in different populations from an exercise and rehabilitation perspective.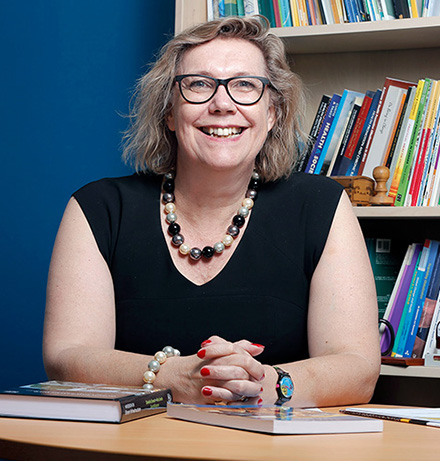 Professor Evelyne de Leeuw
Evelyne de Leeuw is a Professor of Urban Health and Policy at the University of New South Wales in Sydney, Australia. She also coordinates the Healthy Urban Environments Collaboratory, a partnership between three universities, disease care services, government, communities and industry. She serves the global academic community as the editor-in-chief of Health Promotion International, Oxford Open Infrastructure and Health, and the Palgrave Series of Public Health Policy Research. As a committed devotee of the Ottawa Charter for Health Promotion (the adoption of which she attended) and the Geneva Charter for Well-being she serves as Vice-President (Academic) of the International Union of Health Promotion and Education. Although she is globally active, she has roots in Western and Northern Europe.
Professor Sir Michael G. Marmot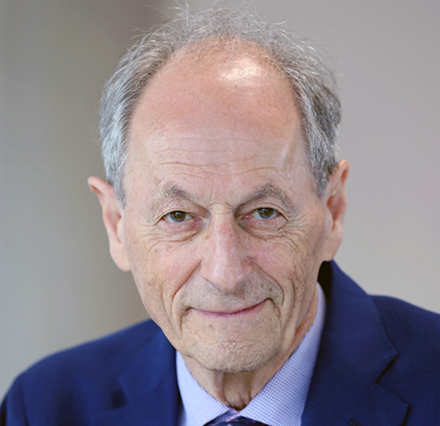 Sir Michael Marmot has been a Professor of Epidemiology at University College London since 1985. He is the author of The Health Gap: the challenge of an unequal world (Bloomsbury: 2015), and Status Syndrome: how your place on the social gradient directly affects your health (Bloomsbury: 2004). Professor Marmot is the Advisor to the WHO Director-General, on social determinants of health, in the new WHO Division of Healthier Populations; Distinguished Visiting Professor at the Chinese University of Hong Kong (2019), and co-Director of the CUHK Institute of Health Equity. He is the recipient of the WHO Global Hero Award; the Harvard Lown Professorship (2014-2017); the Prince Mahidol Award for Public Health (2015), and 19 honorary doctorates. Sir Michael Marmot has led research groups on health inequalities for nearly 50 years.
Halmstad University – where different perspectives meet
Halmstad University prepares people for the future by creating values, driving innovation and developing society. Since the beginning in 1983, the University has been characterised as forward-thinking and cross-border. Halmstad University is known for its popular and reality-based programmes and small student groups. Today, the University has around 11,000 students (approximately 5,200 full-time students) and offers around 50 programmes and over 130 courses within several subject fields.
Learn more about Halmstad University
Research for innovation
The research at Halmstad University is internationally renowned and is pursued in interdisciplinary innovation and research environments. The University takes an active part in the development of society through extensive and recognised collaboration with both the private and public sector.
Funding and financiers
This conference was made possible with the help of funding from the following financiers:
Halmstad University
Swedish Research Council for Health, Working Life and Welfare (FORTE)

Swedish Research Council for Sport Science