TRAINS – Transformation, Innovation and Norm Sciences
The research programme TRAINS – Transformation, Innovation and Norm Sciences focuses on the societal challenge of developing smart and sustainable cities and communities. This is done by identifying and understanding different normative structures. Norms, both formal and informal, influence behaviour and society. TRAINS focuses on standardised norms in change and innovation at different levels of society.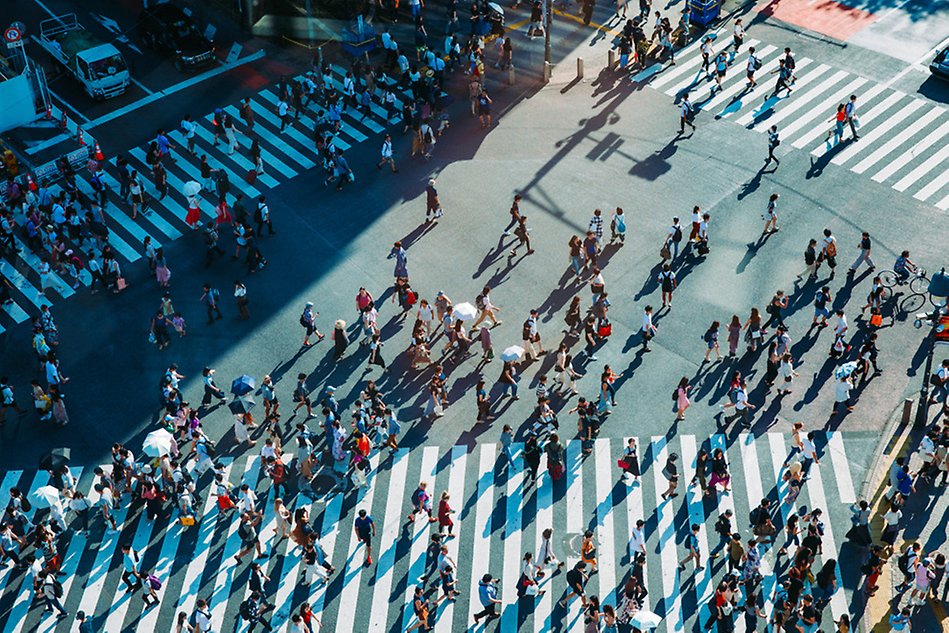 The programme is characterised by a normative perspective that places norms at the centre of transformation and innovation processes.
The research is organised thematically to reflect the significant change required in different sectors of society within the multi-level governance system. The research is linked to the characteristics of smart cities and communities.
From the normative science perspective that applies to TRAINS, TRAINS is distinguished by being an interdisciplinary research programme. It covers three out of the University's four schools, and includes nearly 40 researchers.
Connection to focus area
TRAINS is part of the University's focus area Smart Cities and Communities. TRAINS is a unique research programme that aims to understand how innovations, rooted in normative structures, can contribute or not contribute to change towards peaceful and inclusive smart cities and societies that promote sustainable development, access to justice for all and effective and accountable institutions at all levels.

Three visionary goals
TRAINS builds on existing research at Halmstad University but aims to
create an interdisciplinary internationally renowned research environment, which also
constitutes a hub for broad educational activities and
a think tank for co-creation of knowledge for the benefit of the surrounding society.
The programme is characterised by a normative perspective that places norms at the centre of transformation and innovation processes. Norms are understood as widely shared, but often invisible, rules and expectations that govern human behaviour. It can include, for example, both societal expectations about how individuals, companies and organisations should include sustainable perspectives in their operations, and the laws that mandate or prohibit certain behaviour in terms of environmental impact.

Norms define what 'smart cities and communities' are and how they work. The focus is thus not on the ideas and solutions that contribute to the development of smart cities and communities, but on the underlying norms that define or consider them 'smart', the values and role expectations involved in these processes, and the groups that have the power to influence and define what 'should be'. The ambition is that the research undertaken will accumulate scientific knowledge that collectively contributes to the visionary goals through the scientific understanding of norms in relation to innovation and transformation in smart cities and communities.
Research questions within four key themes
TRAINS extends the concept of norms to include expectations embedded within and across natural/biotic, economic/technical, legal/bureaucratic, and cultural systems of action, making the research programme truly interdisciplinary. The overall research question spans four thematic areas:
Climate and Environment
Economy and Market
Law and Governance
Language and Culture
Within these areas, practical problems will be translated into a variety of research questions followed by different theoretical approaches and research methods. To ensure practical relevance, an Advisory Board has been established which will continuously inspire and monitor the development of the research programme. The normative science approach allows the programme to incorporate and bring together research from fields as diverse as sociology, economics, political science, anthropology, linguistics, biology and other sciences on smart and sustainable transformation and innovation. The focus on Smart Cities and Communities in a normative science perspective serves as a cohesive glue. The research programme aims at building scientific knowledge that jointly promotes the three visionary objectives of the programme, which are associated with benefits for research, education, and society.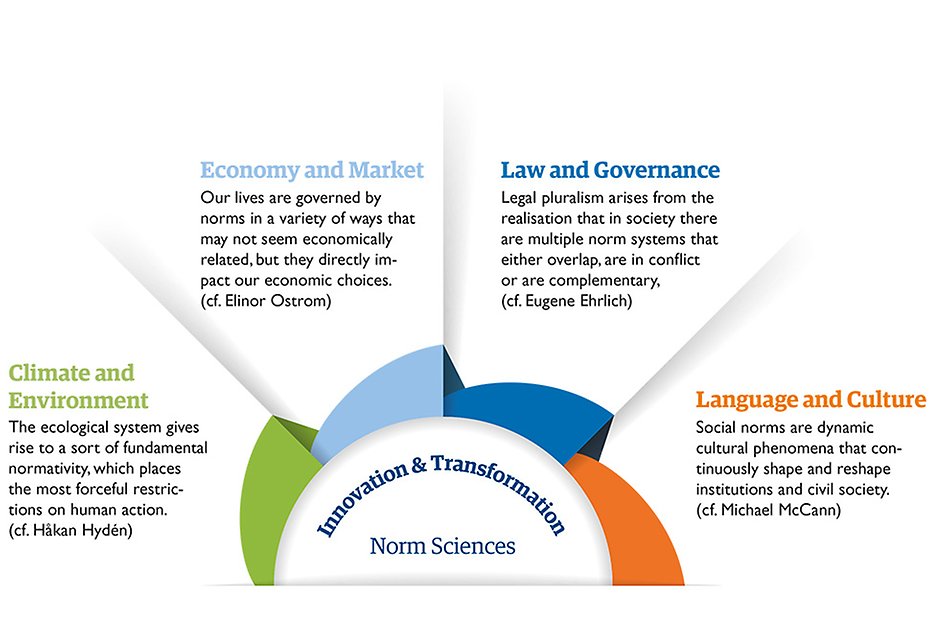 What's new
TRAINS is expected to start in January 2024.
Relatered information
Participating researchers
School of Education, Humanities and Social Sciences
School of Business, Innovation and Sustainability