Elin Hernborg talks about her time at Halmstad University in Utexpodden
When Elin Hernborg first found the IT forensics and information security programme, she couldn't believe it was true – the combination of IT, law and criminology was tailor-made for her. Three years later, Elin Hernborg and her classmate exhibited their degree project at Utexpo in the summer of 2017 – for which they received a scholarship. In their project, they collaborated with a company to simplify the process of finding the most common and critical bugs in various web applications.
The IT talent Elin Hernborg talks about how her study time was the best period in her life, what security thinking the average person actually has, and the explosion of laughter and joy that spread at Utexpo.
"I have always liked IT, law and criminology and found this programme when I went through the catalogues. It was described as a combination of the three subjects, and I immediately felt – I have to apply for this one!"
Elin Hernborg, alumnus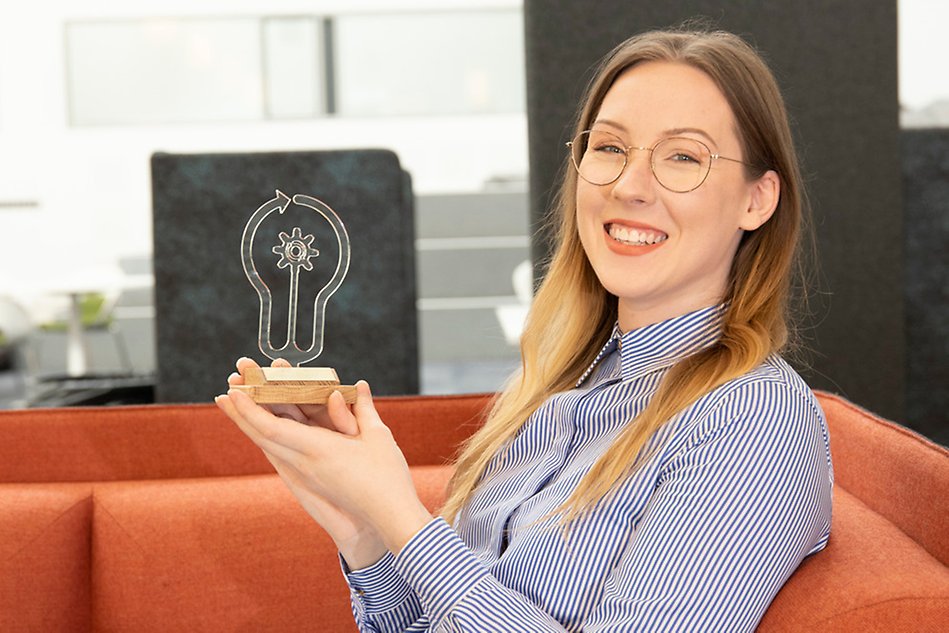 Former students remember their study time
The Utexpo graduation fair celebrates its 40th anniversary, and as part of the celebration, a podcast series has been recorded with former students. They share tips and remember that special moment that many students remember with joy, excitement and a certain amount of hysteria.
Text: Katarina Tran
Translation: Anna-Frida Agardson
Bild: Dan Bergmark
Utexpo
Utexpo is our graduation fair and a big annual highlight at the end of the spring semester. Hundreds of students show their graduation projects to other students, the public, industry and Halmstad University staff.