Technology Area Aware Intelligent Systems
Our research is carried out in close collaboration with industrial partners and is largely about development within artificial intelligence (AI). The focus is on creating systems that, as autonomously as possible, can be developed based on real-life data.
Research focus
The goal with artificial intelligence (AI) research and development is to construct systems that behave intelligently. Today it is common to assume that human experts define the task to be performed, what data should be collected, how should it be represented, and what metrics to use for performance evaluation. This means that these systems are designed or programmed, which leads to them breaking when the context changes.
Our aim with Aware Intelligent Systems research is to approach the construction of systems that can do life-long learning; systems that require less supervision and can handle surprising situations. In order to do so, the systems must become more aware and able to learn on their own, to handle events that are unknown at the time of design. Our research focuses on creation of systems that, as autonomously as possible, can construct knowledge from real life data capturing the interaction with the environment.
Technology Area Leaders:
When large amounts of data are collected and analysed by intelligent systems, new solutions to several of today's societal problems can be developed.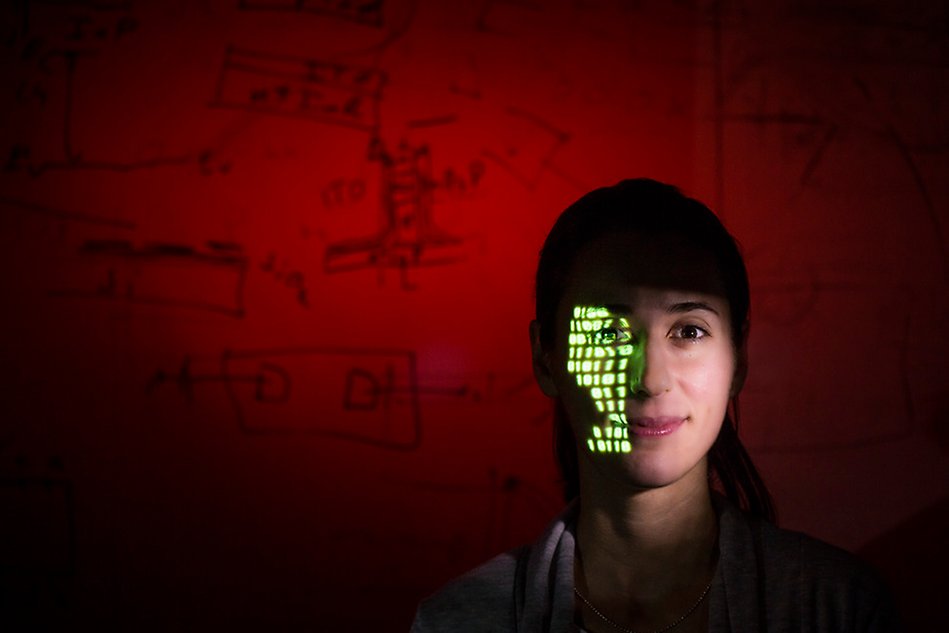 Application areas
When large amounts of data are collected and analysed by these intelligent systems, new solutions to several of today's societal problems can be developed. For example, recent developments in wearable sensors has inspired a vision of personalised health; modern energy production is becoming more volatile, diverse and distributed; transport efficiency depends on better maintenance and monitoring solutions. All those areas require novel solutions that build upon available data and require autonomous knowledge creation.
The research questions we explore include selecting what data to collect and how to find general and robust representations; how to do (semi-)autonomous deviation detection, dealing with concept drift and seasonal variations; how to associate events from different data sources; is it possible to explain why certain things have happened.
Aware systems research is a systems science, so there are many interconnected parts and the results need to address several aspects, tying them together. To enable this, we build demonstrators to showcase what this means, with sets of tools for all levels.
About artificial intelligence
Artificial intelligence (AI) can be divided into general AI and narrow AI. General AI is not yet developed, but narrow AI is used in a number of different areas today. For example, in autonomous vehicles and when scanning images on the internet. Machine learning is part of AI where algorithms and computer programs learn by repeating examples. Machine learning is a way to reach narrow AI or ultimately to general AI. Deep learning is an area within machine learning where algorithms find special features and properties for making decisions on their own.
Collaboration
Technology Area Aware Intelligent Systems is closely linked to the innovation centre Leap for Life, the industrial research centre Health Data Centre, the lab Halmstad Intelligent Home and the Center for Applied Intelligent Systems Research.
Halmstad Intelligent Home (HINT)
Education
The Technology Area is responsible for carrying through and developing courses within artificial intelligens, image analysis, learning systems, mechatronics systems, signals and systems, and control theory. Education of doctoral students is done within the doctoral education in information technology:
Organisation
Technology Area Aware Intelligent Systems is, together with Technology Area Digital Service Innovation, organised under department ISDD at the School of Information Technology.
Technology Area Digital Service Innovation