Education in Information Technology for professionals
Halmstad University provides professional education within the area of Information Technology, for example AI, Cybersecurity and Service Design.
Course packages and programmes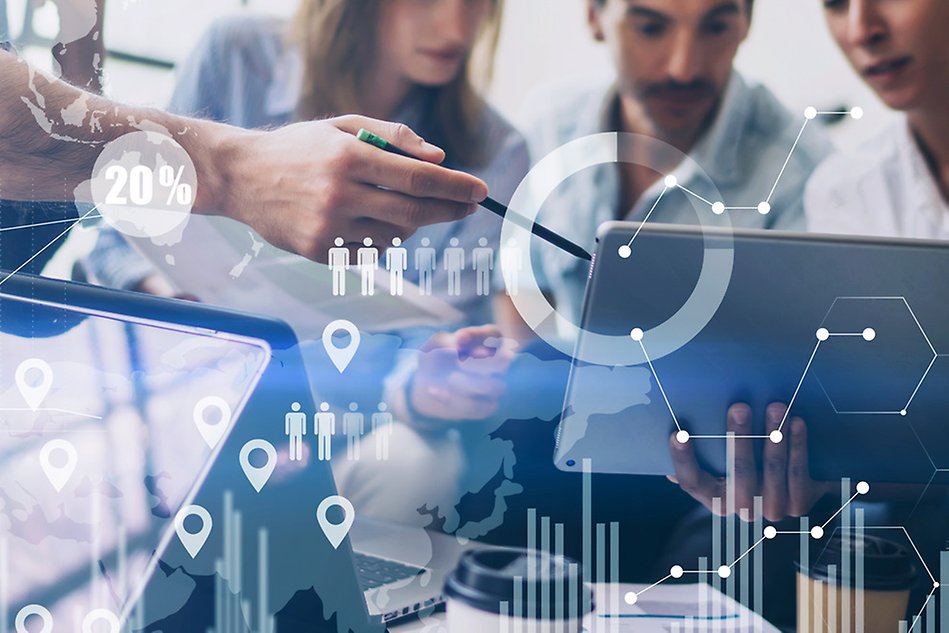 MAISTR is an educational programme for professionals with courses in AI, human centred design and innovation management.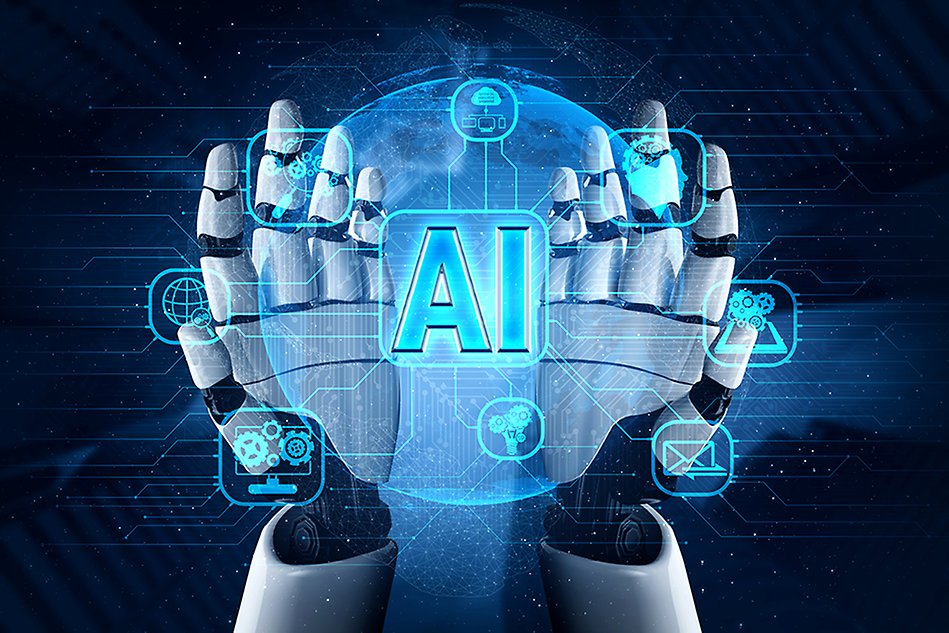 All courses for professionals within engineering, technology and informatics. Courses within MAISTR and DIGIBUS are also listed here:

Podcast: Human-Centered Machine Learning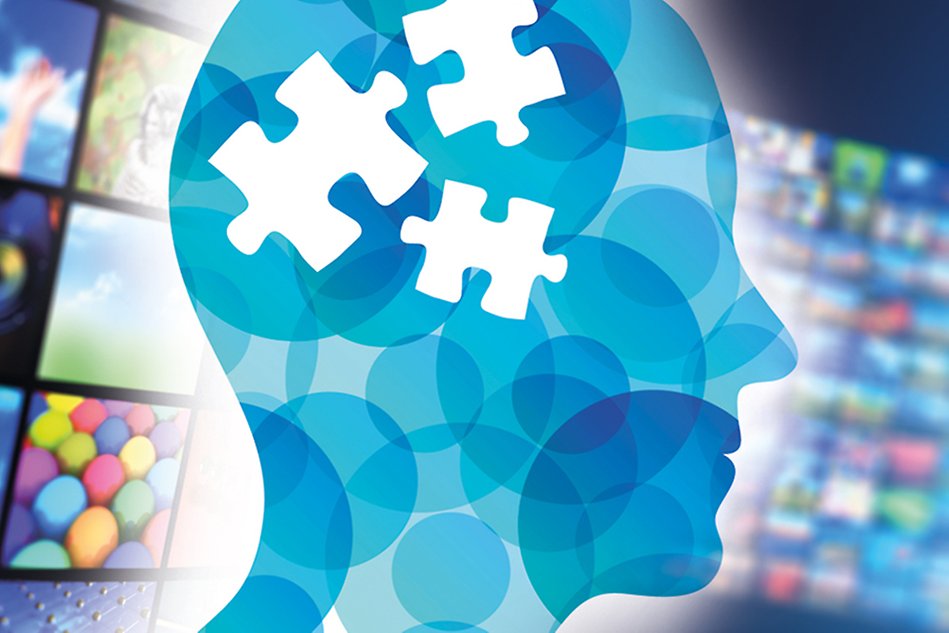 This course aims to provide professionals with more knowledge on AI and service design. The podcast consists of 12 episodes of varying length, most of them around 40 minutes.

Human-Centered Machine Learning

External link.
Cyber security
Halmstad University is a so-called Cisco Academy and a Cisco Instructor Training Center. That means that we have the right to educate both instructors and students within the various cyber security courses provided by the Cisco Networking Academy.
Network for Professionals
The network Halmstad Professionals gathers individuals interested in AI, data analytics, cyber security, service design and business intelligence.