Education in Information Technology for professionals
The School of Information Technology at Halmstad University provides professional education within the area of Information Technology, for exampel Artificial Intelligence and Service Design. This is a chance for companies and organisations to increase the employees' competence in order to maintain their competitiveness.
What courses are you interested in?
Let us know what topics within Information Technology that we should prioritise by answering a questionnaire. We would be grateful for your answer before May 31. Thank you!
Available courses within Information Technology
Data Analytics and Service Innovation based on Artificial Intelligence (MAISTR)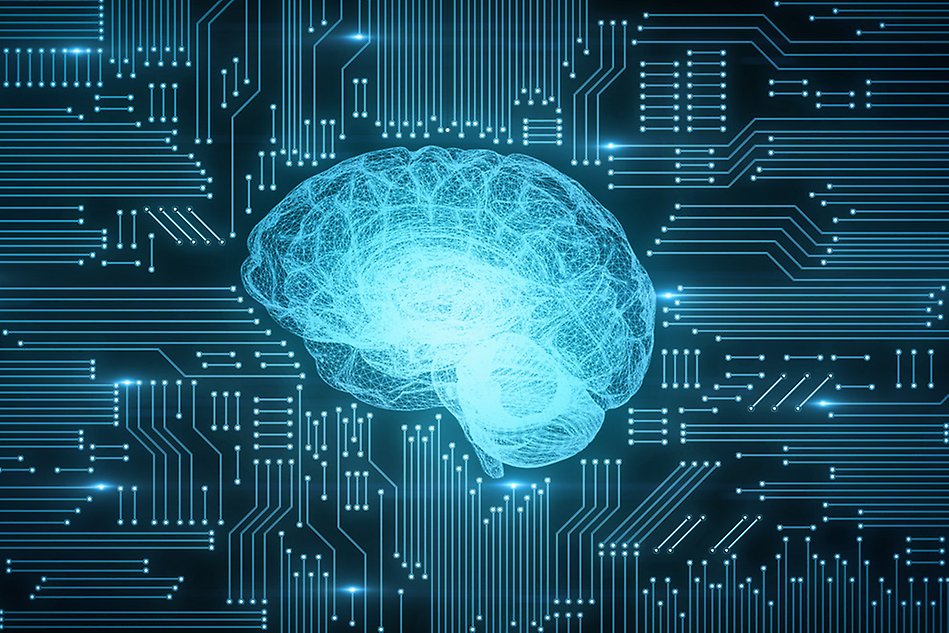 Podcast course: Human-Centered Machine Learning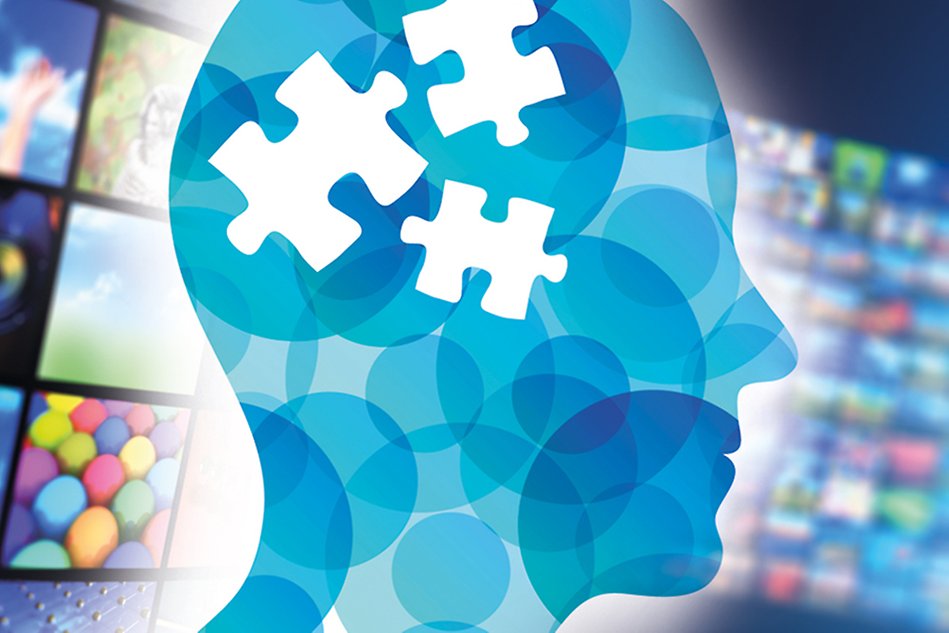 The course "Human-Centered Machine Learning" is podcast-based and aims to provide professionals with more knowledge on AI and service design. The podcast is in English and consists of 12 episodes of varying length, most of them around 40 minutes.


Human-Centered Machine Learning (external webpage)

Commissioned education
All programmes and courses within Service Design and AI for professionals are developed in collaboration with companies and the public sector. Contact Stefan Byttner or Pontus Wärnestål for a flexible education within Service Design and AI tailored for your organisation.