Network for professionals
Halmstad Professionals is a network for individuals interested in AI, data analytics, cyber security, service design and business intelligence.
Knowledge exchange and collaboration
The network Halmstad Professionals organises lunch seminars and network meetings for an increased exchange of knowledge and experience between academia and business. The network is aimed at professional engineers, consultants, business & organisation leaders and entrepreneurs who are interested in how their organisation can be improved through applied AI, data analysis, cyber security, service design and business intelligence. The network is run by the School of Information Technology at Halmstad University.
Register to the network (below)
Upcoming events
We are planning for the next event. Stay tuned!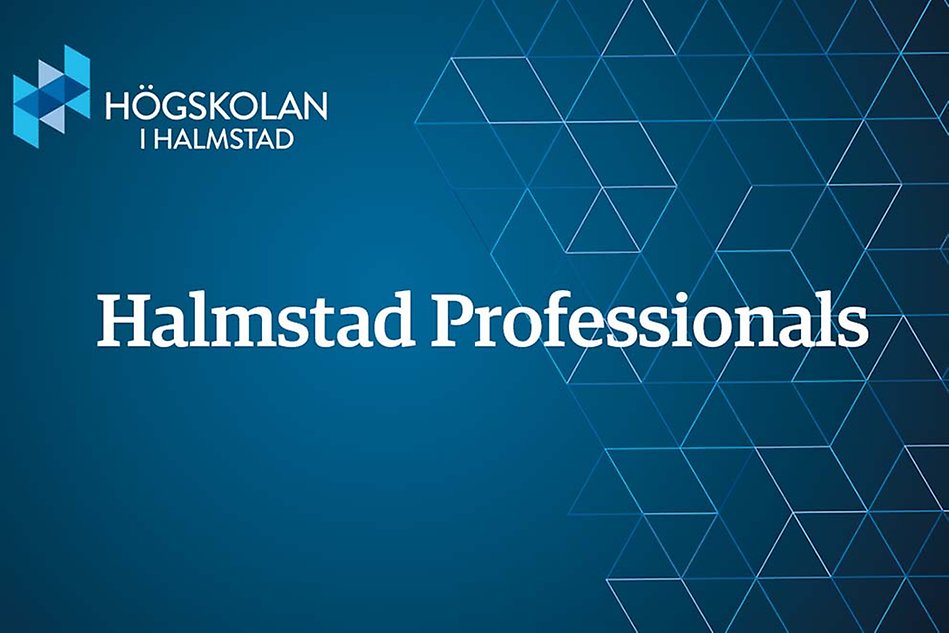 Previous events
June 18: Entrepreneurship in the Data Age
The event started with an inspirational talk by Nicolas Hassbjer, founder of HMS Networks and currently the Vice chairperson of the Board of Chalmers University of Technology Foundation. The talk was followed by breakout rooms where network members could meet and talk with leading entrepreneurs Nicolas Hassbjer, Magdalena Johansson and Siddhartha Khandelwal.
April 28: Privacy in Data Analytics
Halmstad Professionals was inaugurated on April 28, 2021, with a seminar about Privacy-by-Design Statistics by Alejandro Russo, Professor at Chalmers University of Technology and CEO at DPella. The talk was followed by a panel discussion with Alejandro Russo, Raúl Pardo Jiménez from the IT University of Copenhagen and Mohammad Reza Mousavi from the University of Leicester.
Register your interest in the network
Please fill in the form below if you are interested in joining the network Halmstad Professionals. All registered network members will recieve information via e-mail about coming seminars and other network events.