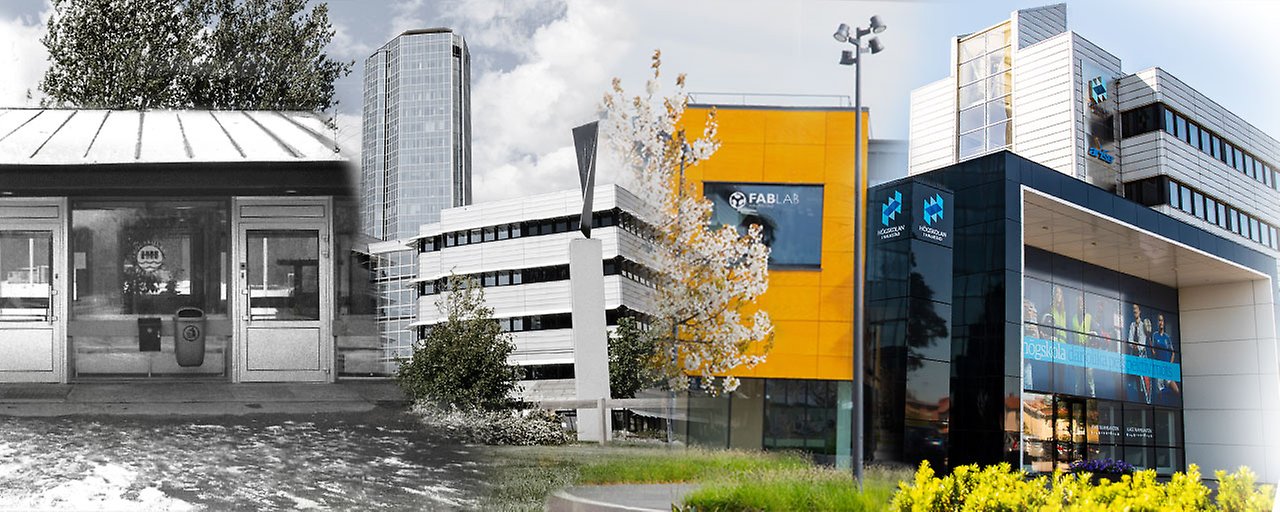 Halmstad University 40 years old
This year, Halmstad University celebrates 40 years as an independent university. The anniversary will take place during all of 2023 and will highlight what has made Halmstad University the creative and innovative university that we are today.
40 years of innovation and creativity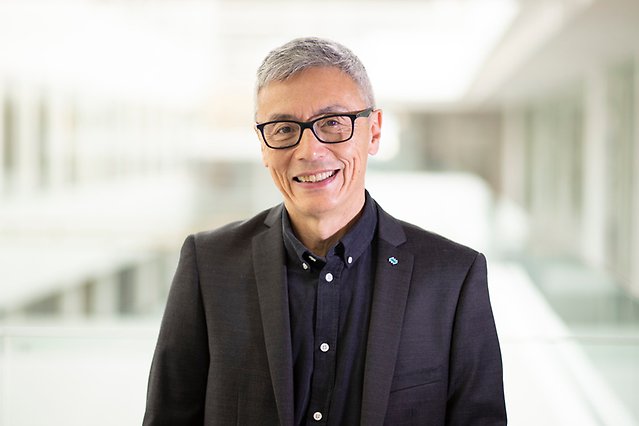 40 successful years
As Vice-Chancellor, I am impressed, proud and happy about what Halmstad University has achieved in its 40 years. We have educated students who have contributed to knowledge and growth in society. Our research generates fantastic knowledge that makes an impression on both society and the world of research. What in 1983 was a small regional university is today a broad university with 12,000 students and important research at the forefront. We have employees and students from all over the world. Right from the start, Halmstad University has added value, driven innovation and contributed to development for both people and society at large. We will continue on that path. We celebrate our 40 years with pride!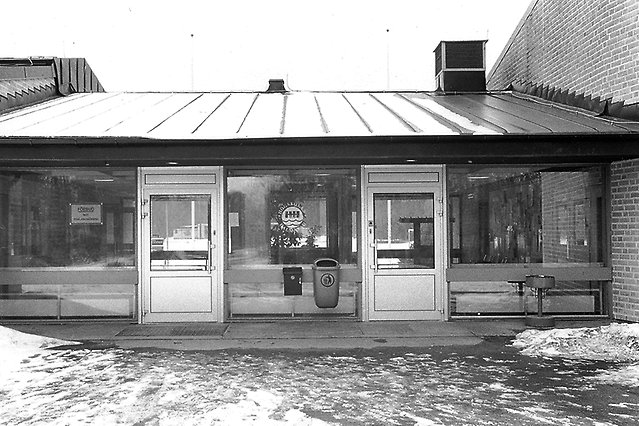 How it started
In 1970, the N committee was formed to prepare a university in Halmstad. In 1975, the Riksdag decided that Halmstad would become a university town and in 1977 the first education started. During the first years, after school teachers, pre-school teachers and innovation engineers were trained at the University. There were also courses in sports pedagogy. In 1983, Halmstad University became an independent university. Since then, a lot has happened, and the University has grown into a broad institution with popular educations and exciting, socially relevant research. Read more about what has shaped the University and how it has developed up until today.
The University history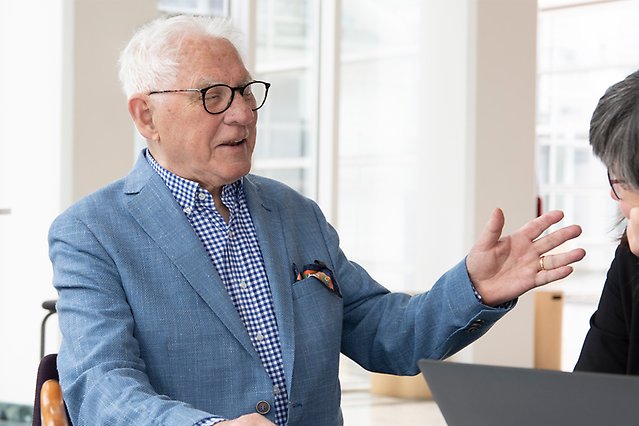 Settler spirit and community engagement
Halmstad University's first Vice-Chancellor, SvenOve Johansson, recalls the University's initial period as creative and exciting. "We really had to build from scratch. There was a very creative settler spirit going on. Many interested, driven and talented individuals were gathered and had the same ambition. The group of students were also a bit different. Their engagement was fantastic!"
First Vice-Chancellor looks back to 1983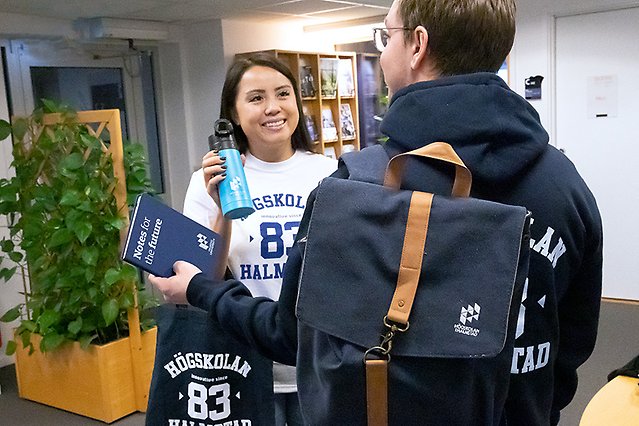 University merchandise for the anniversary
For the anniversary year, we have new University merchandise, some with an anniversary theme, for example tote bags, hoodies, sweets and student patches. There will be more products available during the year. For example hats, caps, beach towels and sweaters. You purchase all University merchandise in Service Center.
Service Center's opening hours
Anniversary film
A special film has been produced to paint a picture of Halmstad University – a creative and innovative University. The film is created by Ida Fridvall, Albin Edin and Mia Lindh from the Communications Department at Halmstad University.
Welcome to celebrate with us! Shown here are events that are related to the University's 40th anniversary. Some events are open for everyone and some are for invited guests only. The list will be updated continuously during the whole year. You will find other events at the University (including anniversary events) in our regular calendar.
January 16 at 10:00–11:00

Start of anniversary year

Today is the start of the celebration of the University's 40th anniversary, and we are kicking off with a speech from Vice-Chancellor, Stephen Hwang, delicious cake, an insight to what happens during the year and a sneak peek of some new and exciting merchandise.